20 Women Behind Middle Eastern
Tech Brands 2022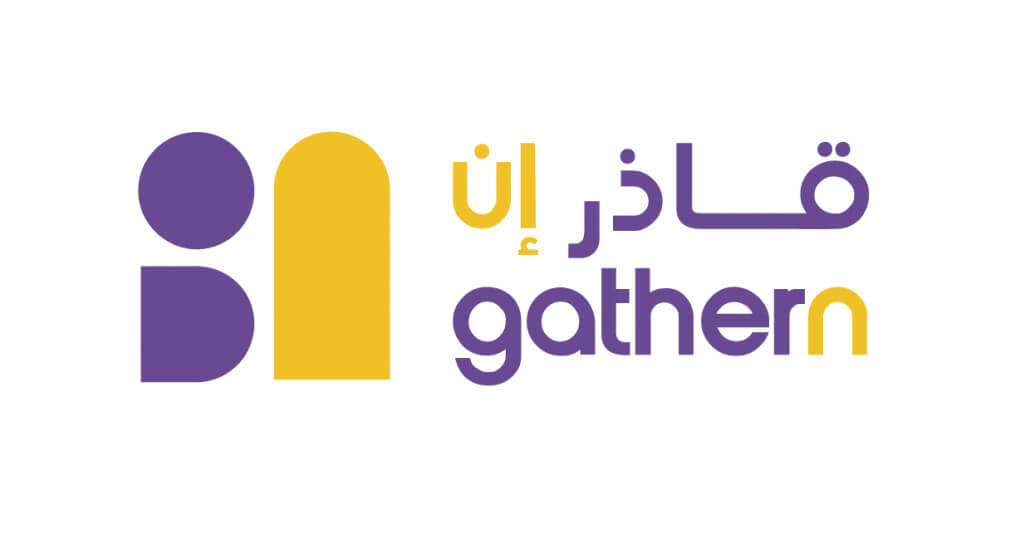 Category :
Real estate and rentals
Headquarters:
Saudi Arabia
Altamimi is the cofounder and CEO of Gathern, a peer-to-peer vacation rental marketplace. The company has over 26,500 properties in more than 175 cities and provinces around Saudi Arabia. The company secured $6 million in funding in May 2021. In April 2022, Gathern closed a pre-Series B round and announced a partnership with Mohammed & Musaab Abdullah Al-Ajlan Investment Company.