20 Women Behind Middle Eastern
Tech Brands 2022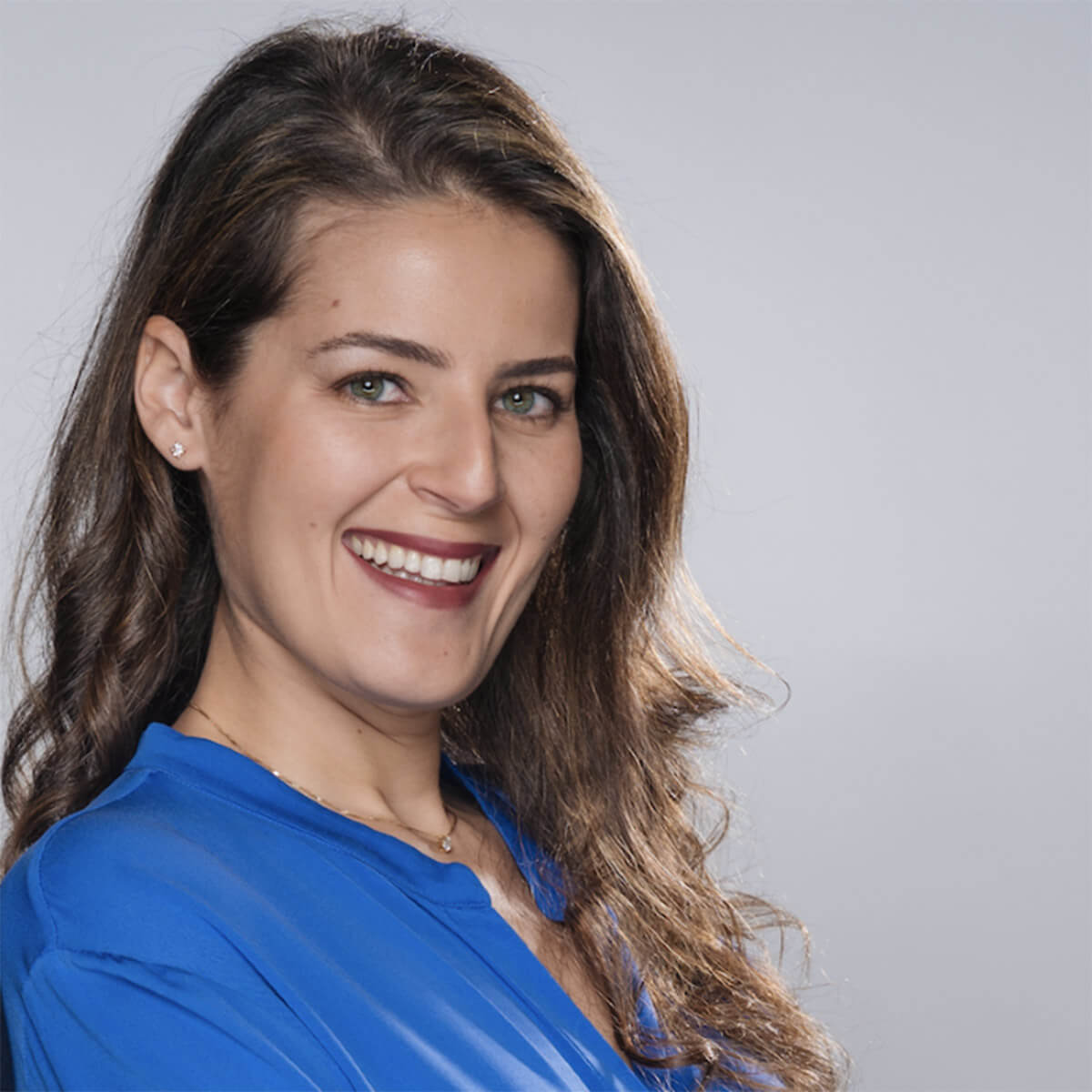 Category :
E-commerce and Fintech
Alj cofounded e-shop Chari.co with her husband Ismael Belkhayat. The app connects retailers in French-speaking Africa to FMCG companies. The platform was valued at $100 million after its latest seed-round extension. In 2022, Chari.co acquired Axa Credit—the credit arm of Axa Assurance—for $22 million. It aims to finance 200,000 shop owners across Morocco, who can then lend to their consumers based on credit risk analysis.