20 Women Behind Middle Eastern
Tech Brands 2022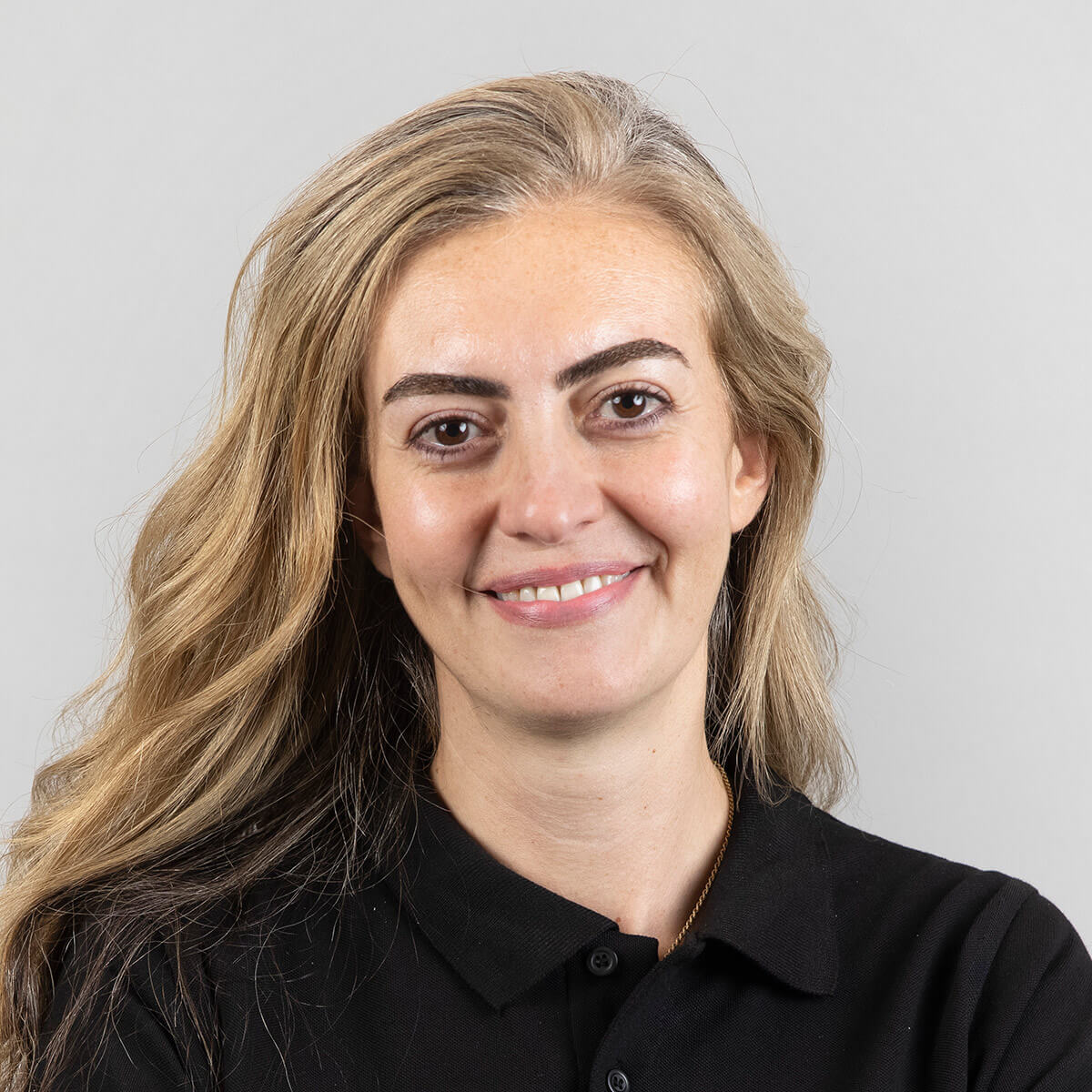 Brand:
Yalla Fel Sekka (YFS)
Nationality :
French-Egyptian
CEO Abdel Karim cofounded YFS with Khashayar Mahdavi to offer on-demand logistics, specializing in instant delivery and dark store management. Today, the company delivers over 10,000 orders per day across five cities in Egypt, with a fleet of 1,000 drivers. In February 2022, the company raised $7 million in a Series A led by DisruptAD, with participation from the Kharafi Group and existing investors Flybridge Ventures and I Squared Capital. YFS recently expanded into e-commerce and pharmacies.