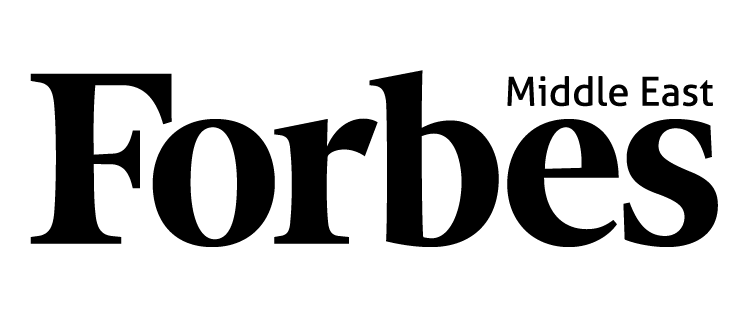 Meet the 2022 cohort of MENA's most promising young
entrepreneurs pioneers, and creatives.
Methodology
• To be eligible for the 2022 list, the applicant had to have been under 30 years old on December 31, 2021. This means that anybody born in 1992 or later was eligible. All ages given in the list are as of October 1, 2022.
• Candidates could be from anywhere but had to have their main residence in MENA.
• If one business had two co-founders under 30, they were counted as one entry.
Data
The 2022 list features 35 individuals from 13 nationalities. Egyptians feature the most with 12 entries, followed by six Lebanese entries and three each from Oman and Saudi.
They are based across eight countries in the Middle East. Of the 35 individuals, 12 are based in Egypt, 10 in the U.A.E., five in Lebanon, and three in Saudi Arabia. The average age of all individuals on the list is around 27 years old.
The impact category has the highest number of entries with eight, followed by commerce with six, creative with five, science & technology and sport with four each, and money with three entries.
Judges
• Ali Alaaraj – Head of Creative Digital Content at MBC Group
• Raja Al Gurg – Group MD and Chairperson of Easa Saleh Al Gurg Group
• Sherif Beshara – Group CEO, Mohamed & Obaid Almulla Group
• Suneel Gokhale – Co-Founder & General Partner at VentureSouq
• Leila Hoteit – MD and Senior Partner at BCG
• Ronaldo Mouchawar—Vice President at Amazon MENA
• Sima Ganwani Ved – Founder and Chairwoman of the Apparel Group