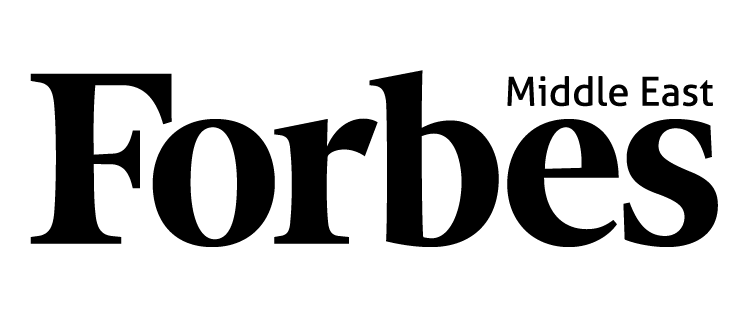 Meet the Middle East's Class of 2023. The region's 120 most impactful young
innovators, determined to change the world around them.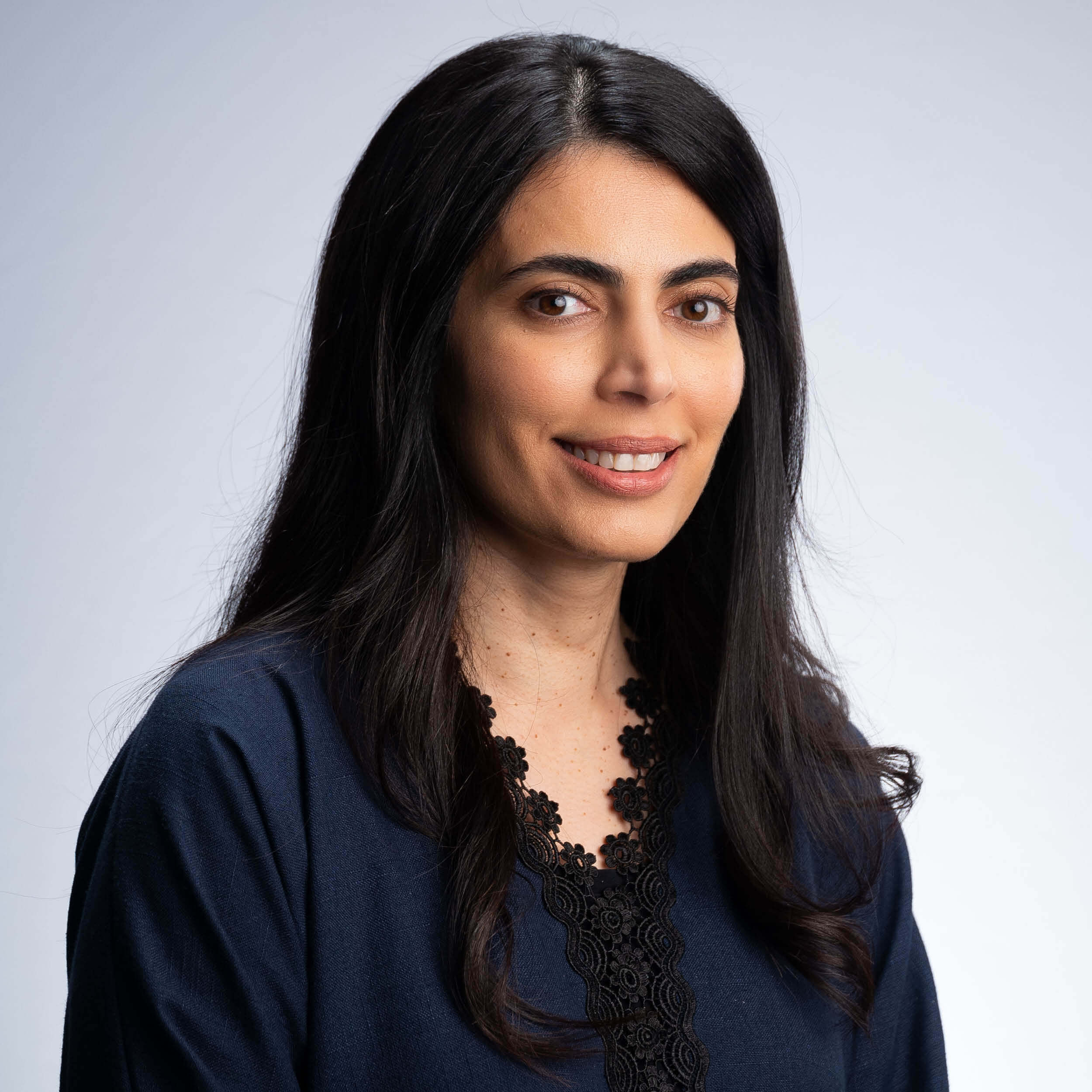 Senior Vice President and Group Country Manager for the GCC at Visa.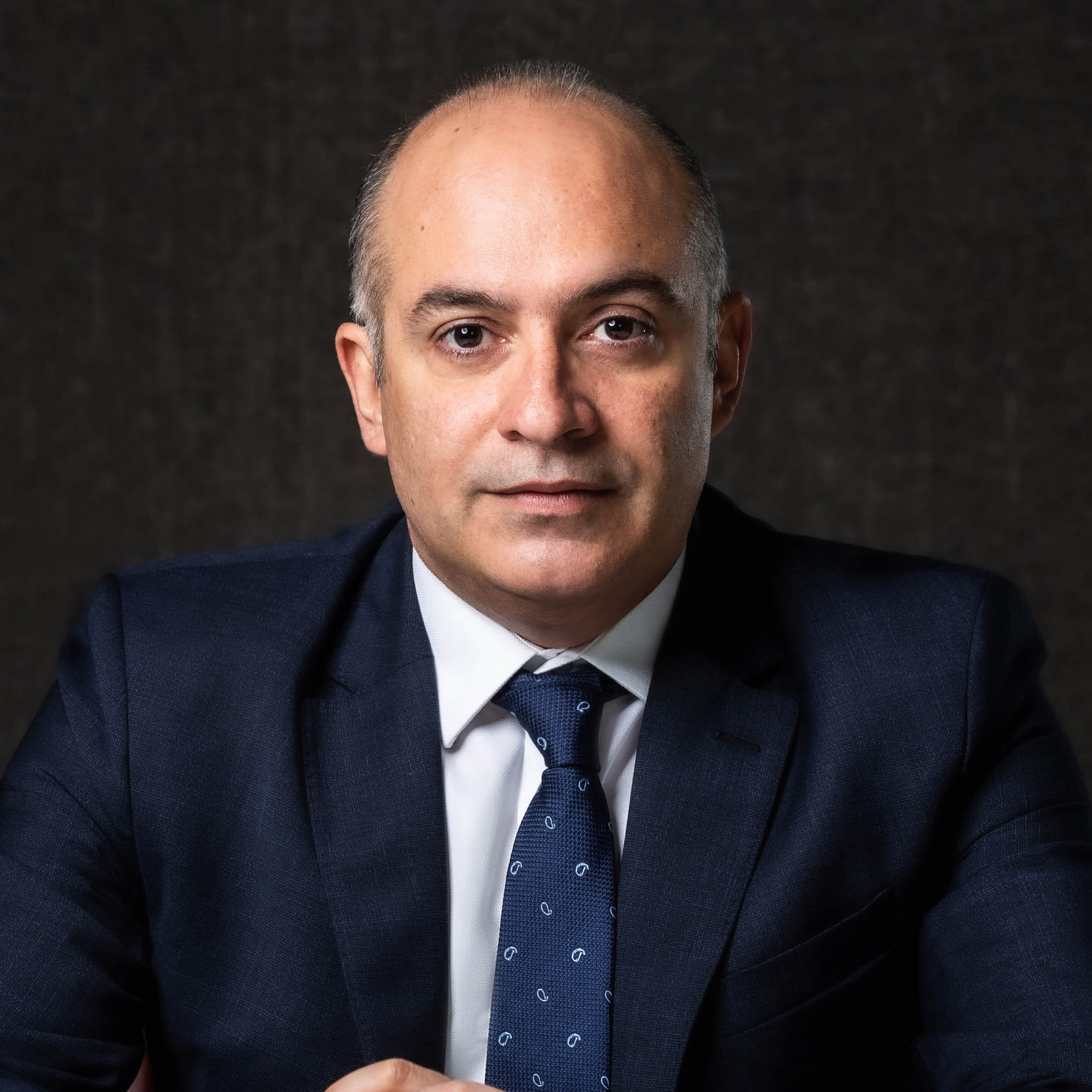 Group CEO of Mohamed & Obaid Almulla Group and American Hospital Dubai.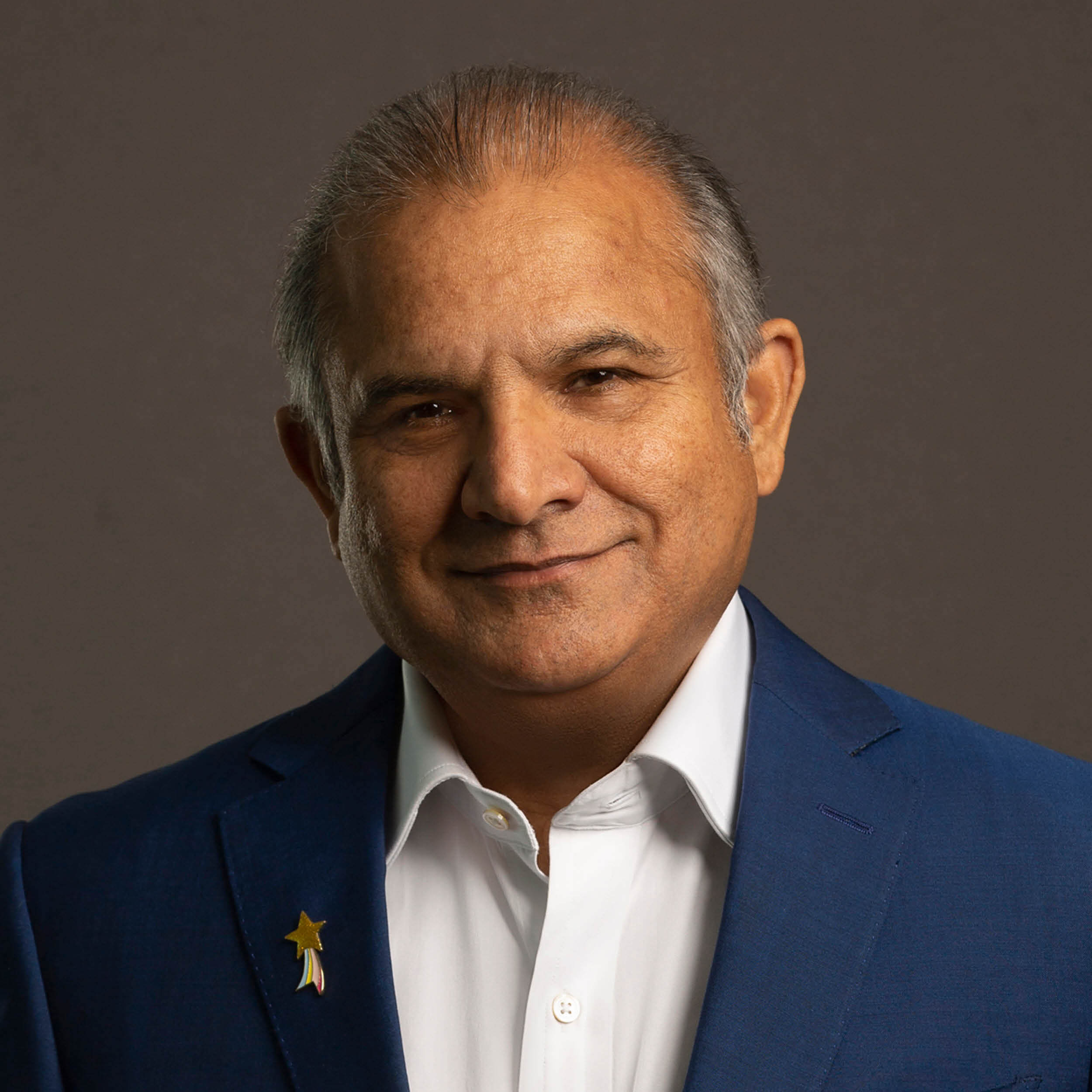 Group CEO and Cofounder of EFS Facilities Services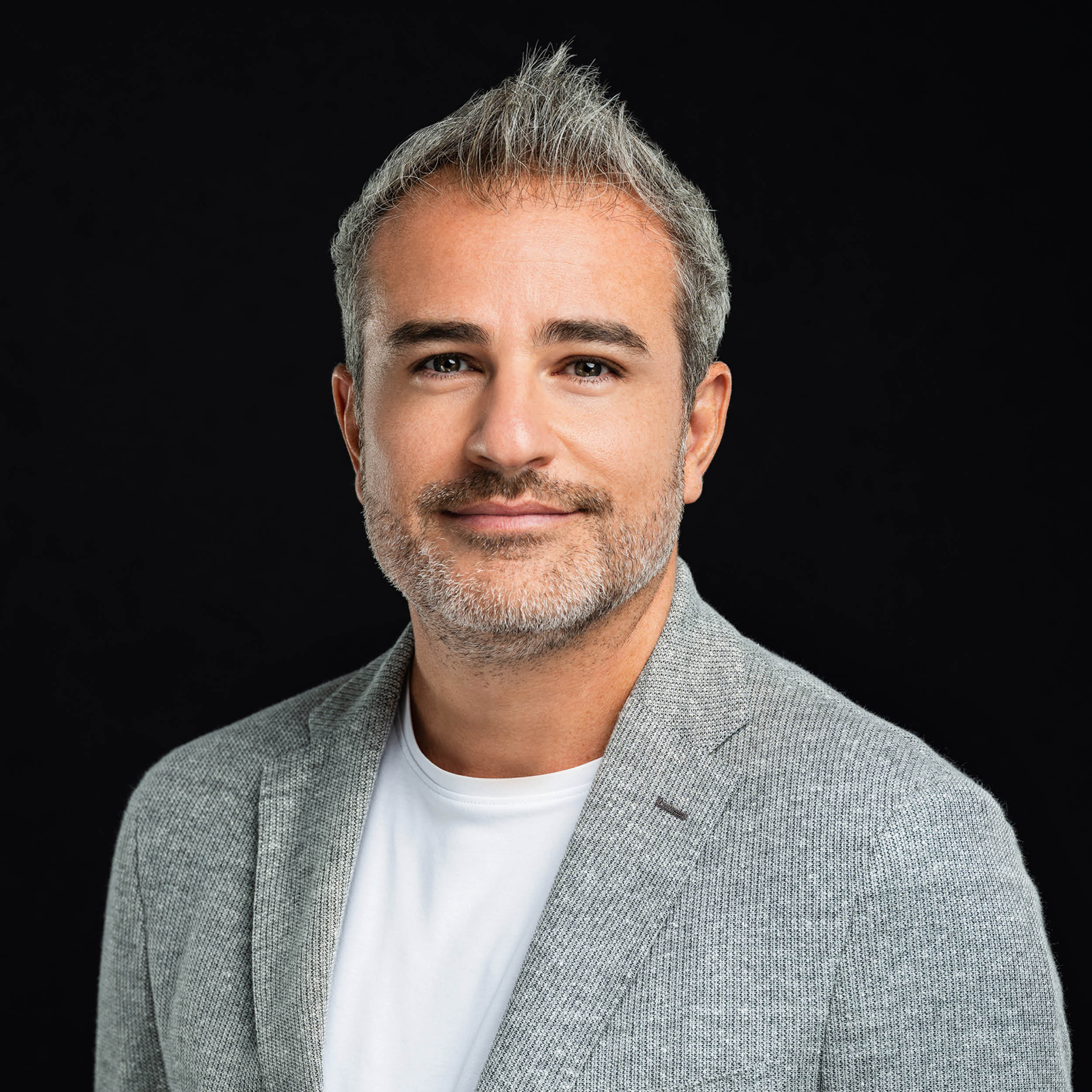 Managing Director of Google MENA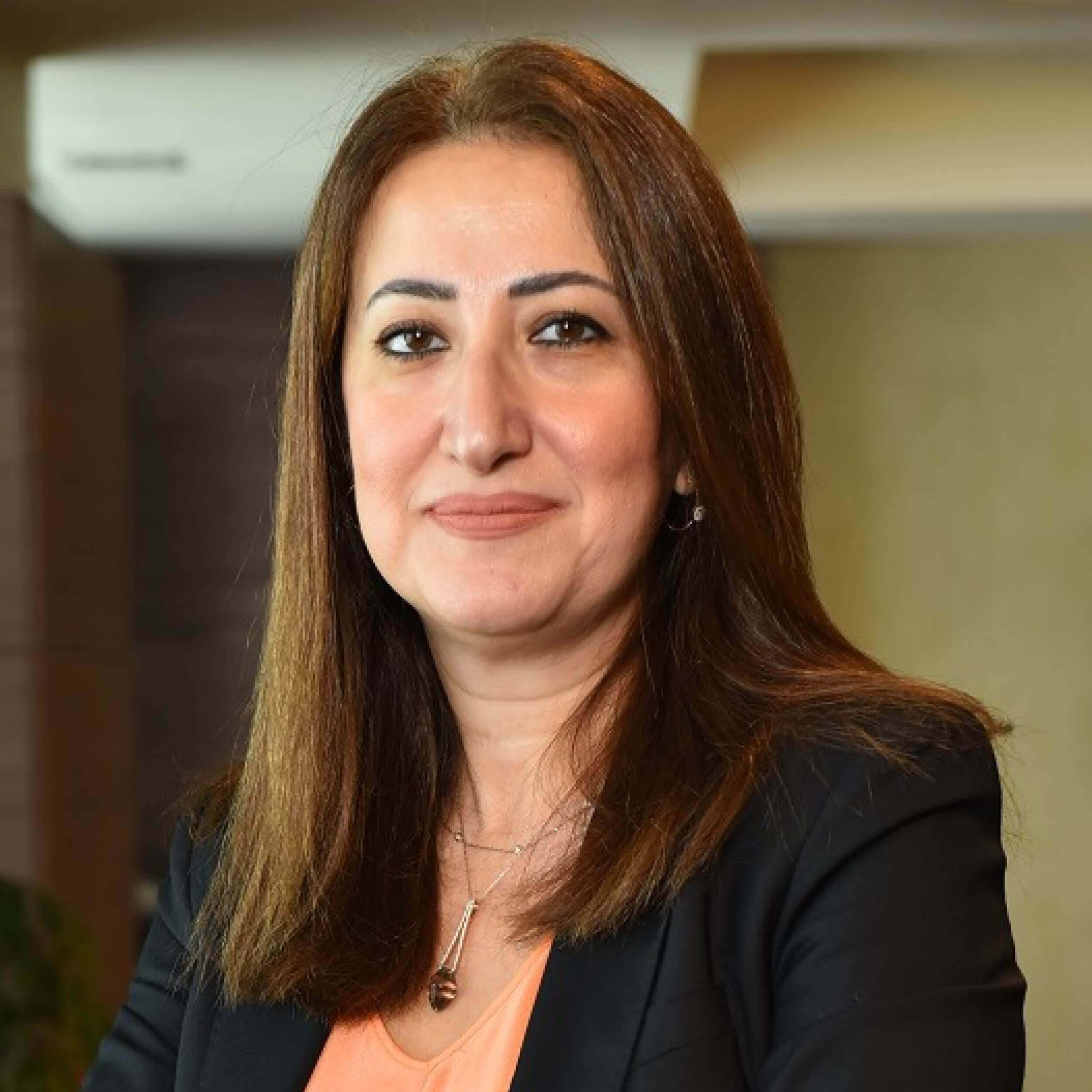 Executive Deputy Chairman at the National Bank of Egypt (NBE)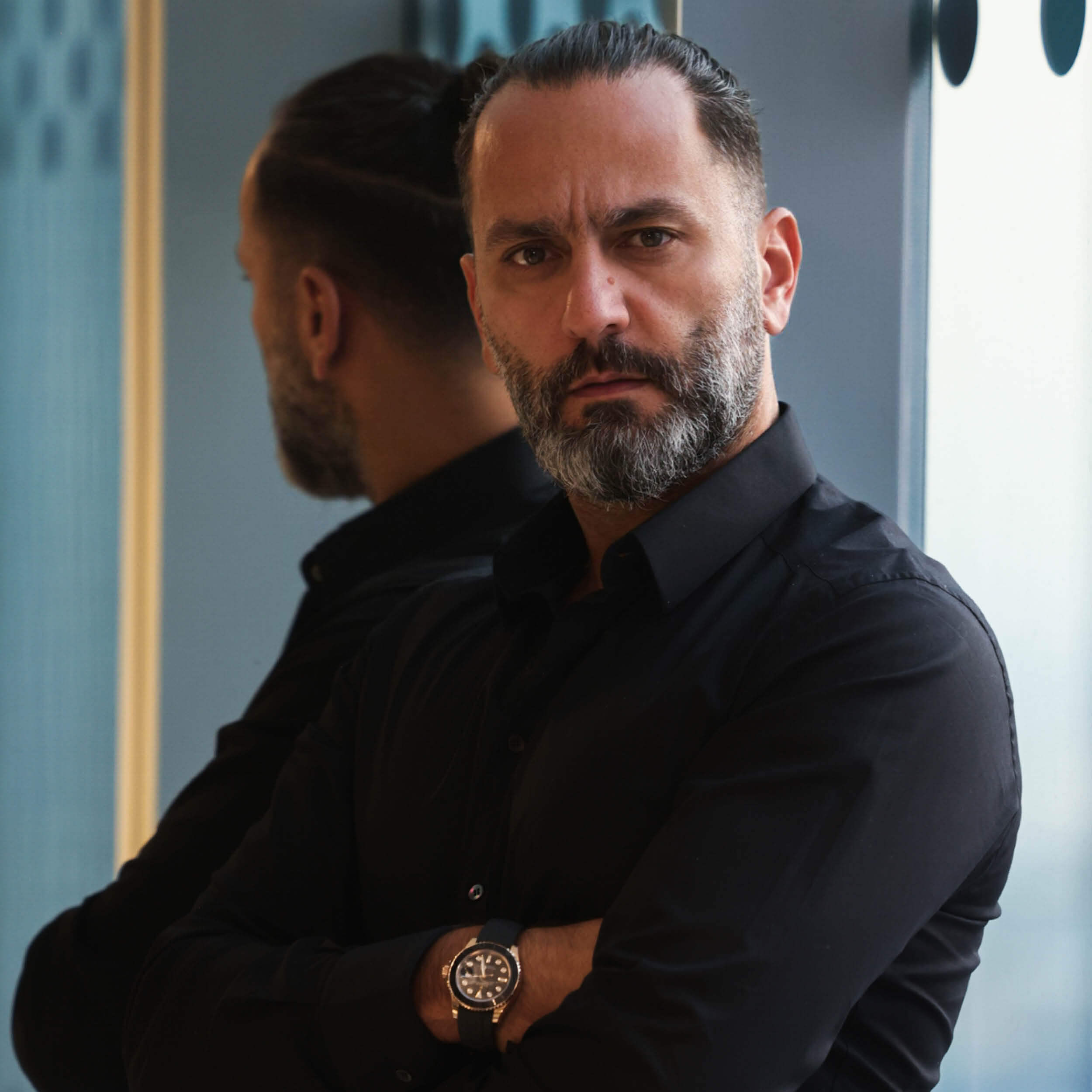 Cofounder of HuManagement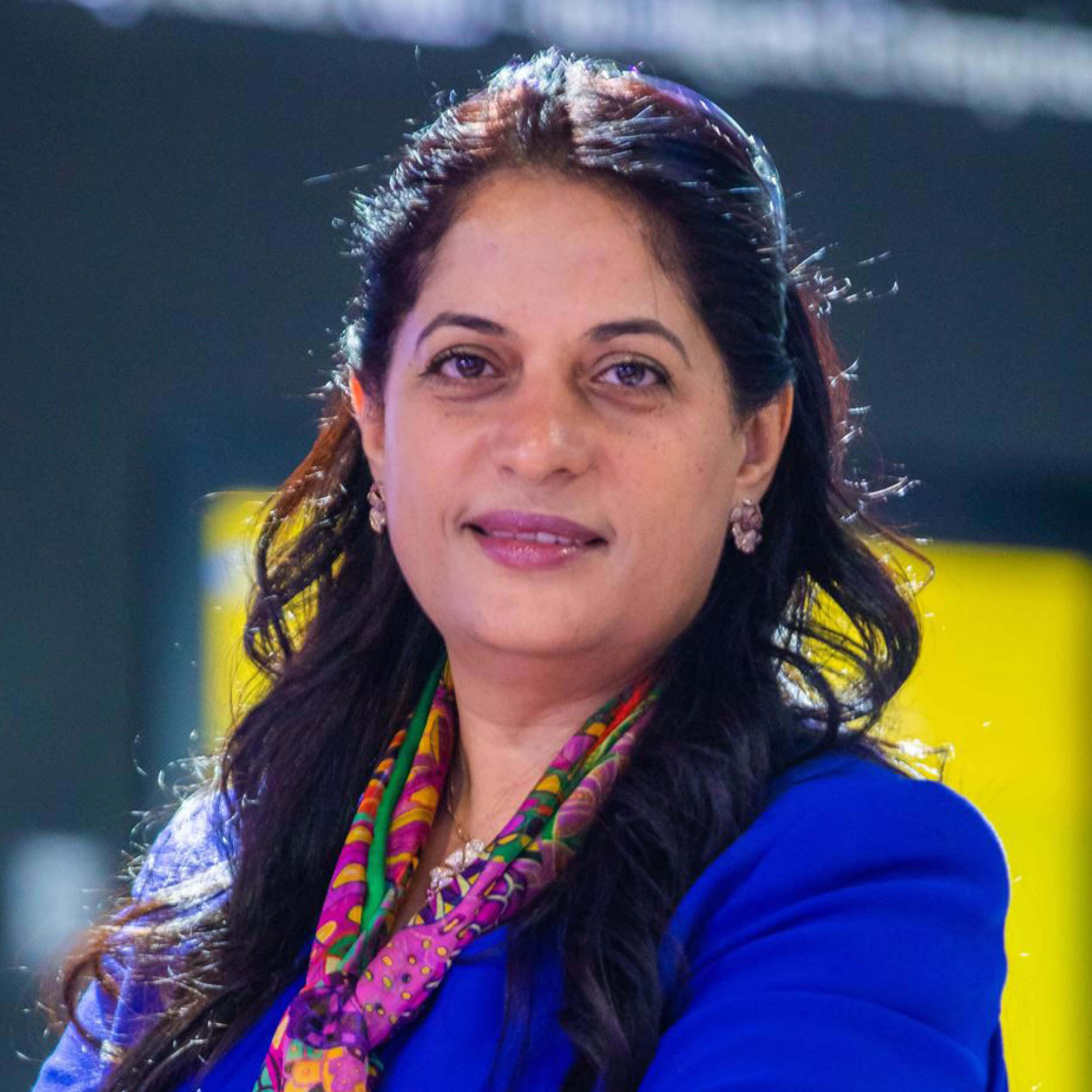 Chief Operating Officer Asia Pacific, Japan, Middle East & Africa at IFS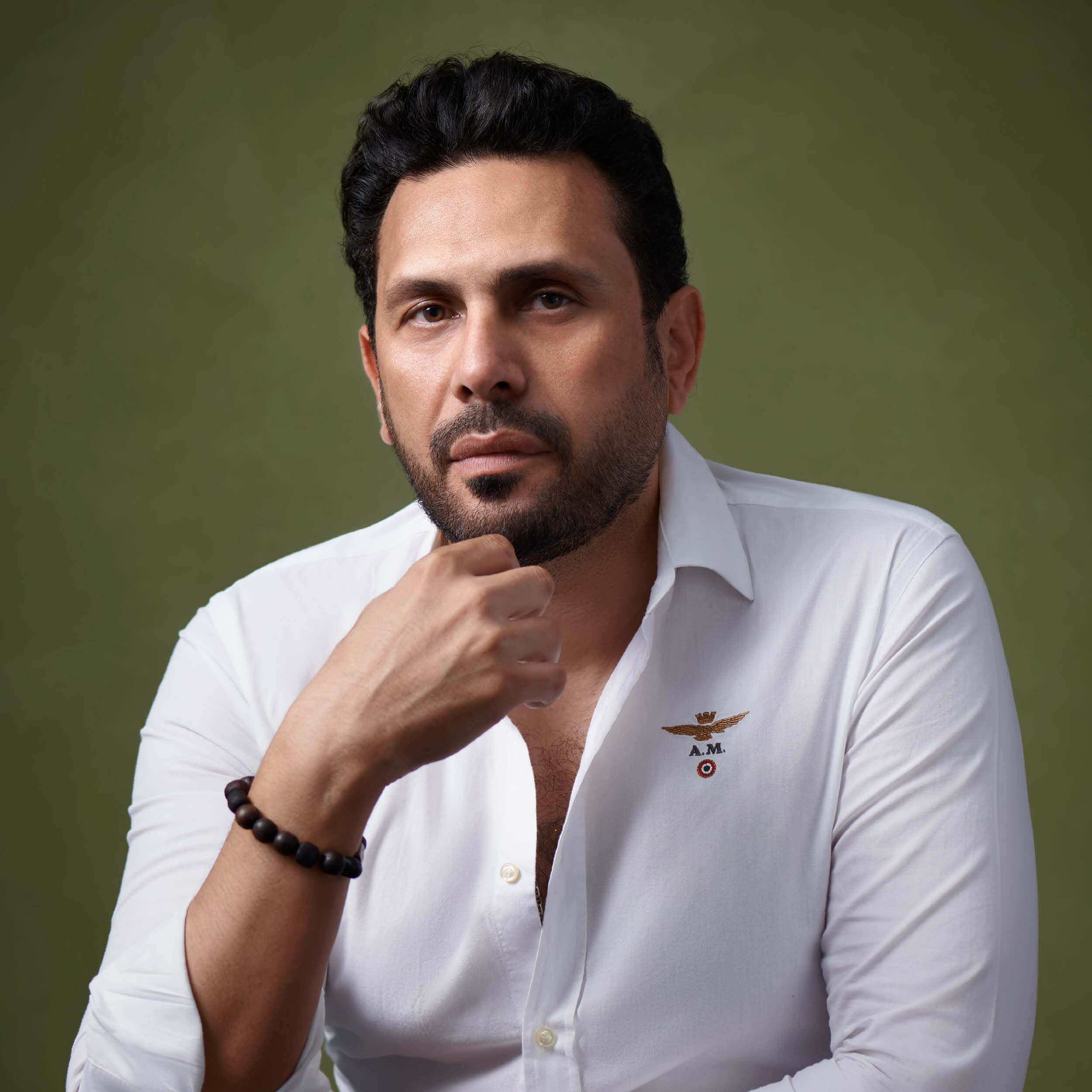 Vice President of North Africa at Anghami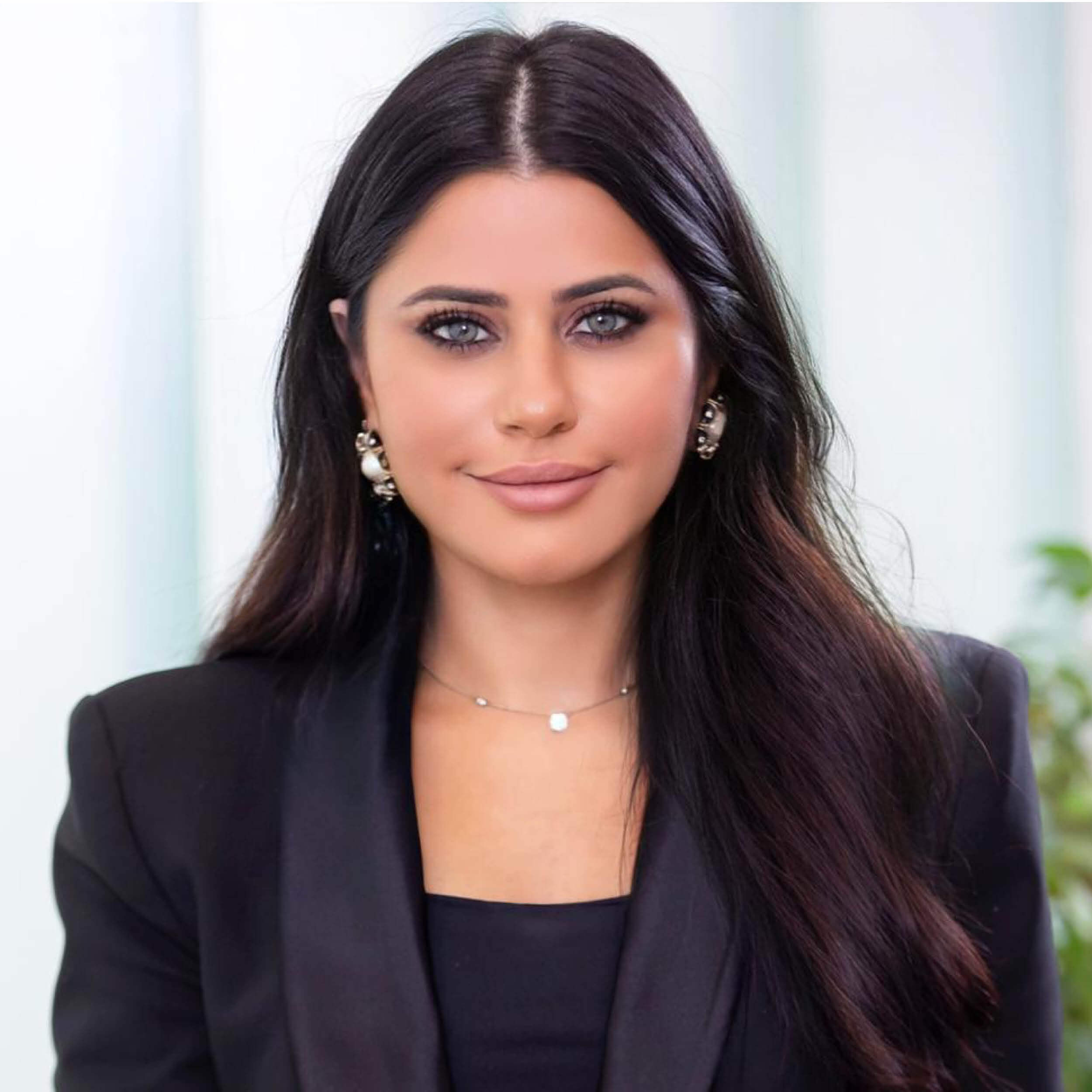 Country General Manager at Microsoft Qatar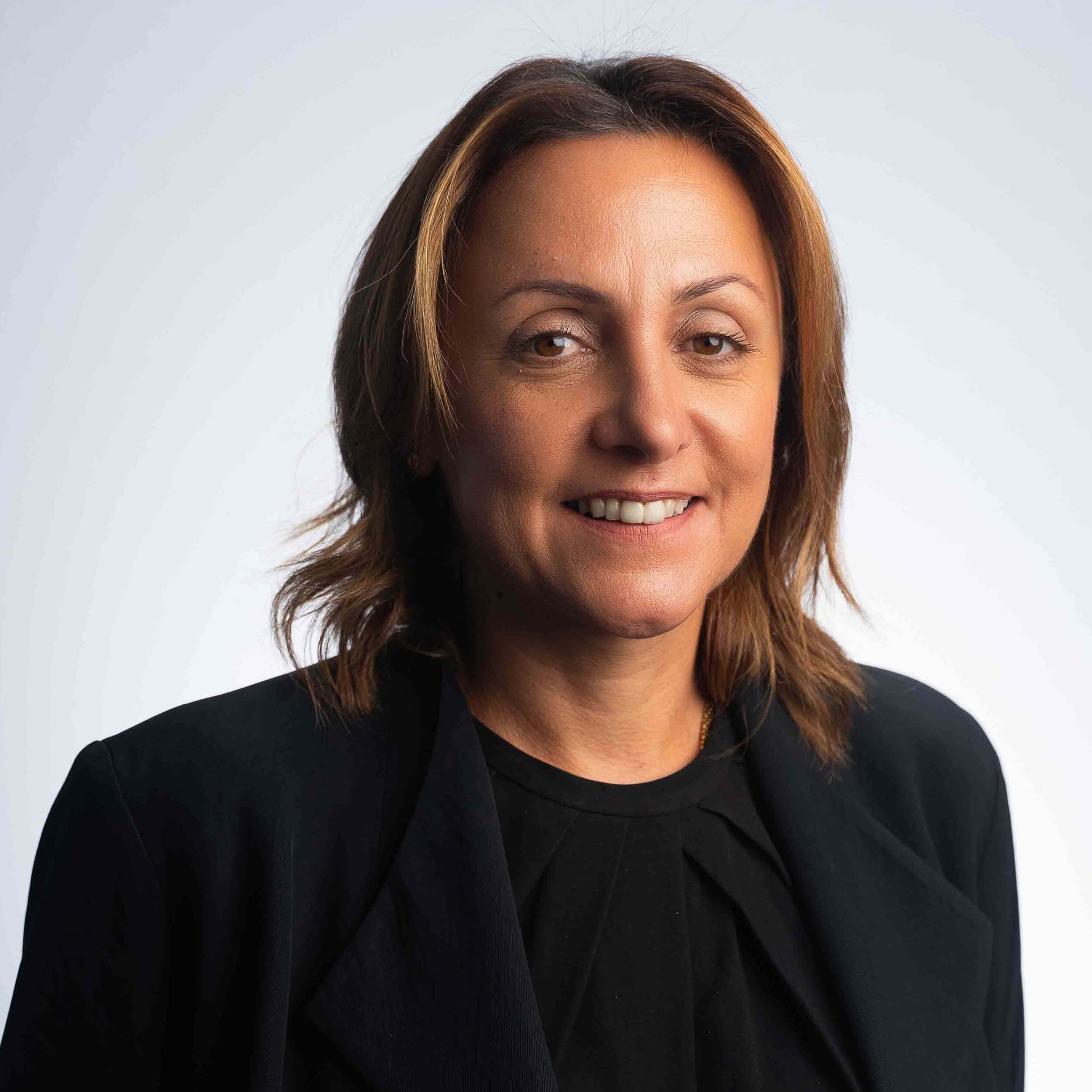 Senior Vice President and Group Country Manager for North Africa, Levant, and Pakistan at Visa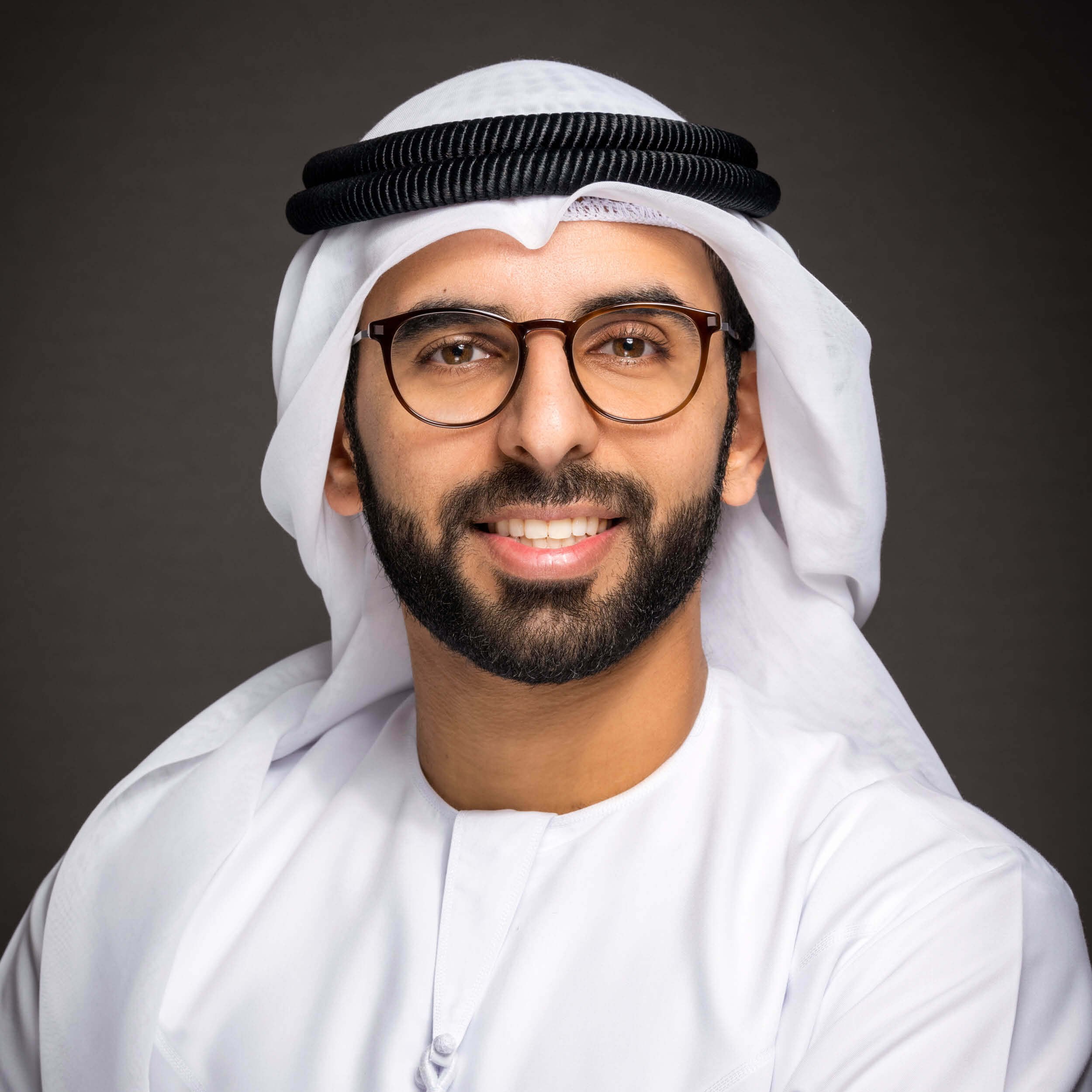 Managing Director at World Governments Summit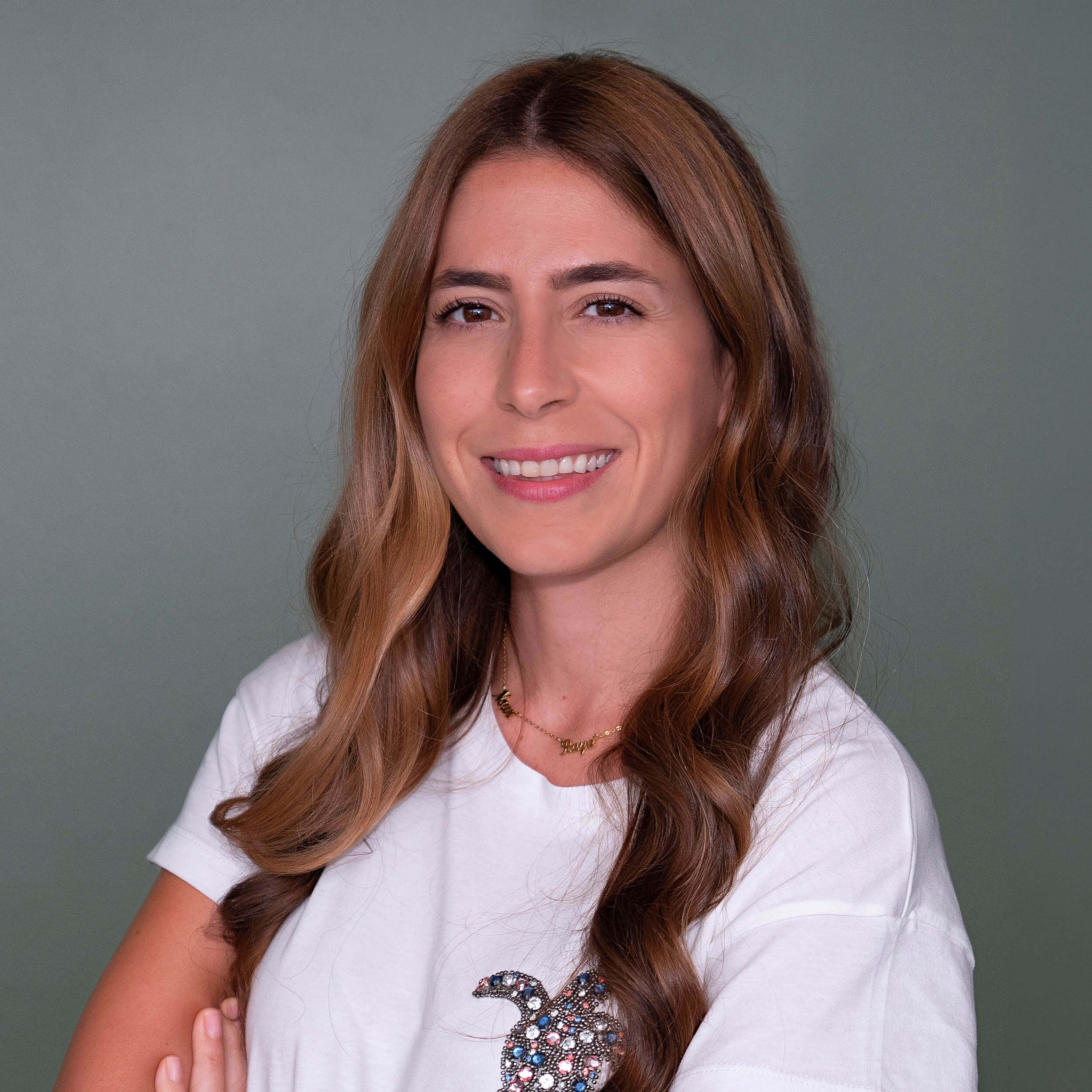 Creator Partnerships Lead, Africa, Middle East, and Türkiye at Meta
Methodology
To find the region's most promising young talent, we scanned the Middle East markets for outstanding young achievers and collected online nominations, whereby applicants could put themselves or someone else forward for consideration.
We initially received around 600 applications. The Forbes Middle East research and editorial teams evaluated and debated all candidates, conducting several rounds of assessments to shortlist 240 candidates. We then turned to our external judges, all experts in their respective fields. They conducted their own research, deliberated the criteria, and shared their insights on who they thought should make the final cut.
In making our judgments, we took into account qualitative information, such as the impact that candidates have had on their industry, market, or society and their future potential. We also looked at quantifiable data such as funds raised, awards won, revenues achieved, the value of deals, the number of people impacted, the number of customers, and the number of followers on social media.
· Age eligibility: To be eligible for the 2023 list, the applicant had to have been under 30 years old on December 31, 2022. This means that anybody born in 1993 or later was eligible. All ages given in the list are as of December 31, 2022.
· Geographic focus: Candidates could be from anywhere but had to have their business or initiatives based and dedicated to the MENA residents.
· Entries count: If one business had two cofounders or more under 30, they were counted as one entry.
The 30 Under 30 listees are presented in alphabetical order.