30 Women Behind Middle
Eastern Brands 2022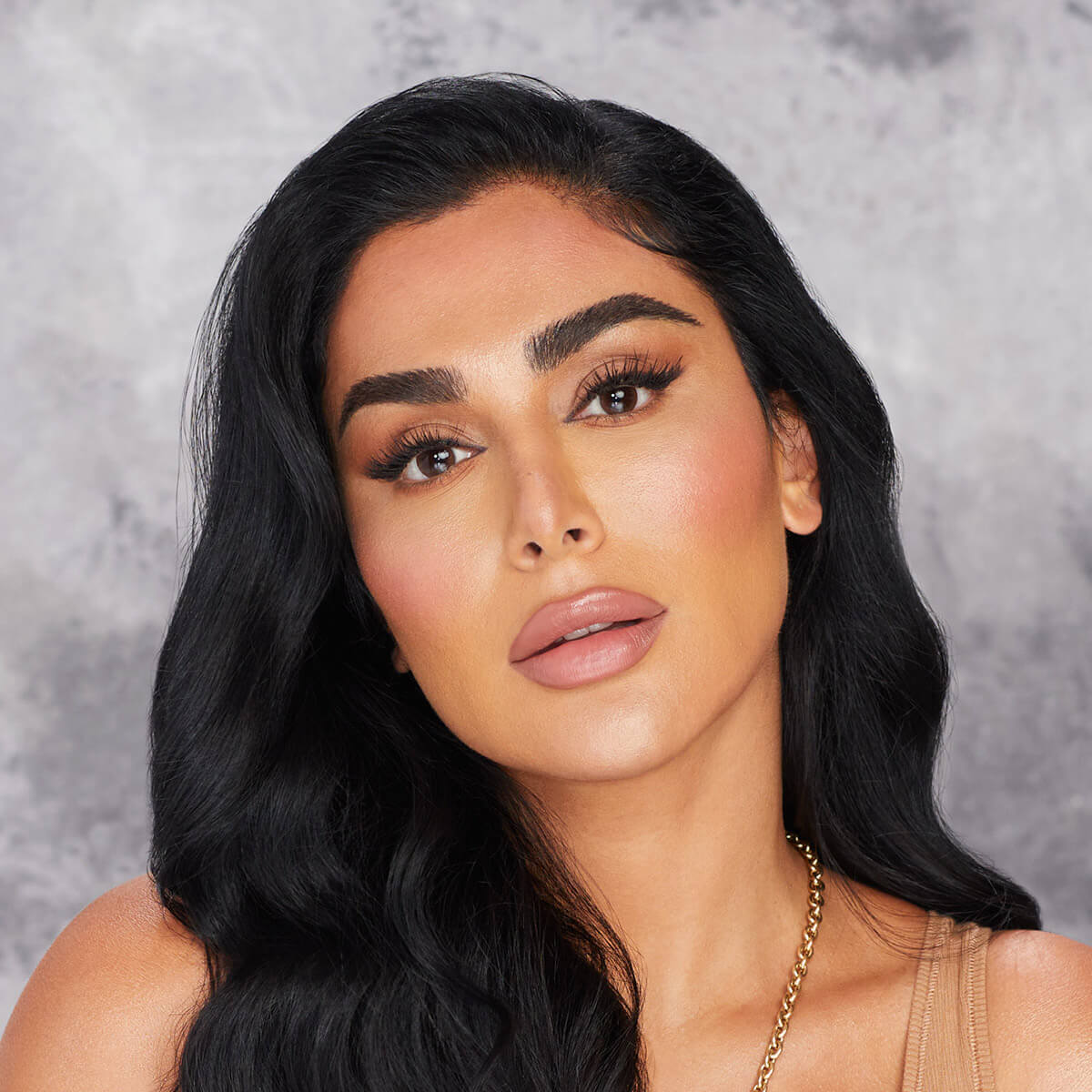 Brand:
 Huda Beauty; WISHFUL
Nationality:
 Iraqi-American
Kattan is the CEO of her namesake makeup brand Huda Beauty, which she first launched as a beauty blog in 2010. She worked with her sisters Mona and Alya to transform it into a cosmetic brand three years later when they started selling false eyelashes in Sephora. Today, Huda Beauty produces a range of products, including moisturizers, makeup, serums, and fragrances. The brand is used by celebrities such as Serena Williams, Lucy Hale, and Alexandria Ocasio-Cortez. Kattan was recognized as a top beauty influencer by Forbes in 2017, and as one of America's Self-Made Women in 2021, with a net worth of $490 million as of April 8, 2021. In the same year, Kattan launched the GloWish line of makeup as a sub-brand of Huda Beauty.