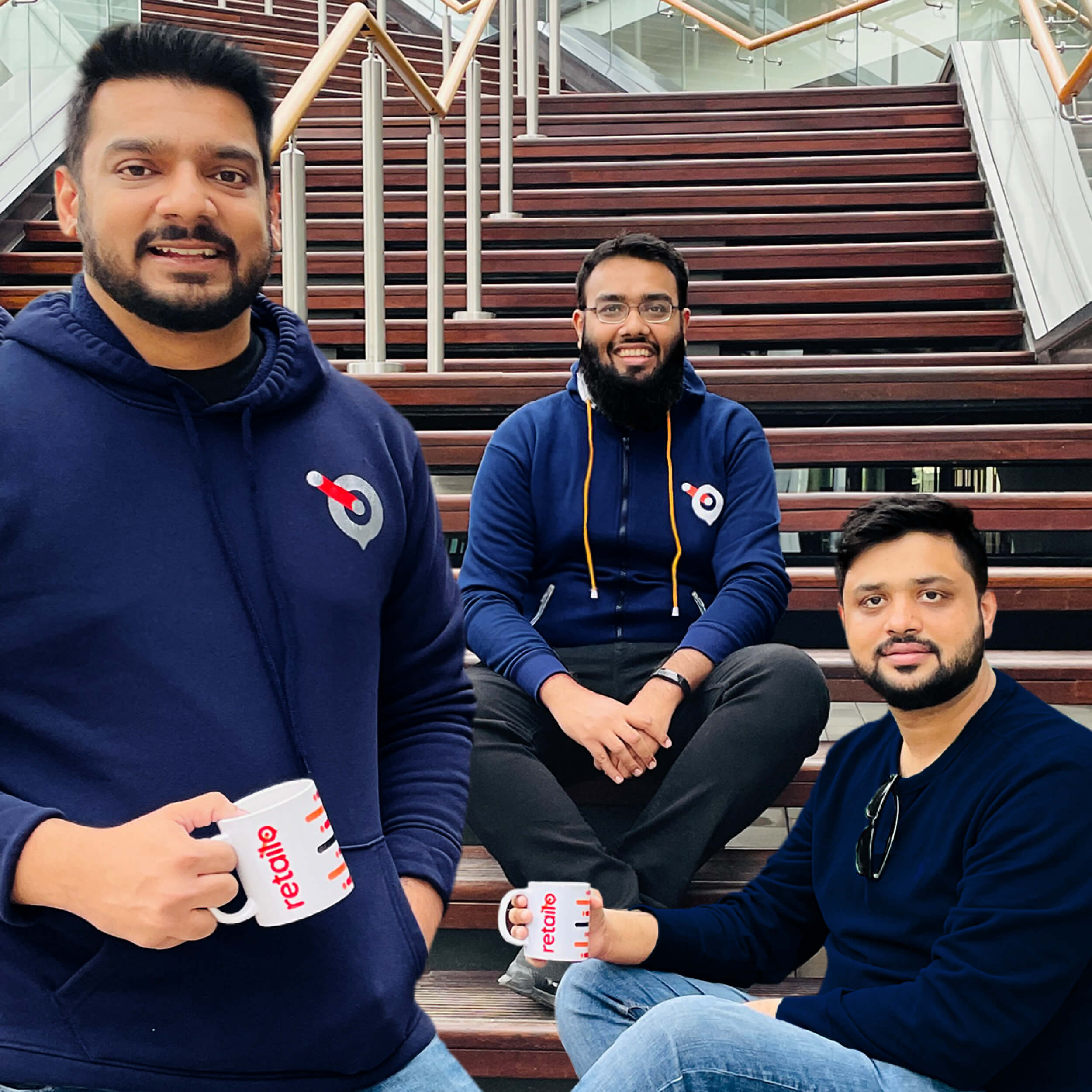 Total funding:
$45 million
Founders:
Muhammad Talha Ansari, Wahaj Ahmed, Muhammad Nowkhaiz.
Investors:
Graphene Ventures, Shorooq Partners, IMM Investment Global, AgFunder, Abercross Holdings
Headquarters:
Saudi Arabia
Date of establishment:
2020
Retailo digitizes supply chains for SME retailers in Saudi Arabia, the U.A.E., and Pakistan. Its warehousing space covers almost 250,000 square feet, with a fleet of more than 500 vehicles serving over 50,000 retailers. The company works with almost 500 brands, including Nestlé, Coca-Cola, PepsiCo, and Reckitt. As of November 2022, it had received over two million orders. In 2022, Retailo acquired the U.A.E.-based B2B platform DXBUY and secured $36 million in a Series A round, bringing its total funding to $45 million.