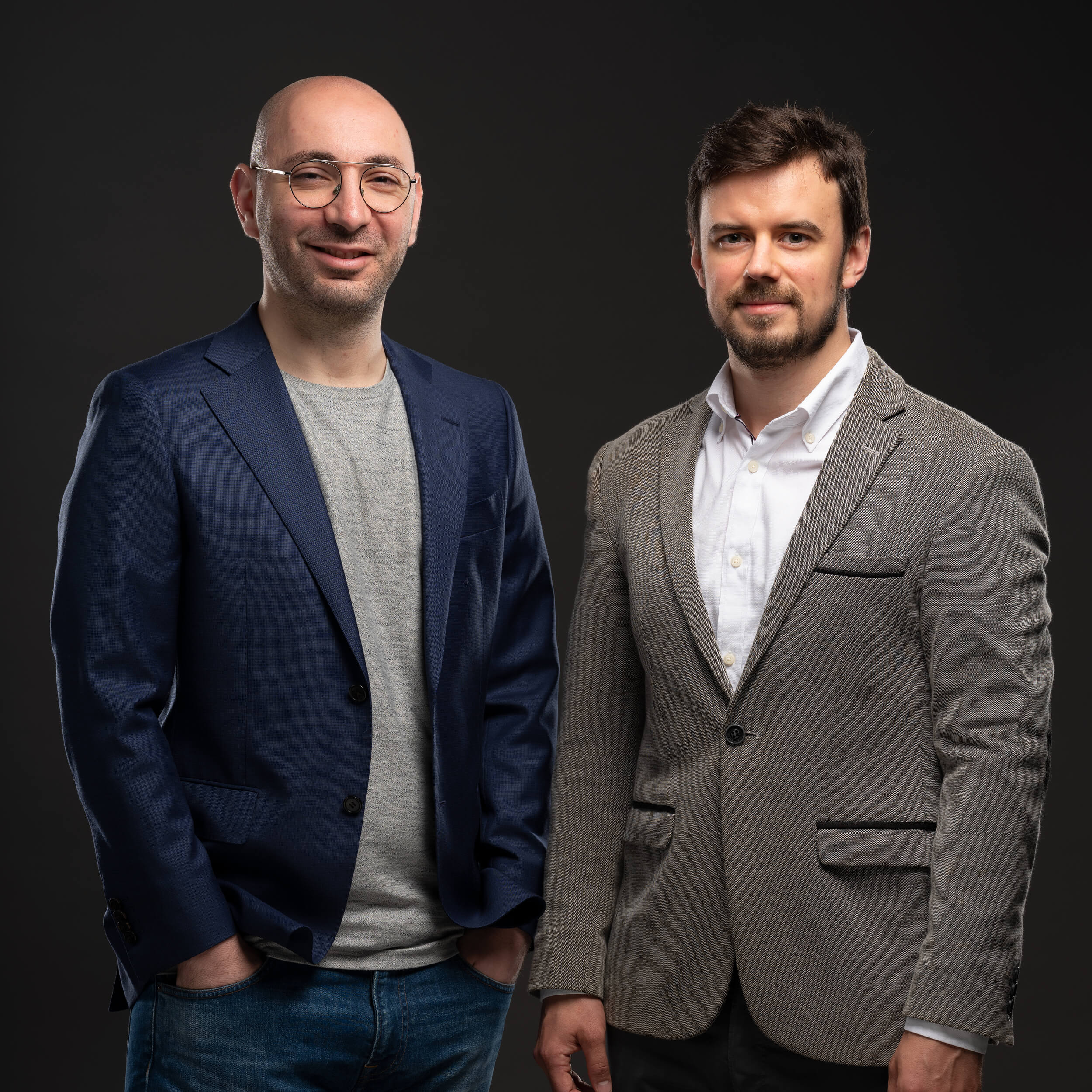 Total funding:
$275 million
Buy now, pay later platform
Founders:
Hosam Arab, Daniil Barkalov
Nationality:
Canadian, Russian
Investors:
Global Founders Capital, STV, Arbor Ventures, Mubadala Investment Company, Delivery Hero, CCVA, Raed Ventures, Global Ventures, MSA Capital, VentureSouq, Outliers VC, JIMCO, HOF, Sequoia Capital India
Headquarters:
Saudi Arabia, U.A.E.
Date of establishment:
2019
Tabby provides buy-now-pay-later solutions to over 2.5 million active shoppers across the U.A.E., Saudi Arabia, Egypt, and Kuwait. It sells over 8,500 brands, including H&M, adidas, IKEA, Bath & Body Works, Nike, and Swarovski. In March 2022, the company raised $54 million, led by Saudi venture capital firm STV and Sequoia Capital India, followed by $150 million in debt financing from Atalaya Capital Management and existing investor Partners for Growth (PFG) in August 2022. In May, Tabby announced the launch of Tabby Card to tap into offline retail.