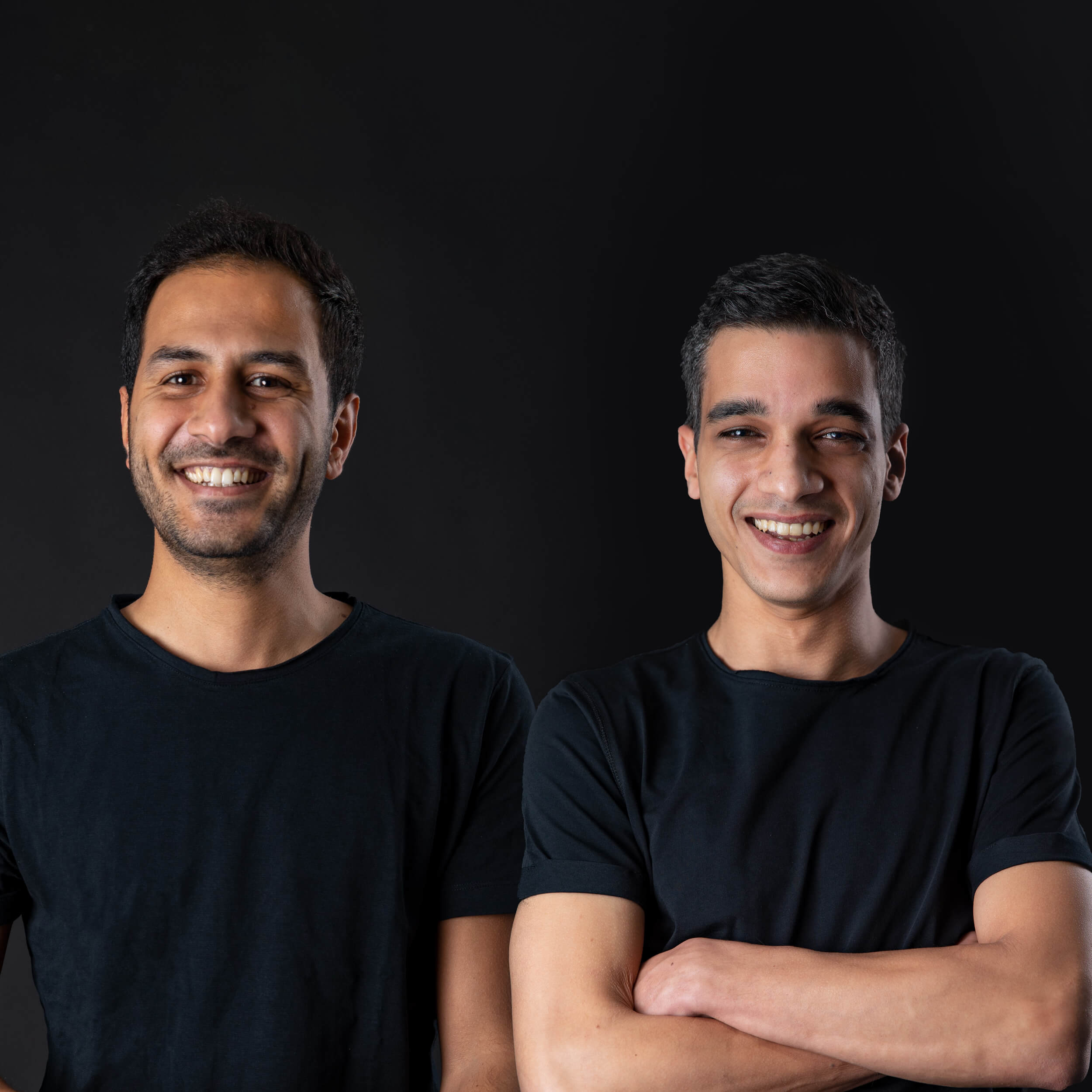 Total funding:
$25 million
Founders:
Ahmed Sabbah, Youssef Sholqamy
Investors:
Sequoia Capital, Global Founders Capital, Block Inc., Class 5 Global
Date of establishment:
2021
Telda is a money app that allows users to create an account and receive a free Telda card to use online and in stores. Its card allows users to withdraw cash from ATMs, pay bills online, and send and receive money for free. The startup operates in Egypt in partnership with Banque du Caire and Mastercard. It has onboarded 80,000 cards to date and has a waiting list of 200,000 customers. In October 2022, Telda raised $20 million in a seed funding round. Cofounder, Ahmed Sabbah, was also the cofounder and chief technical officer of Swvl.