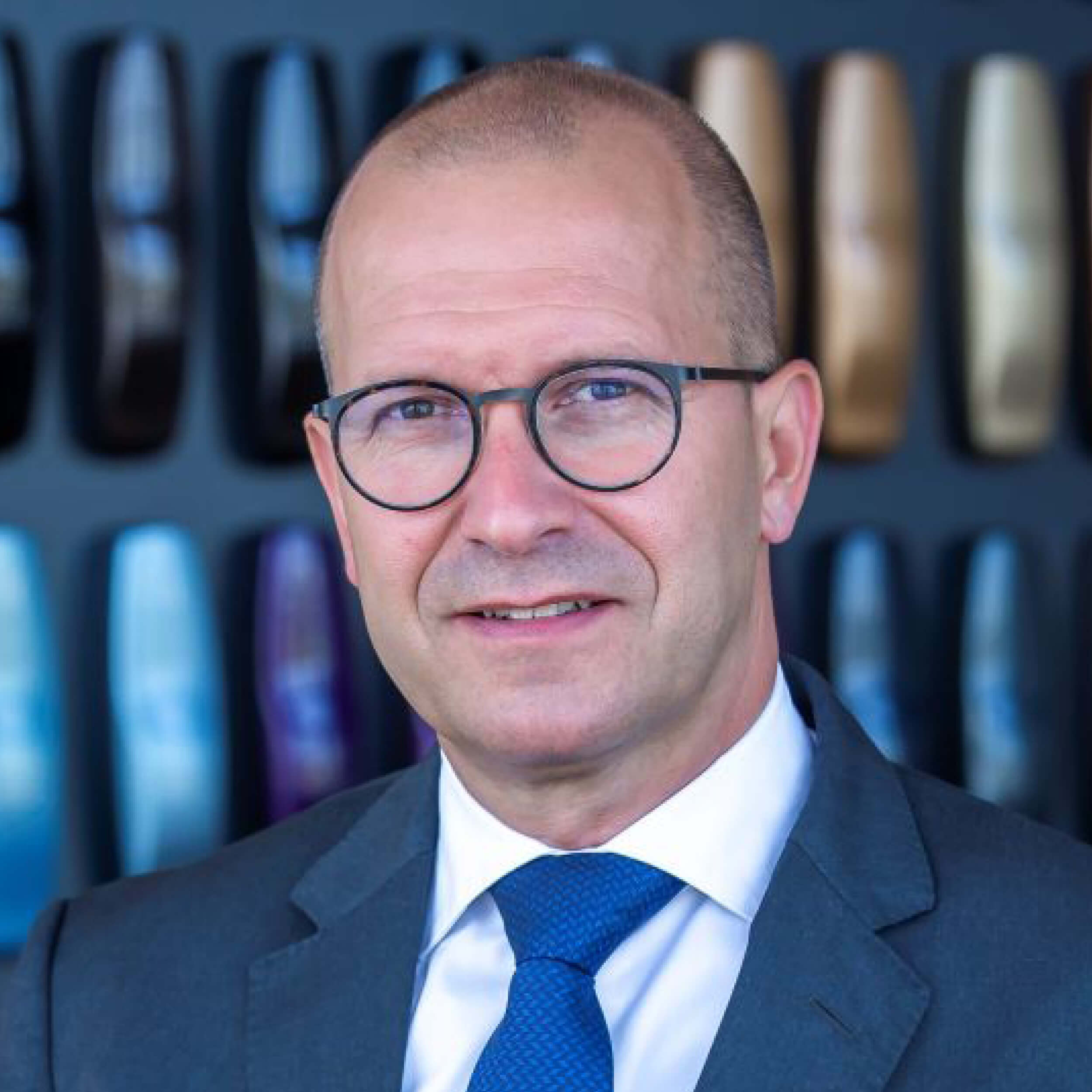 Company:
Rolls-Royce Motor Cars Middle East & Africa
Designation:
Regional Director
Global headquarters:
U.K.
Habib joined BMW Group, the parent company of Rolls-Royce, in 2000 and moved to Rolls-Royce in 2015, assuming his current position in 2018. He has over 23 years of industry experience. Under his leadership, Rolls Royce plans to introduce its first fully electric vehicle to MENA in 2023. In 2021, the company launched Rolls-Royce Apiary in Dubai, an educational initiative to create awareness around honey bees and sustainability. Before joining Rolls-Royce, Habib held several roles at BMW Group.