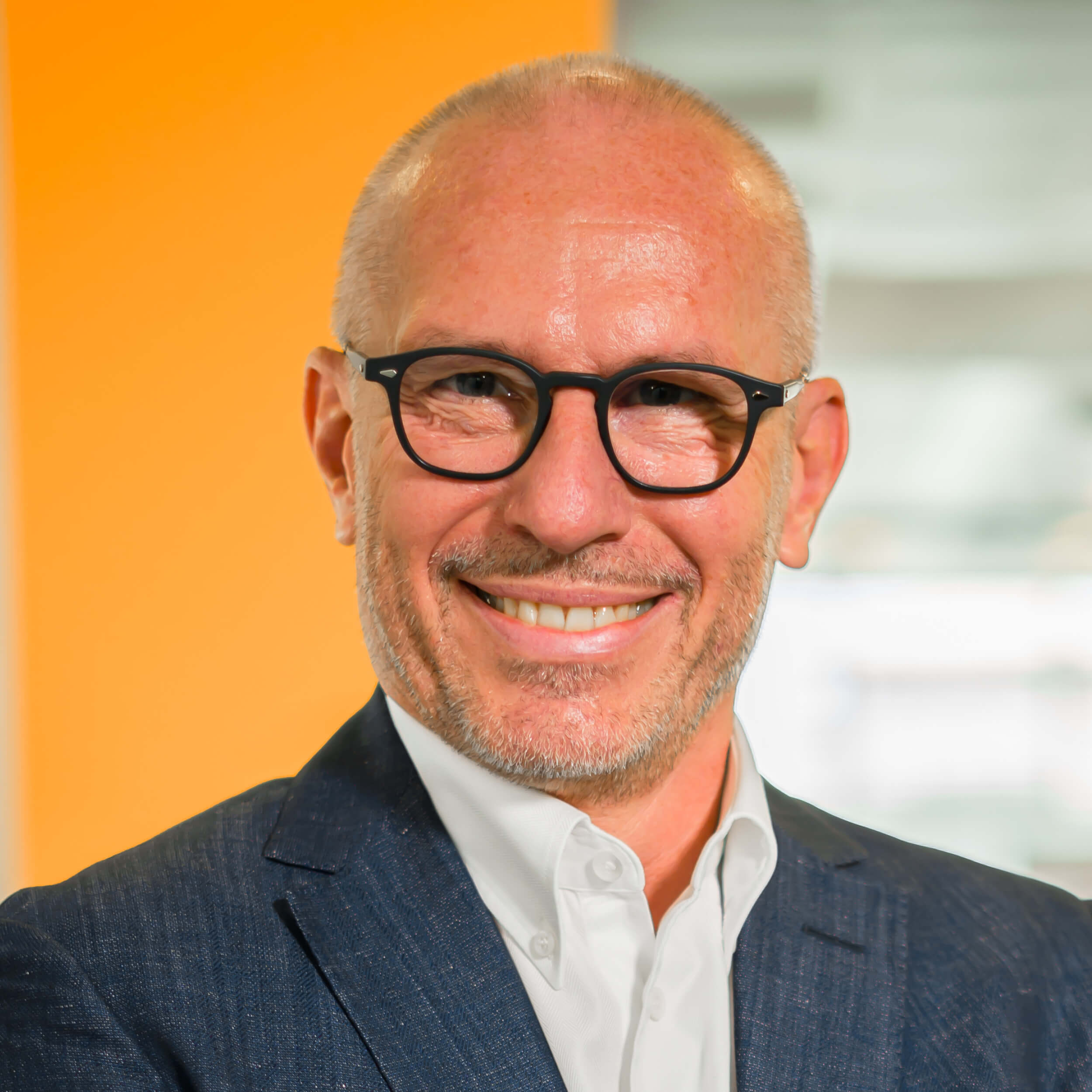 28.
Georg Schroeckenfuchs
Company:
Novartis Pharma Services
Designation:
Head of Gulf and Saudi Country Group, Innovative Medicines
Global headquarters:
Switzerland
Schroeckenfuchs became President of the Middle East and Head of the MENA Cluster at Novartis in 2018. He was appointed Head of GCC Innovative Medicines in 2022. The company collaborated with the Department of Health in Abu Dhabi in 2021 to launch a "Population Health Model" to address the rising rate of cardiovascular disease in the emirate. In 2022, Novartis signed an MoU with the Ministry of Investment of Saudi Arabia to improve the healthcare system in the kingdom through advances in cell and gene therapy, population health models, and expanding clinical trials.