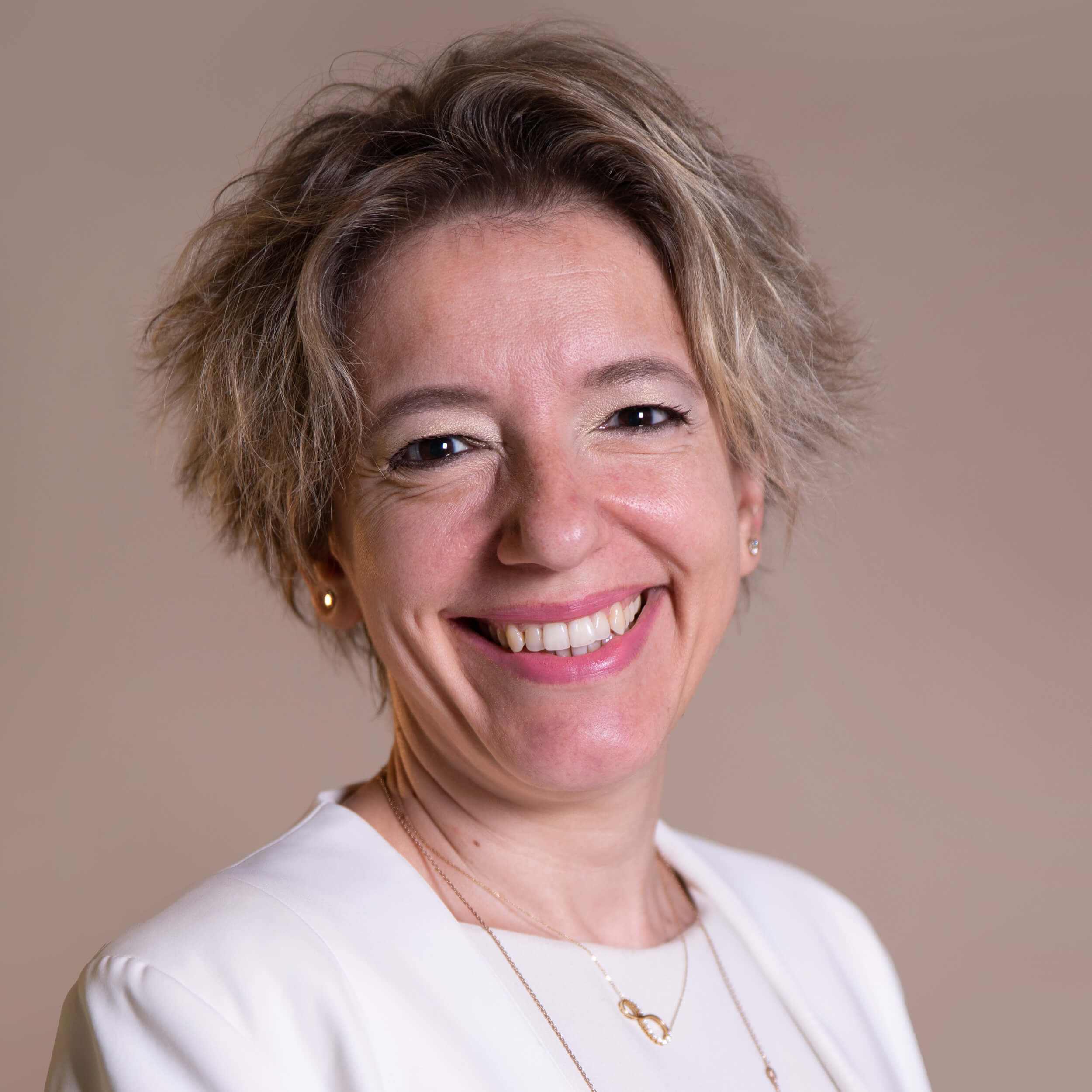 Company:
GlaxoSmithKline (GSK)
Designation:
Vice President and Managing Director—Gulf Region
Global headquarters:
U.K.
Akalin joined GSK in 2015 and assumed her current role in 2020. The company employs more than 250 people in the Gulf, including the U.A.E., Kuwait, Bahrain, Oman, and Qatar. Akalin has 23 years of experience in the pharmaceutical sector, and she has previously led GSK's commercial operations teams in Russia, Brazil, India, Pakistan, China, Türkiye, GCC, Mexico, Argentina, and China.