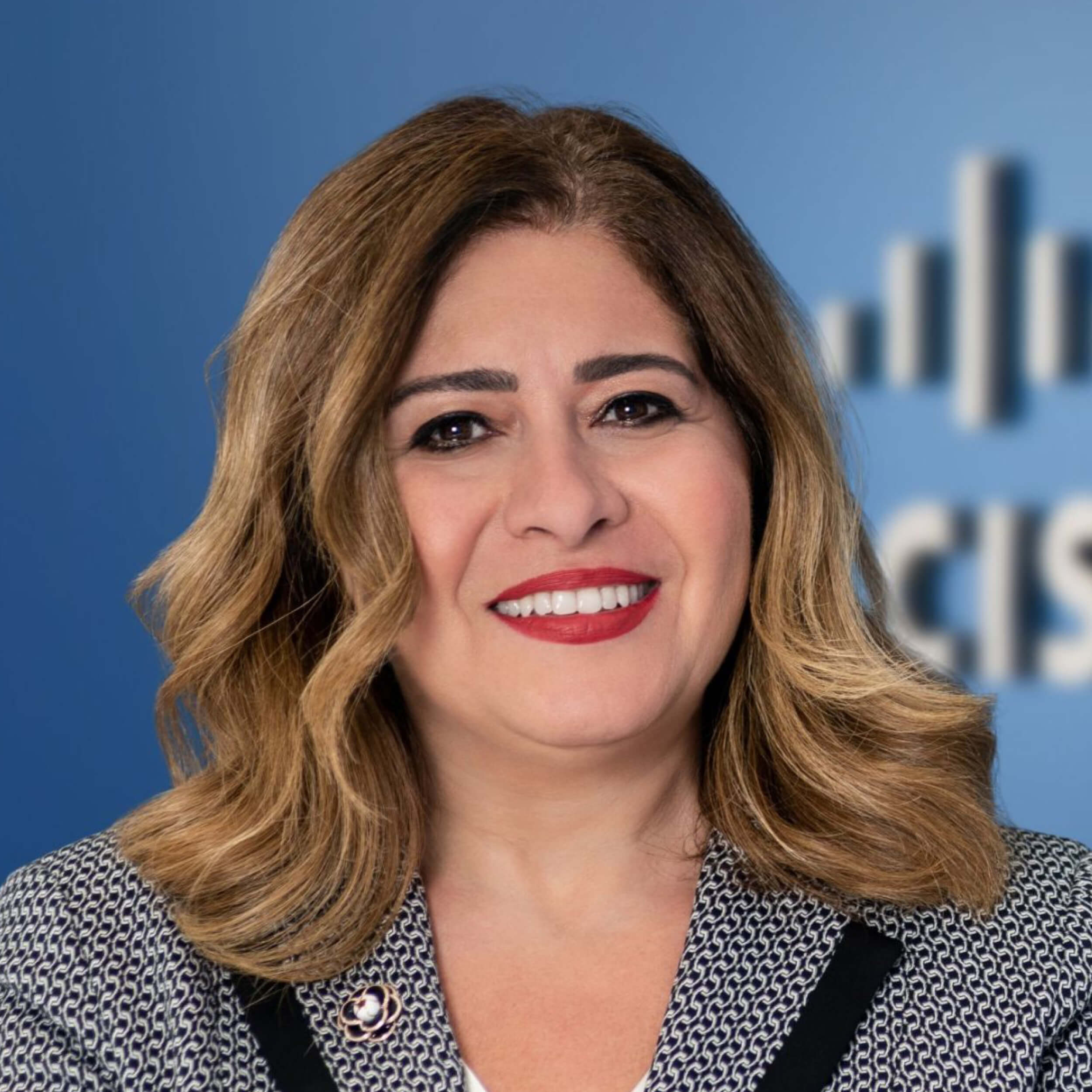 Designation:
Vice President—Middle East and Africa (MEA)
Nationality:
Egyptian-American
Global headquarters:
U.S.
Asaad assumed her current role in February 2020. Today, she oversees over 3,000 employees and contractors across 74 countries in the Middle East and Africa. Cisco's global revenues grew from $49.8 billion in the 2021 financial year to $51.6 billion in the 2022 financial year, which ended in July. In March 2022, Cisco partnered with the National Program for Coders, which aims to train 100,000 coders and establish 1,000 digital companies in the U.A.E. within five years. In April 2022, the company collaborated with the Gulf Organization for Research & Development to work towards accelerating climate solutions by developing sustainable solutions and green products. Asaad also co-chairs the Digital Transformation Committee at the American Chamber of Commerce in Egypt.