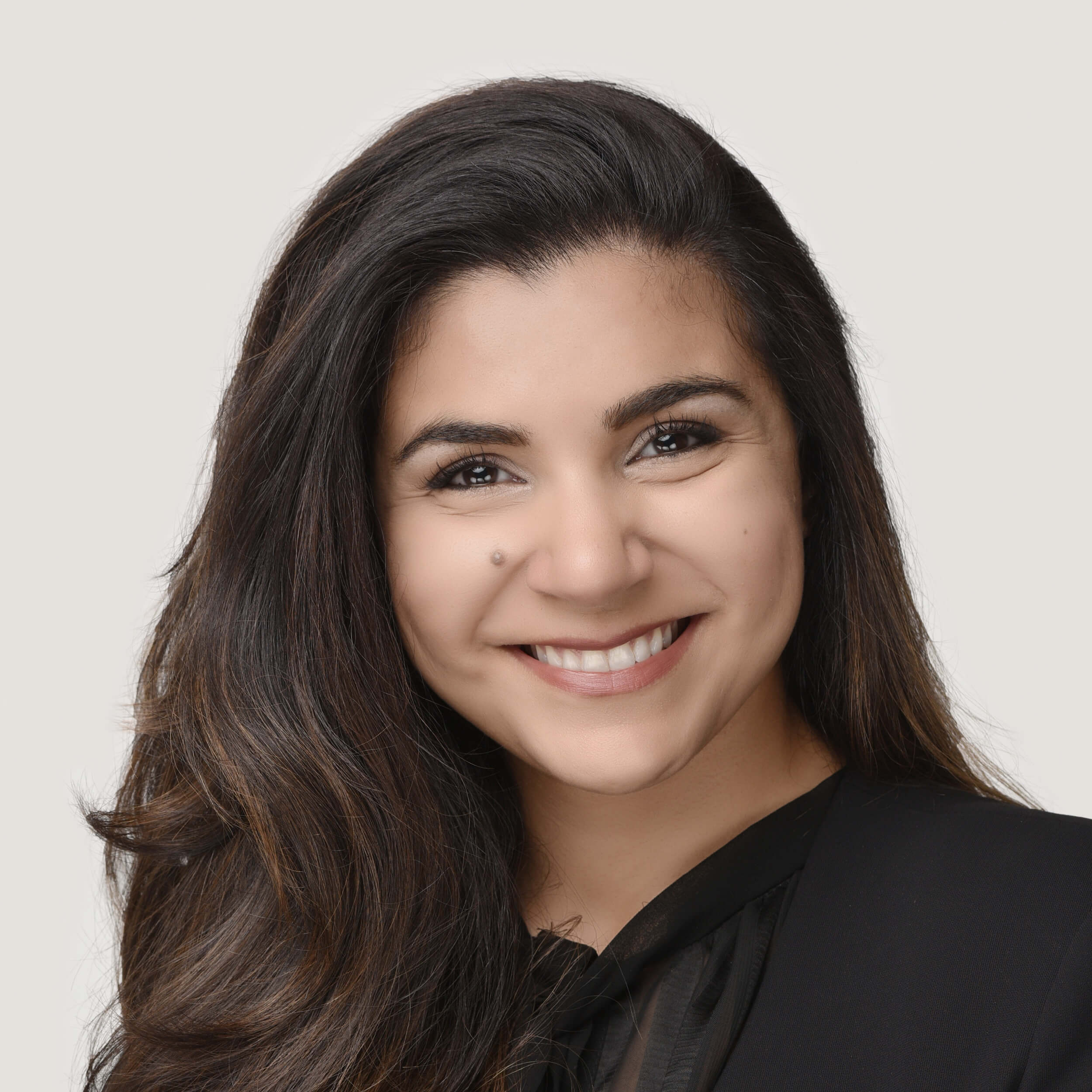 Company:
Invesco Asset Management
Designation:
Head of Middle East and Africa, and Senior Executive Officer for Invesco Dubai
Global headquarters:
U.S.
Kufaishi has been with Invesco since 2009. She is responsible for developing and leading Invesco's wholesale and institutional businesses across the Middle East and Africa. Kufaishi is also involved with Reach, a non-profit mentoring program in the GCC. Invesco became a signatory to the Abu Dhabi Sustainable Finance Declaration in 2021. Kufaishi was previously part of Fidelity International's Middle East and U.K. institutional marketing and sales team in London.