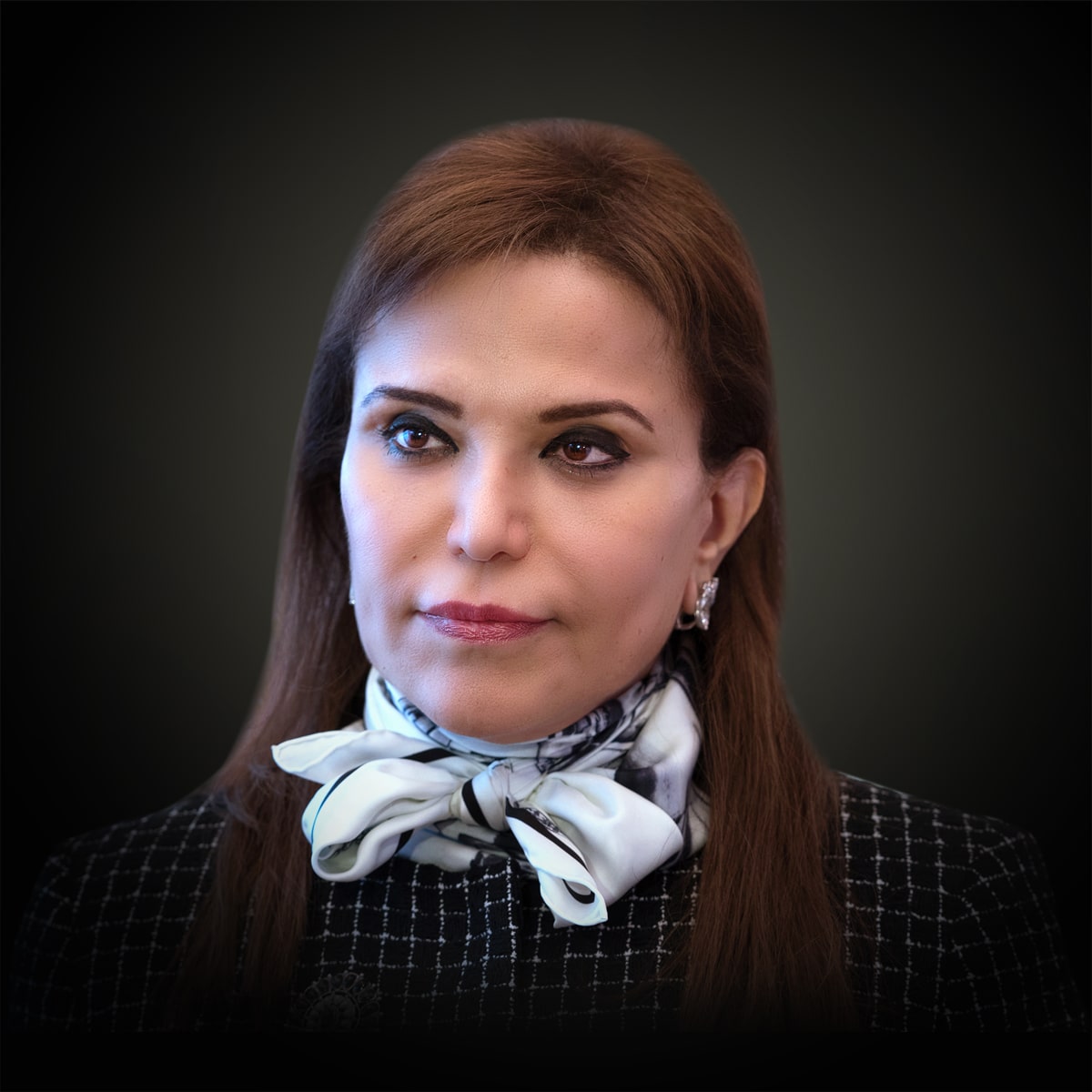 Company: National Bank of Kuwait Group
Sector:

Banking and Financial Services
NBK is one of the largest banks in Kuwait with $100 billion in assets as of Q3 2020. The bank ranked #10 on Forbes Middle East's list of the "Top 100 Companies 2020." It now has 150 branches in 15 countries across four continents. 
Al Bahar also serves as the chairperson of Human Development and Urban Planning under Kuwait's Supreme Council for Planning & Development, where she worked on Kuwait's healthcare and education reform strategy. 
NBK has contributed to social sustainability during the COVID-19 pandemic, donating $3.3 million to Kuwait Red Crescent Society. Al Bahar was ranked #85 on Forbes' list of Power Women 2012.