TOP 25 FINTECH
COMPANIES 2022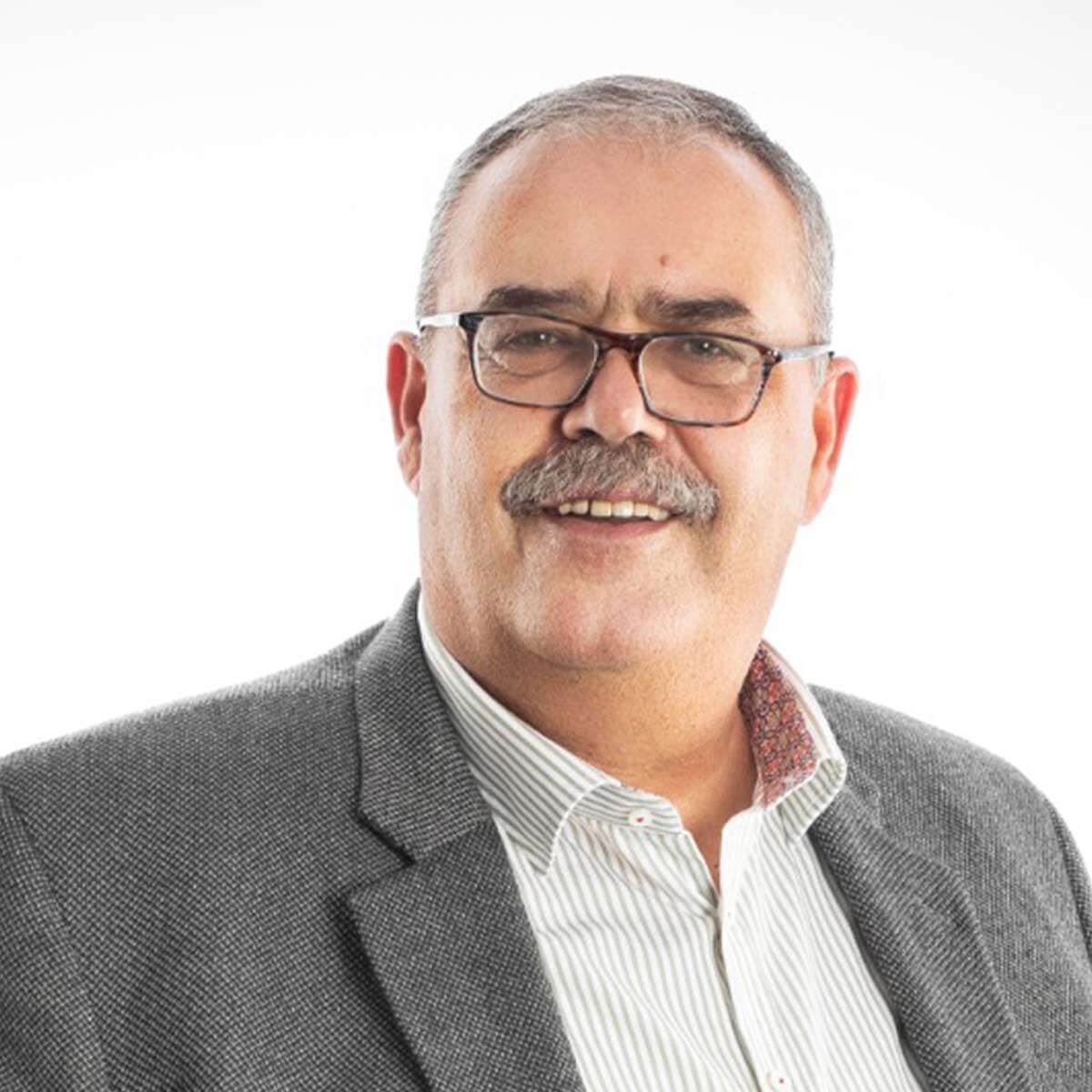 5.
Fawry for Banking and Payment Technology Services
Date of Establishment:
2008
Description:
E-payment platform
Fawry's primary services include enabling electronic bill payments and mobile top-ups. Through its peer-to-peer model, it enables corporates and SMEs to accept payments through websites, mobile phones, and POS systems. With a network of 36 member banks and nearly 270,000 agents, Fawry processed transactions of $8.3 billion in 2021, a 61.5% increase compared to 2020, while its "myFawry" app had five million downloads. The company had 40.5 million customers monthly as of July 2022. In 2021, ADQ acquired 12.6% of Fawry for $68.6 million and signed a rights issue for another 201.6 million shares worth $54.9 million.