TOP 25 FINTECH
COMPANIES 2022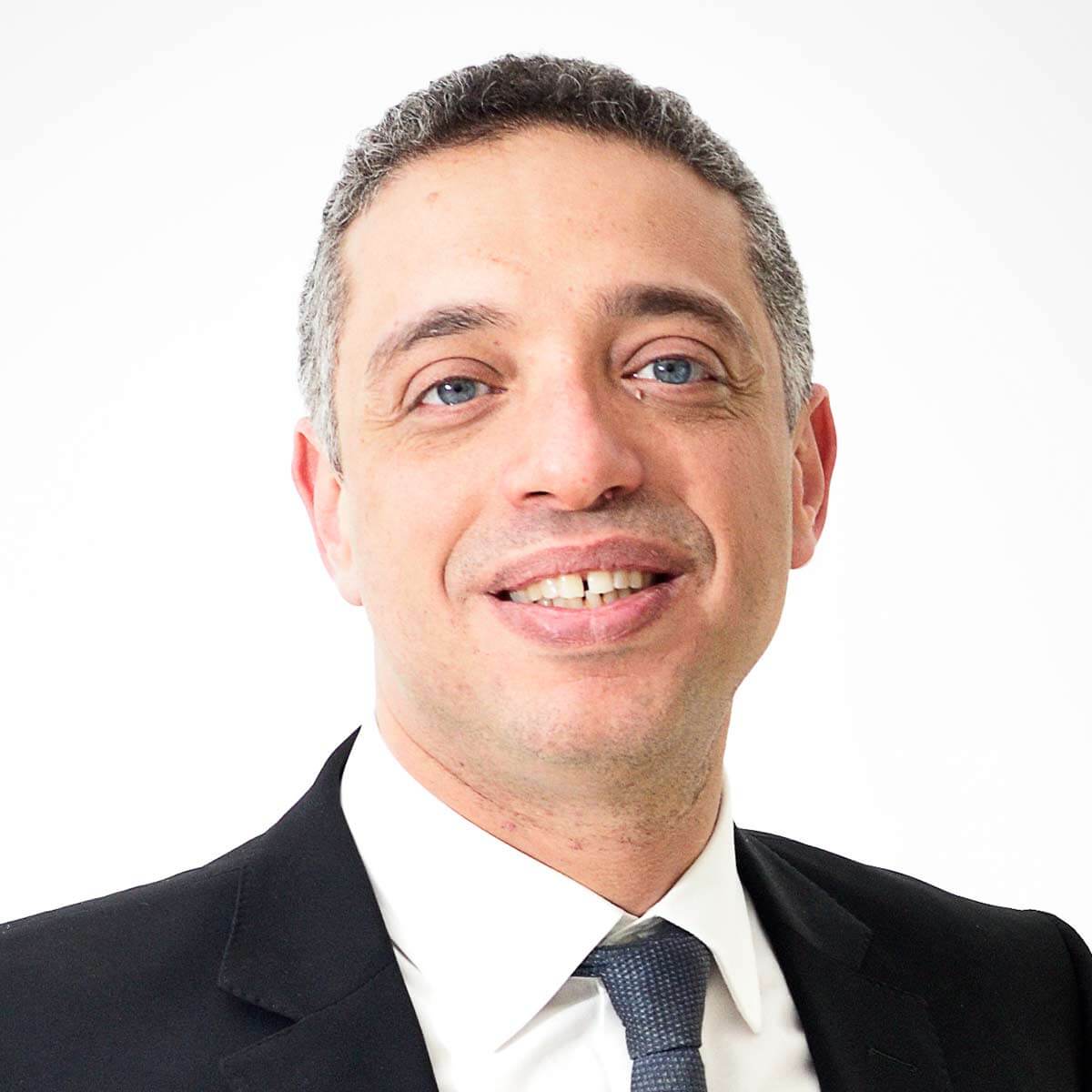 Date of Establishment:
2017
Description:
Buy now, pay later platform
valU, a subsidiary of EFG Hermes Holding, is a BNPL app that allows users to shop across more than 5,000 POS terminals and 330 websites in Egypt, with payment plans of up to 60 months. The platform saw a 140% growth in transactions in 2021. App downloads and app users hit 898,000 and 672,245, respectively, as of May 2022. In June 2022, the Alhokair family agreed to acquire a 4.99% stake in valU through a capital injection of $12.4 million. That followed an option agreement with Amazon, whereby Amazon agreed to acquire $10 million in EFG Hermes GDRs, with the option to replace that investment into valU at a future date, translating into a stake of 4.255% of the issued share capital of valU. The company plans to expand into Saudi Arabia in 2022.