Top 30 Asset Management
Companies 2022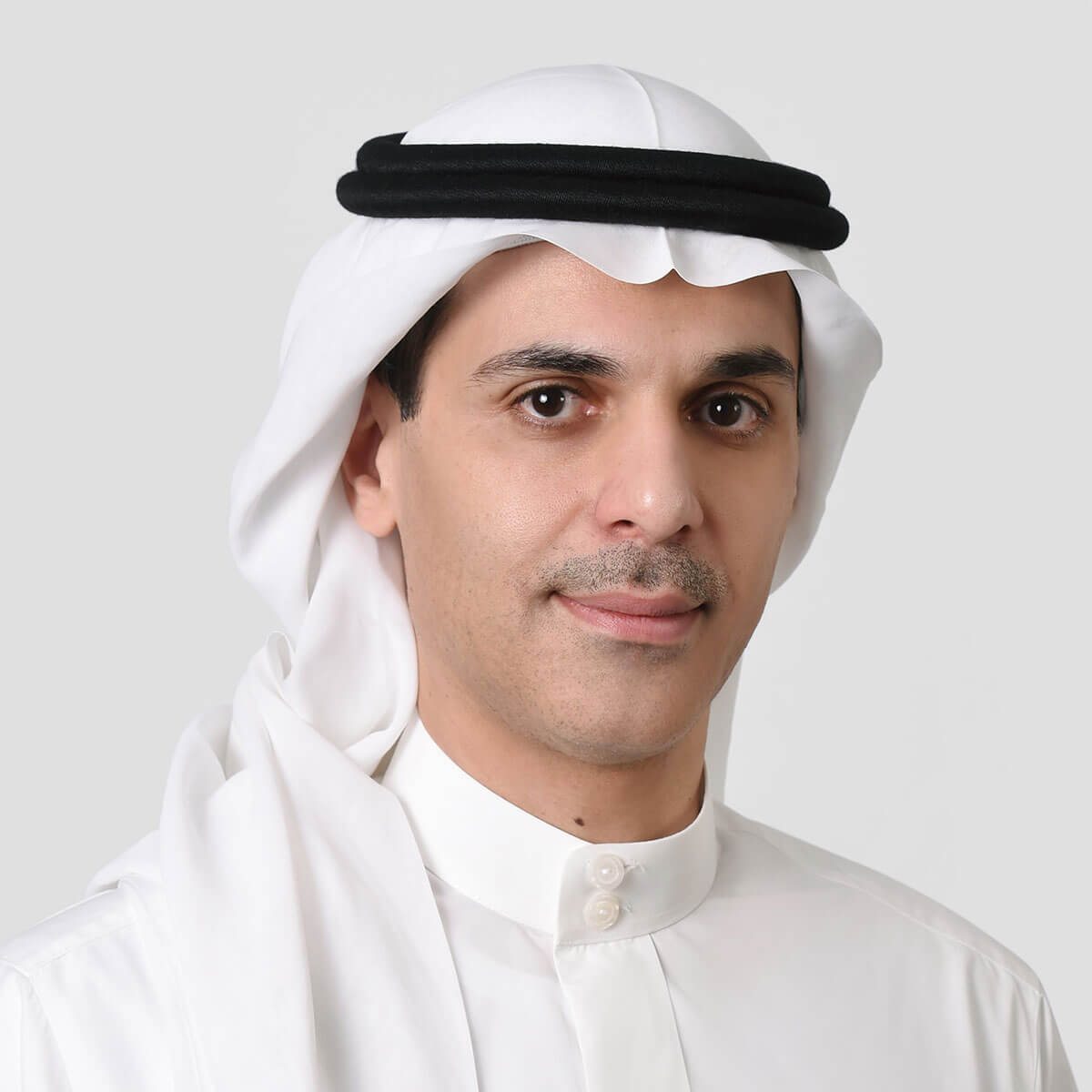 Assets Under Management:
$72.6 billion
Date of Establishment:
2007
SNB Capital was founded in 2007 as NCB Capital, the investment banking and asset management arm of the National Commercial Bank. It became SNB capital in 2021 when Samba Capital and Investment Management merged with NCB capital. Its products and services include a full range of asset management offerings, advisory services, and wealth, fund, and portfolio management. The company recorded $81.8 billion in assets under management by the end of Q1 2022. In June 2022, SNB Capital partnered with stc to manage its recently launched employee savings plan. CEO Rashed Sharif was the head of local holding investments at Saudi's Public Investment Fund from 2017 to 2020.