Top 100 Arab
Family Businesses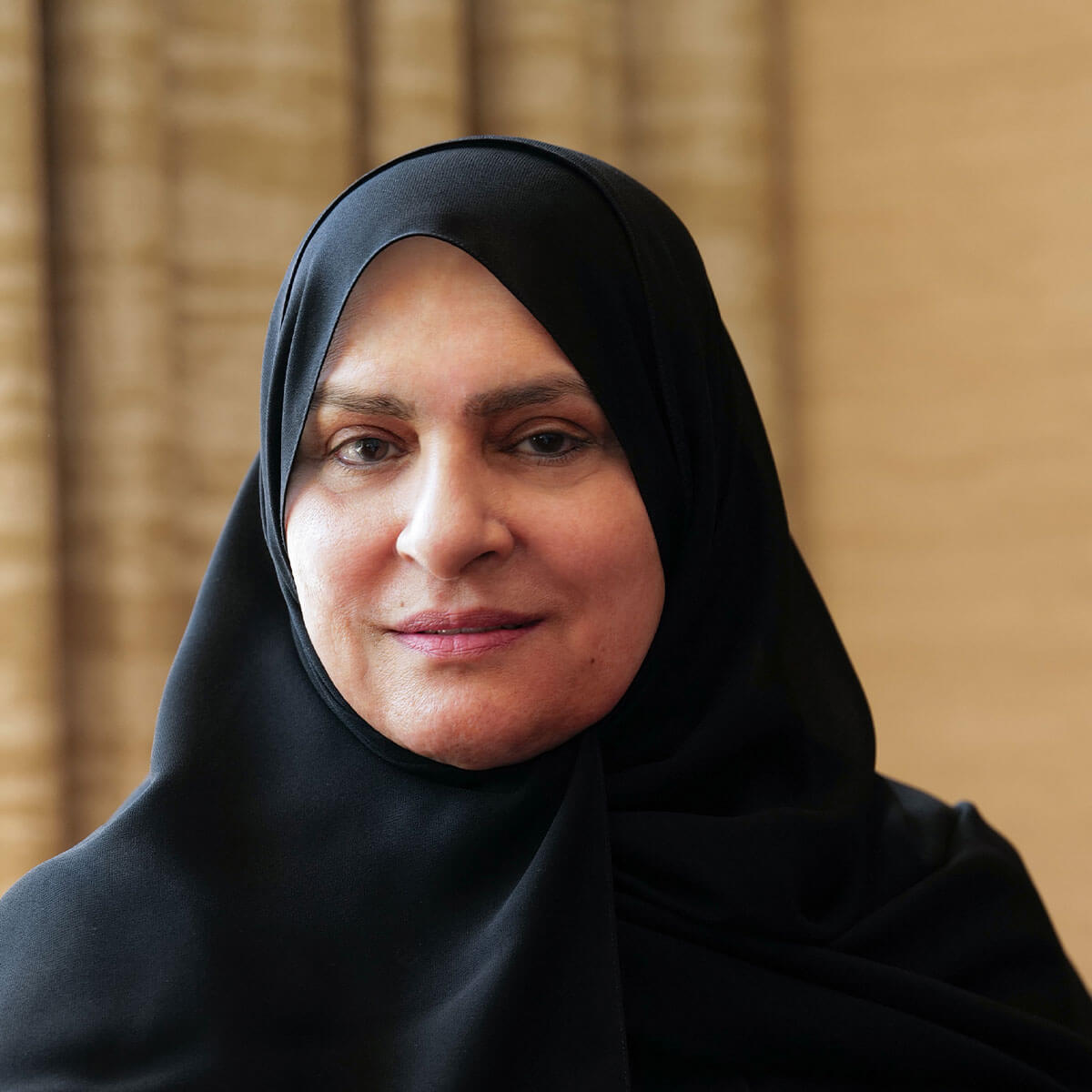 38.
Easa Saleh Al Gurg Group (ESAG)
Chairperson and Managing Director :
Raja Easa Al Gurg
ESAG was founded by Easa Al Gurg in 1960. Today, it is headed by his daughter Raja Al Gurg. The group employs 3,000 people and has 27 companies across retail, consumer, construction, industrial, joint ventures, and real estate. It is partnered with over 370 global brands and has offices across the U.A.E., Oman, and Saudi Arabia. ESAG has joint ventures with Al Gurg Unilever, Siemens, Al Gurg Fosroc, Siemens Healthcare, and Siemens Mobility. Among its international brands are Osram, British American Tobacco, Dunlop, and 3M. Raja Al Gurg was awarded the Legion of Honor, Chevalier (Knight) by French President Emmanuel Macron in 2020.