Top 100 Arab
Family Businesses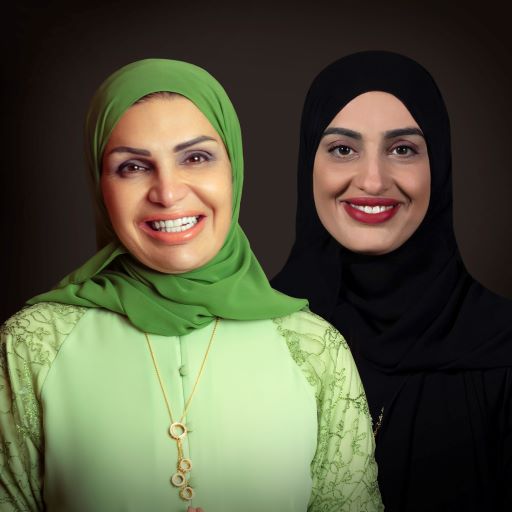 70.
Mohsin Haider Darwish
Chairperson of ITICS; Chairperson of ACERE:
Lujaina Mohsin Darwish and Areej Mohsin Darwish
MHD consists of two large clusters: MHD Automotive, Construction Equipment & Renewable Energy (ACERE), headed by Areej Mohsin Darwish, and MHD Infrastructure, Technology, Industrial & Consumer Solutions (ITICS), headed by Lujaina Mohsin Darwish. The group employs 1,000 people. MHD has partnerships with numerous global brands in automotive, commercial vehicles, computers, telecom, electronics, engineering products, and building materials, among others.