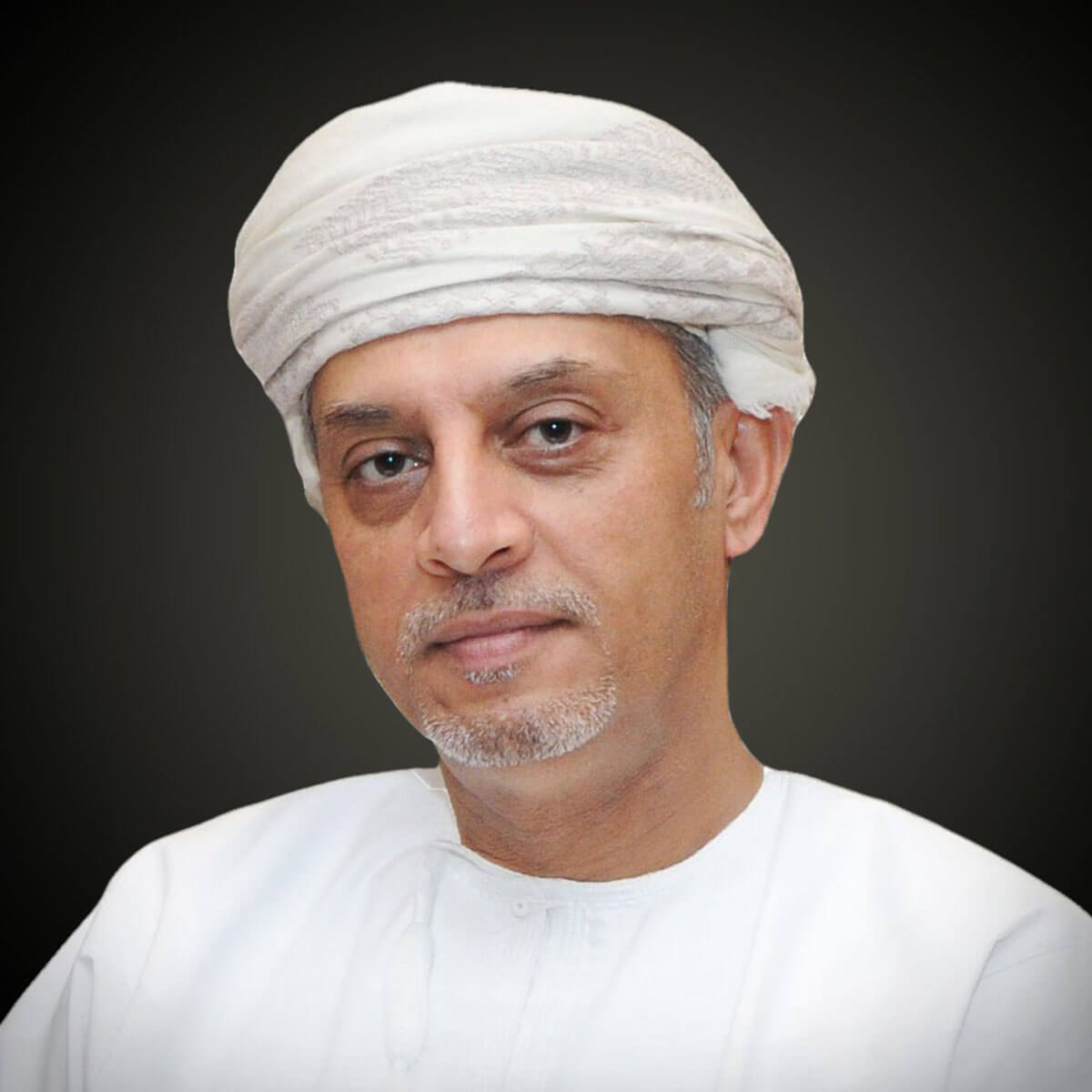 Chairperson: Rashad M. Al Zubair

Founded in 1967 by Mohammad Al Zubair,
the Zubair Corporation
has seven divisions in automotive, financial services, energy, logistics, manufacturing, hospitality, and real estate. The family owns 32.5% of Ominvest, worth $206 million as of April 2021. It is the sole representative of Chrysler, Dodge, Jeep, and Ram in Oman, and it is currently developing Barr Al Jissah, a 450,000 square meter waterfront development. The conglomerate is also involved in the art scene and heritage of Oman, having established the Bait Al Zubair Museum in 1998 to help preserve the family's history. It supports local artists through the Bait Al Zubair Foundation.