Top 100 CEOs In The
Middle East 2022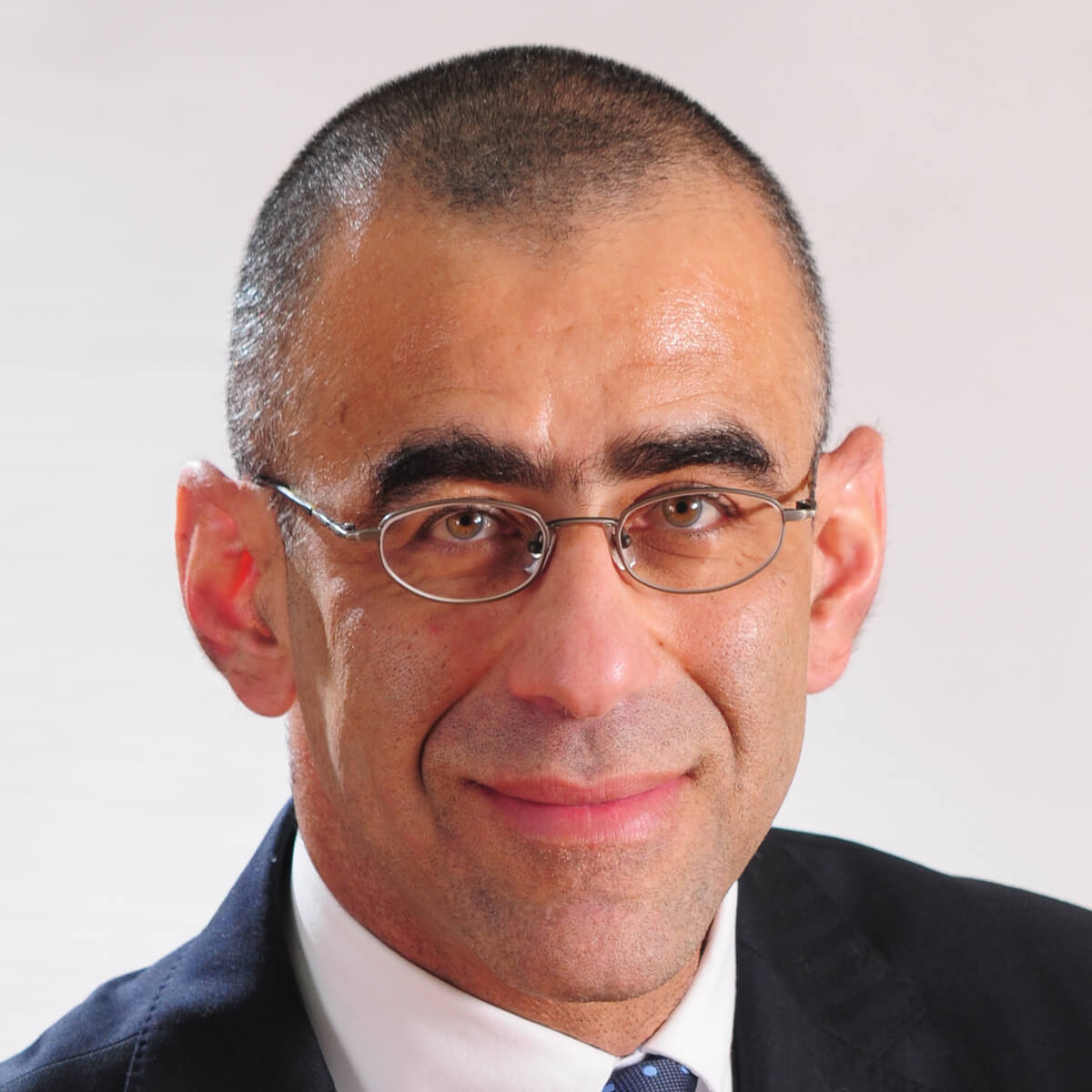 Designation:
CEO and Managing Director
Company:
Commercial International Bank (CIB)
Abaza has been the CEO and a member of the board for CIB since March 2017. CIB was established in 1975 as a joint venture between the National Bank of Egypt and the Chase Manhattan Bank. It is Egypt's largest private-sector listed bank. It reported revenues of $2.7 billion in 2021, with net profits of $713 million and total assets valued at $26.8 billion. The company employs 7,307 people and serves more than 1.6 million customers across 213 branches. In April 2022, Alpha Oryx Limited—a subsidiary of the U.A.E's ADQ—acquired a 18.6% stake in CIB for $987.5 million. Abaza was CIB's CEO of Institutional Banking, COO and Chief Risk Officer. Previously, he served as Head of Research and Managing Director at EFG Hermes Asset Management.