Top 100 CEOs In The
Middle East 2022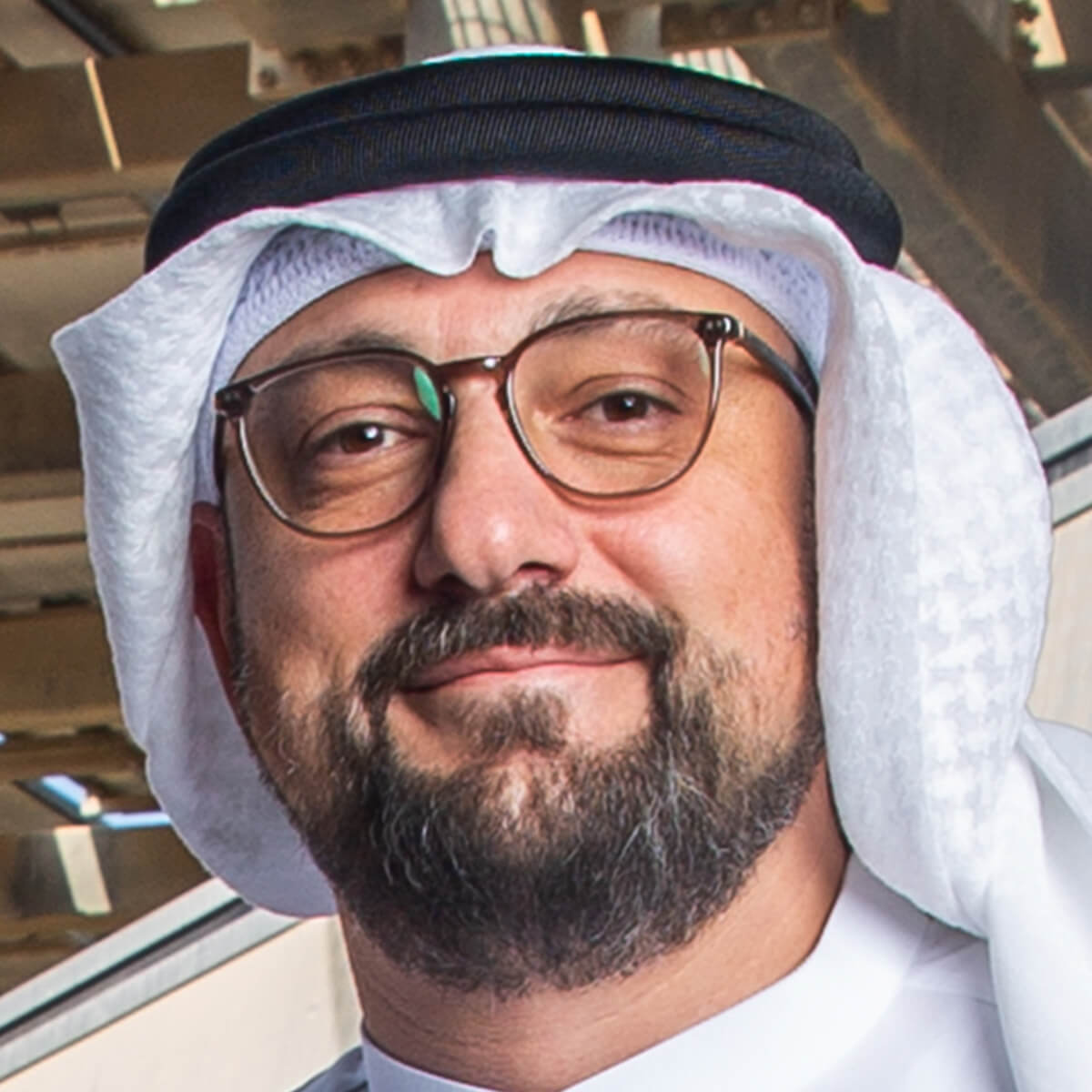 44.
Mohamed Jameel Al Ramahi
Company:
Abu Dhabi Future Energy Company (Masdar)
Before becoming CEO of Masdar in 2016, Al Ramahi served as the company's COO and CFO. Established in 2006, Masdar today has sustainable projects across 40 countries. Its clean energy portfolio was worth $20 billion in 2021, with a capacity of 15 GW. Al Ramahi is the board director for Masdar and chair of the Masdar Investment Committee. He is a board member for Shuaa Energy 2 PSC, Mubadala Health, Emirates Waste to Energy Company, and the Catalyst, and vice-chair of the Global Council on Sustainable Development Goals. He is also a member of the French Business Group, the Australian Business Group, the US-UAE Business Council, and the Sustainable Markets Initiative Taskforce for Energy Transition.