Top 100 CEOs In The
Middle East 2022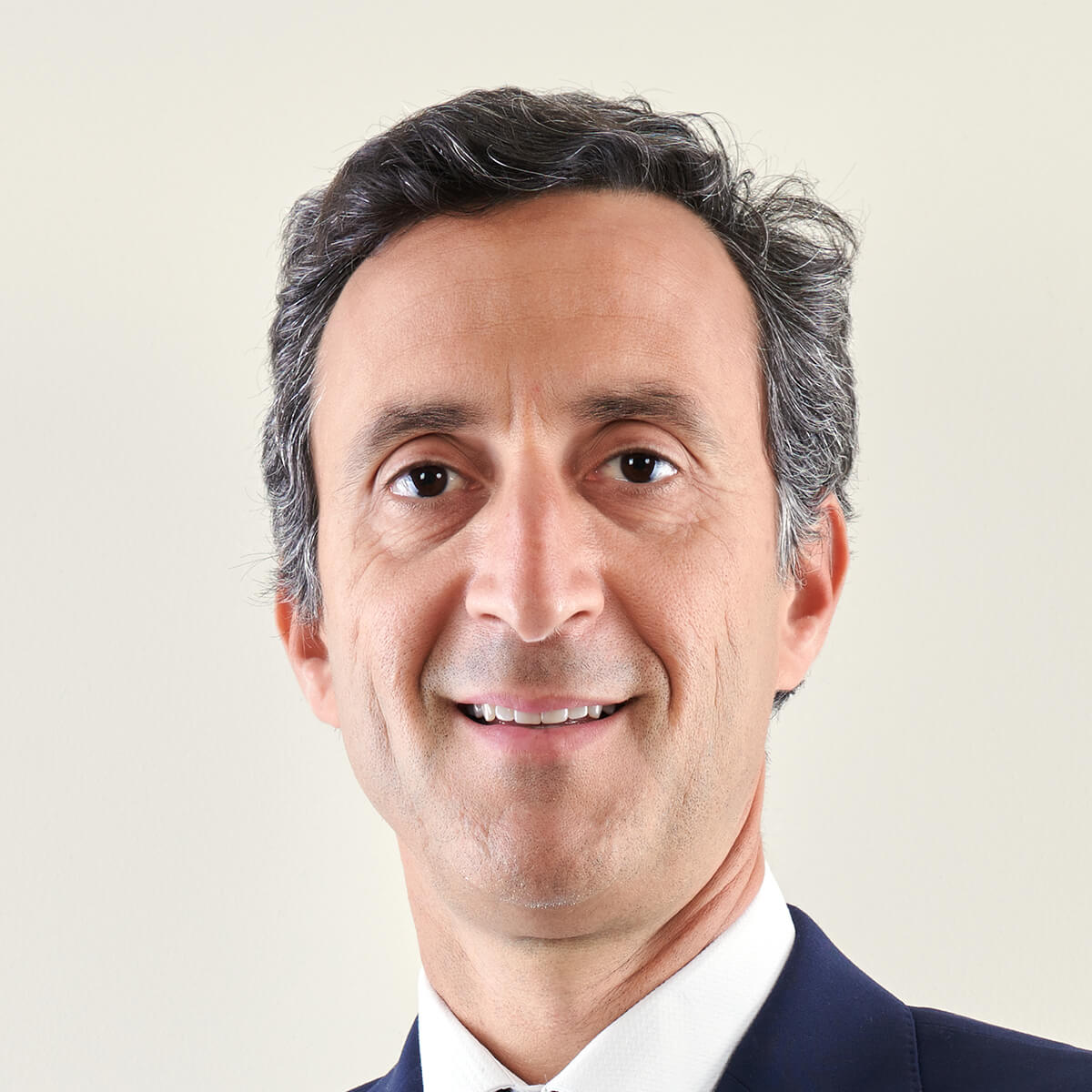 Company:
Orascom Development Egypt (ODE)
Sector:
Real Estate and Construction
El Hamamsy leads ODE and its parent company, Orascom Development Holding (ODH), which is based in Switzerland. ODE reported assets worth $1.2 billion in 2021, an increase of 19.8% compared to $1 billion in 2020. El Hamamsy joined ODH and ODE from McKinsey & Company, where he was a senior partner in the Middle East office. He also sits on the board of Injaz Al-Arab and leads its Operations Committee.