Top 100 CEOs In The
Middle East 2022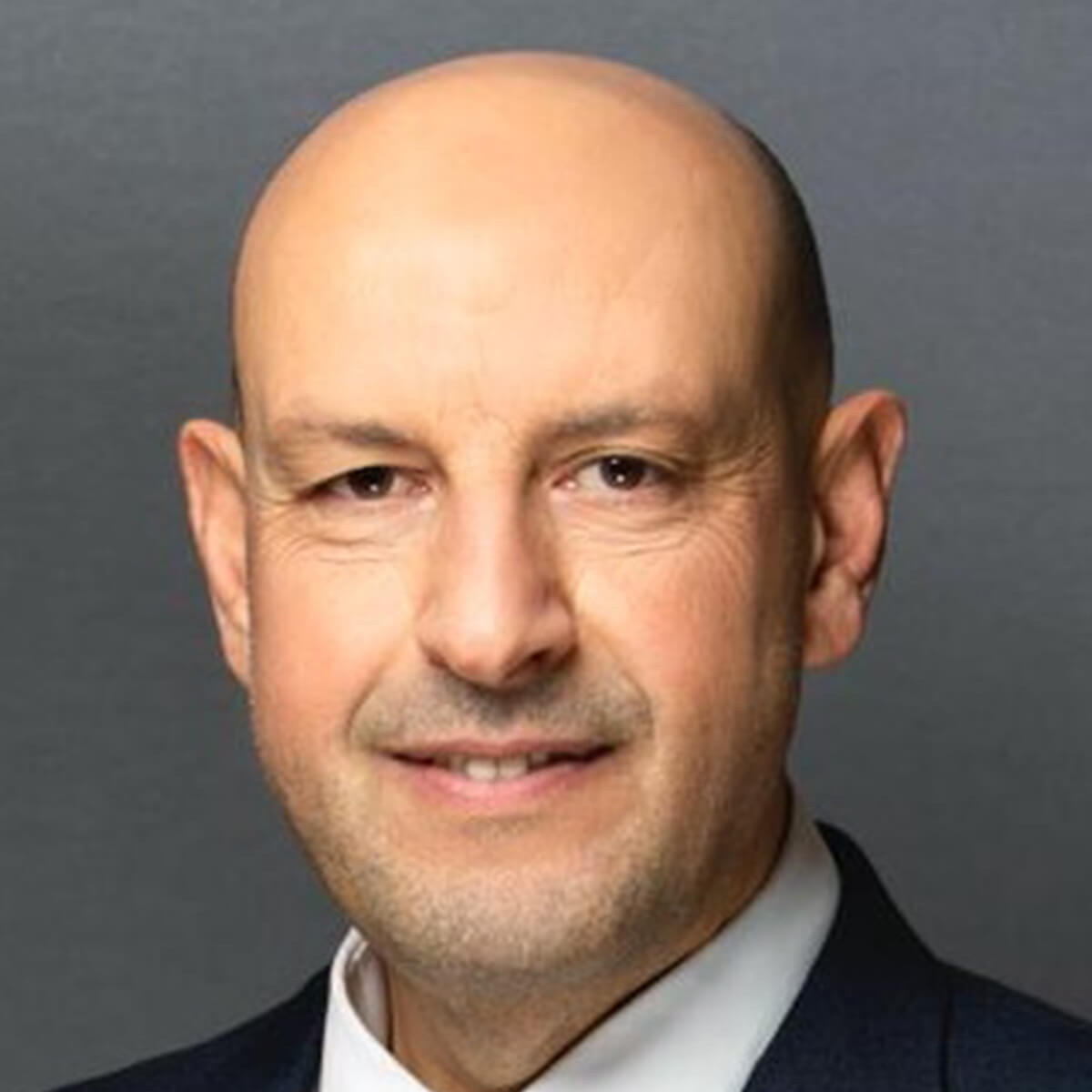 Company:
National Marine Dredging Company (NMDC)
Sector:
Real Estate and Construction
Zaghloul became CEO of NMDC in 2009. The company has five business units: Marine & Dredging, Energy, Civil, Engineering Consultancy, and Marine & Energy Egypt. It employs over 12,000 people. The company recorded revenues of $2.1 billion, profits of $273 million, and assets worth $3.5 billion in 2021. In 2022, NMDC won a contract worth $21.5 million for a dredging project in Egypt, which is expected to be completed in October 2023. Zaghloul is also the chairman of the Egyptian Emirati Marine Dredging Company (EEMDC).