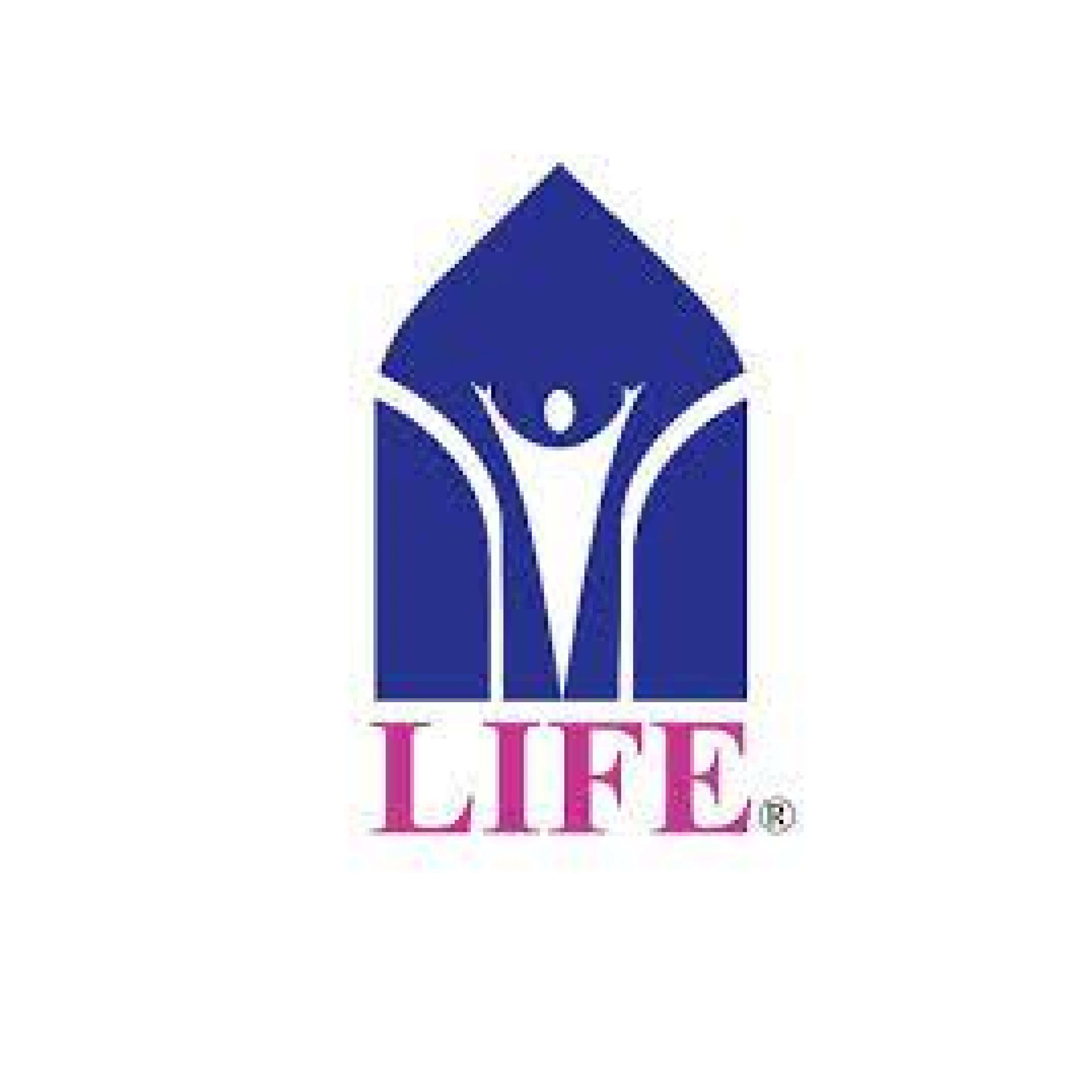 Company:
Life Healthcare Group
Designation:
Founder and Chairman
Nazar founded Life Pharmacy in 1996. It is the largest pharmacy network in the U.A.E., with 375 pharmacies, healthcare hypermarkets, and health and wellness stores across the country. It caters to an average of ten million customer walk-ins per year, as well as its online pharmacy in the U.A.E. It plans to increase its store count to 1,500 by the end of 2025.