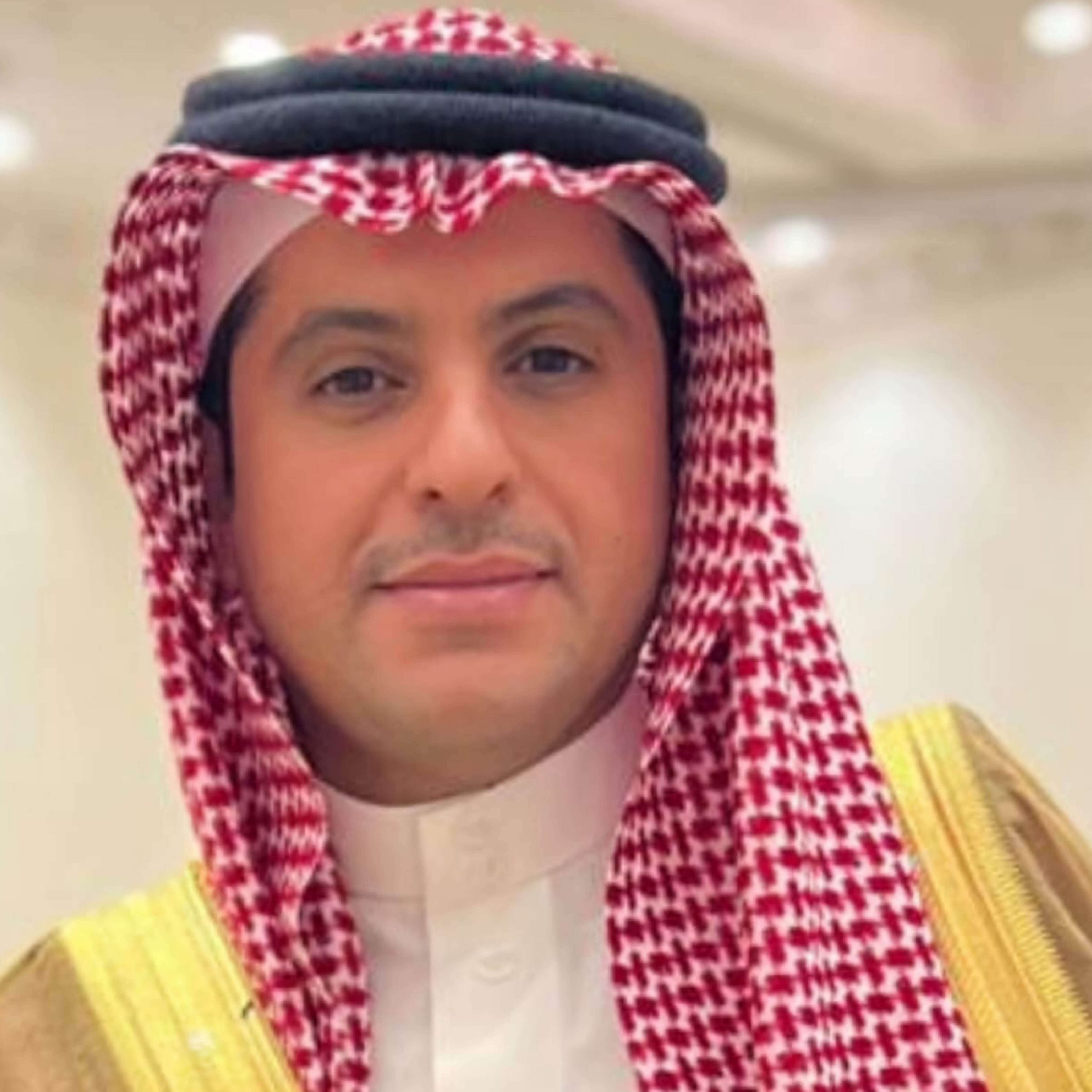 78.
Barakat Bin Saud Mohammed AL-Arifi
Company:
Scientific and Medical Equipment House Co. (SMEH)
Designation:
Managing Director and CEO
Al-Arifi assumed his role in 2015. SMEH was established in 1979 and today employs over 10,000 people. It was listed on the Saudi Stock Exchange in February 2022. As of September 2022, the company had $285 million in assets. It made $140 million in revenues in the first nine months of 2022. SMEH has currently ongoing and new awarded projects of $880 million.The company owns 100% of Girgas Pharmaceutical Warehouse Co.and has a 51% stake in NABD Medical Industries, among others.