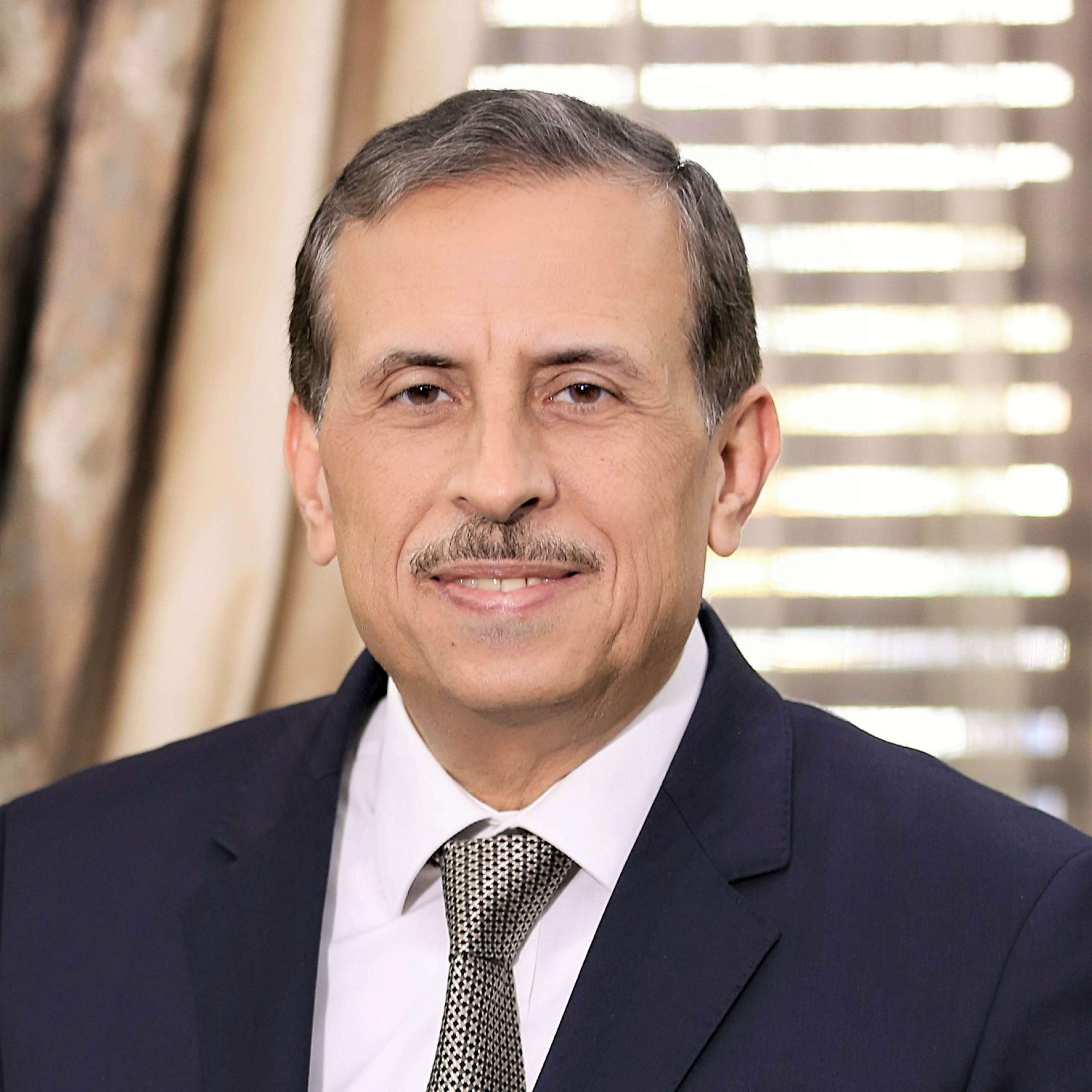 Company:
The Specialty Hospital
Designation:
Chairman and General Manager
The 265-bed Specialty Hospital in Jordan was founded in 1990. Today, it has more than 150 clinics and 10 medical centers, employs 1,000 people, and receives 250,000 international patients annually. Al-Hammouri was previously one of the founding members and president of the Global Healthcare Travel Council where he is now its honorary president. He has also been the chairman of the Private Hospitals Association in Jordan since 2004. He is one of the founders and vice president of the Health Care Accreditation Council, a member of the Arab Hospitals Federation, and a member of the Governing Council at the International Hospitals Federation.