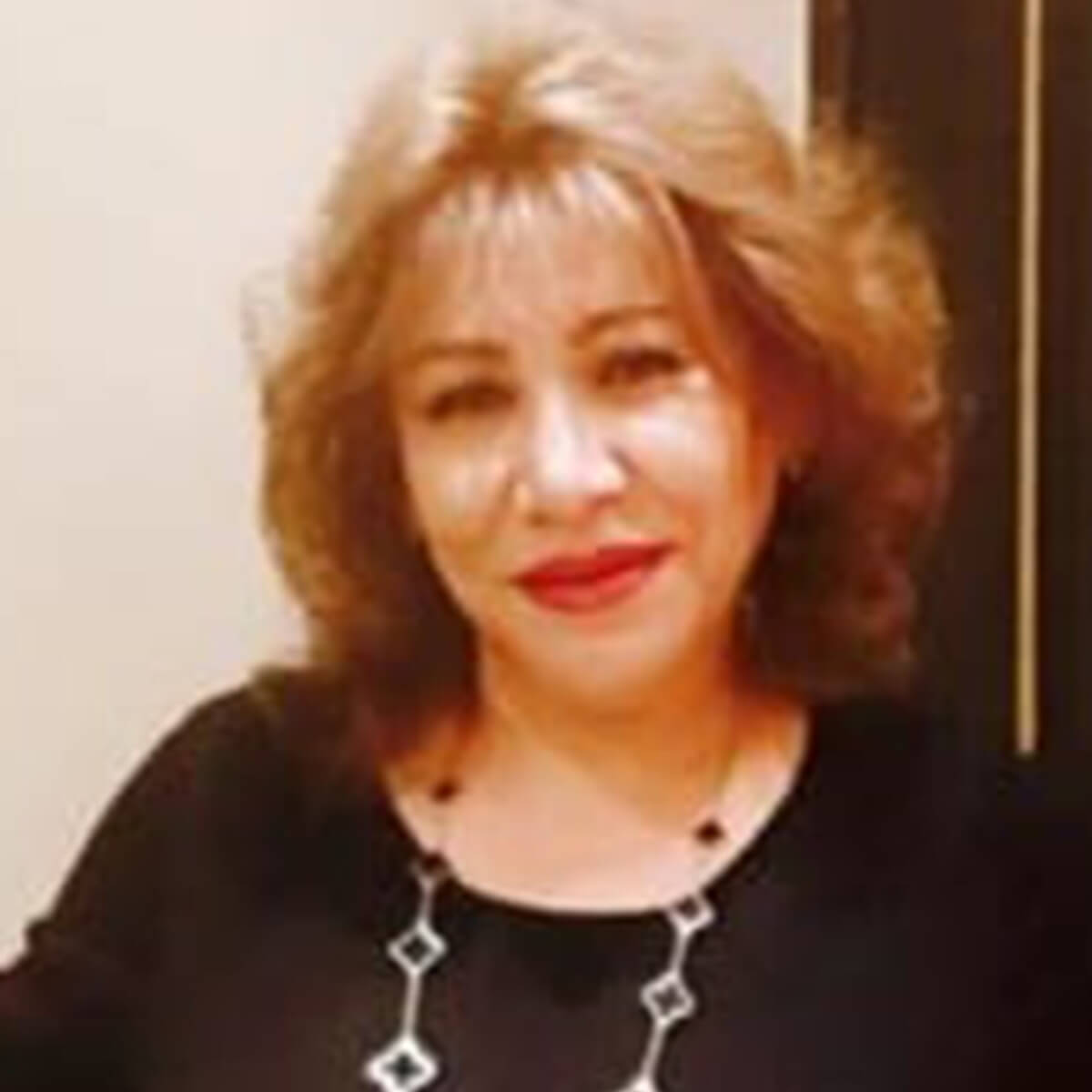 Company:
Gulf Healthcare International
Designation:
General Manager - Kuwait Operations
GHI was established as a joint venture between Global Capital Management and the Varkey Group. Jubara has experience in business development for healthcare management, financial analysis, and investment in both the U.S. and Kuwait. She was previously the director of the Alia International Hospital.