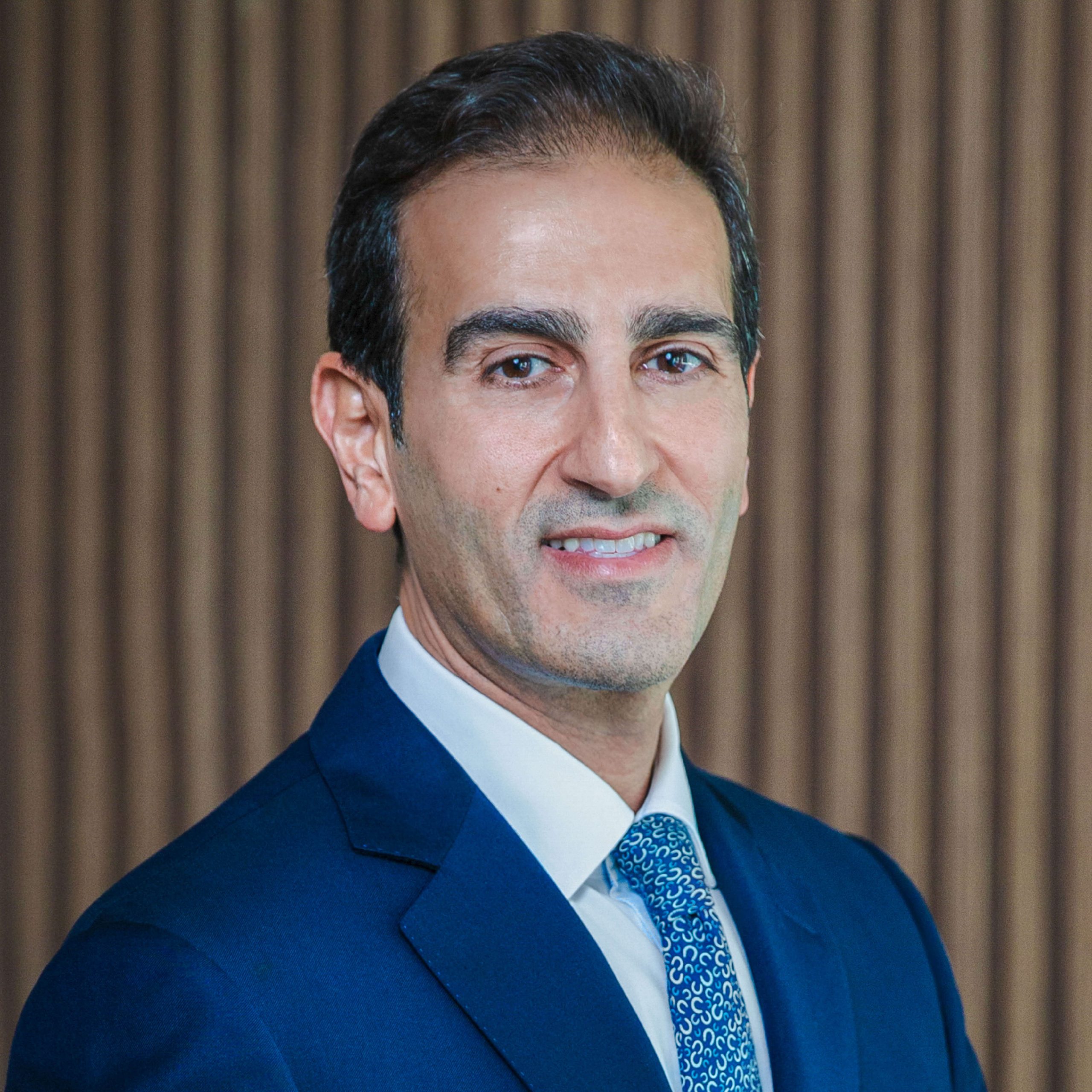 Company:
Global Fertility Network; OvaSave Health Technologies
Designation:
Founder and CEO; Cofounder and CEO
Abu Zant established the Global Fertility Network and OvaSave Health Technologies in July 2022. Global Fertility Network offers fertility services and related technologies and raised $60 million in funding in 2022. Its 3,500 square-meter facility Riyadh Fertility Clinic is due to open in early 2024. Abu Zant has 25 years of industry experience. Before this role, he was the CEO of UEMedical, which was acquired by Mubadala in 2021.