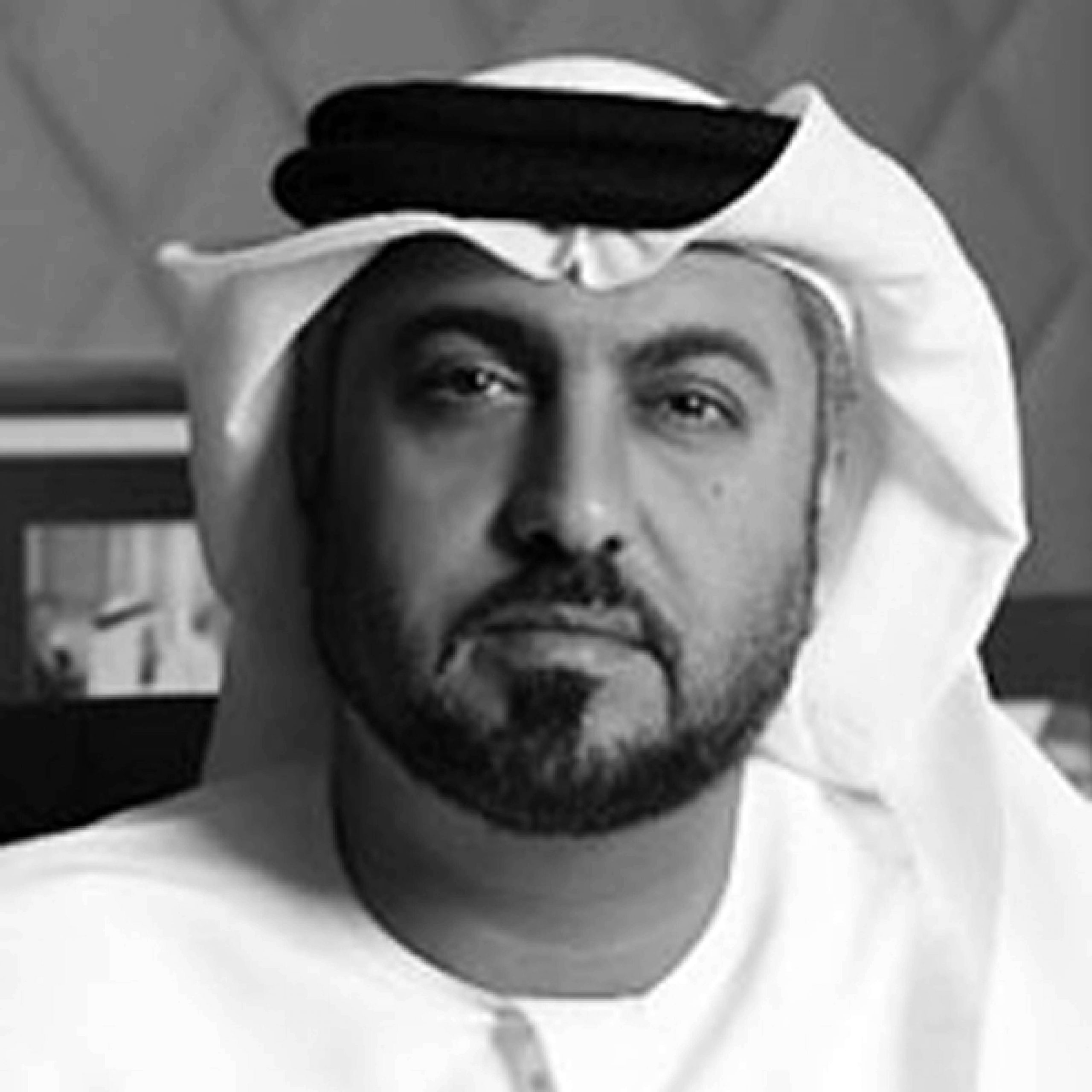 23.
Majid Bin Faisal Al Qassimi
Company:
Gulf Medical Projects Company
Designation:
Managing Director
The Gulf Medical Projects Company manages hospitals and clinics and oversees health and medical services through its subsidiaries. In 2022, the company made $137.3 million in revenues and had assets worth $352.8 million. It owns 68.38% of Al Zahra Hospital Dubai. Al Qassimi has more than 26 years of experience in the healthcare industry and assumed his current role in 1998. He was previously the managing director of Al Zahra Hospital Sharjah. He is also the founder and chairman of Al Majid Investments Group and the first vice chairman of the Sharjah Chamber of Commerce & Industry.