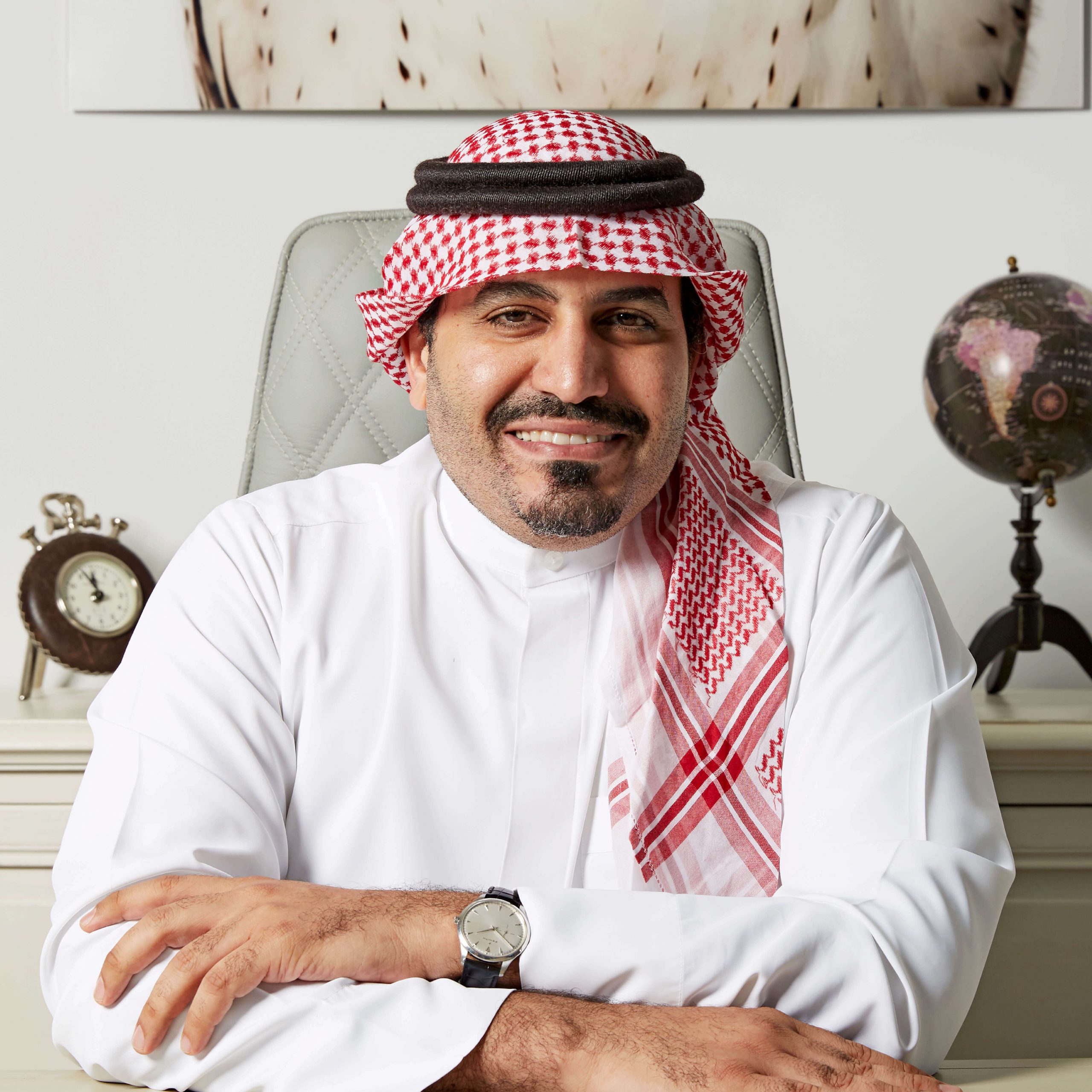 8.
Makarem Sobhi Batterjee
Company:
Saudi German Health (SGH)
Designation:
President and Vice Chairman
Batterjee assumed his current role in 2017. Saudi German Health has 18 facilities across Saudi Arabia, the U.A.E., Egypt, Yemen, Morocco, and Pakistan. In 2022, it opened a hospital in the Al Jamea District, Jeddah. In the first nine months of 2022, the group recorded $409 million in revenues and had assets worth $1.2 billion. The company owns 53.9% of the National Hail Company for Healthcare (NHC). Nearly 54.7% of the company is owned by Bait Al Batterjee Medical Company. Batterjee has 21 years of experience in healthcare. He is also the executive vice chairman and CEO of the family-owned Bait Al Batterjee Group and cofounder and president of Humania Capital.