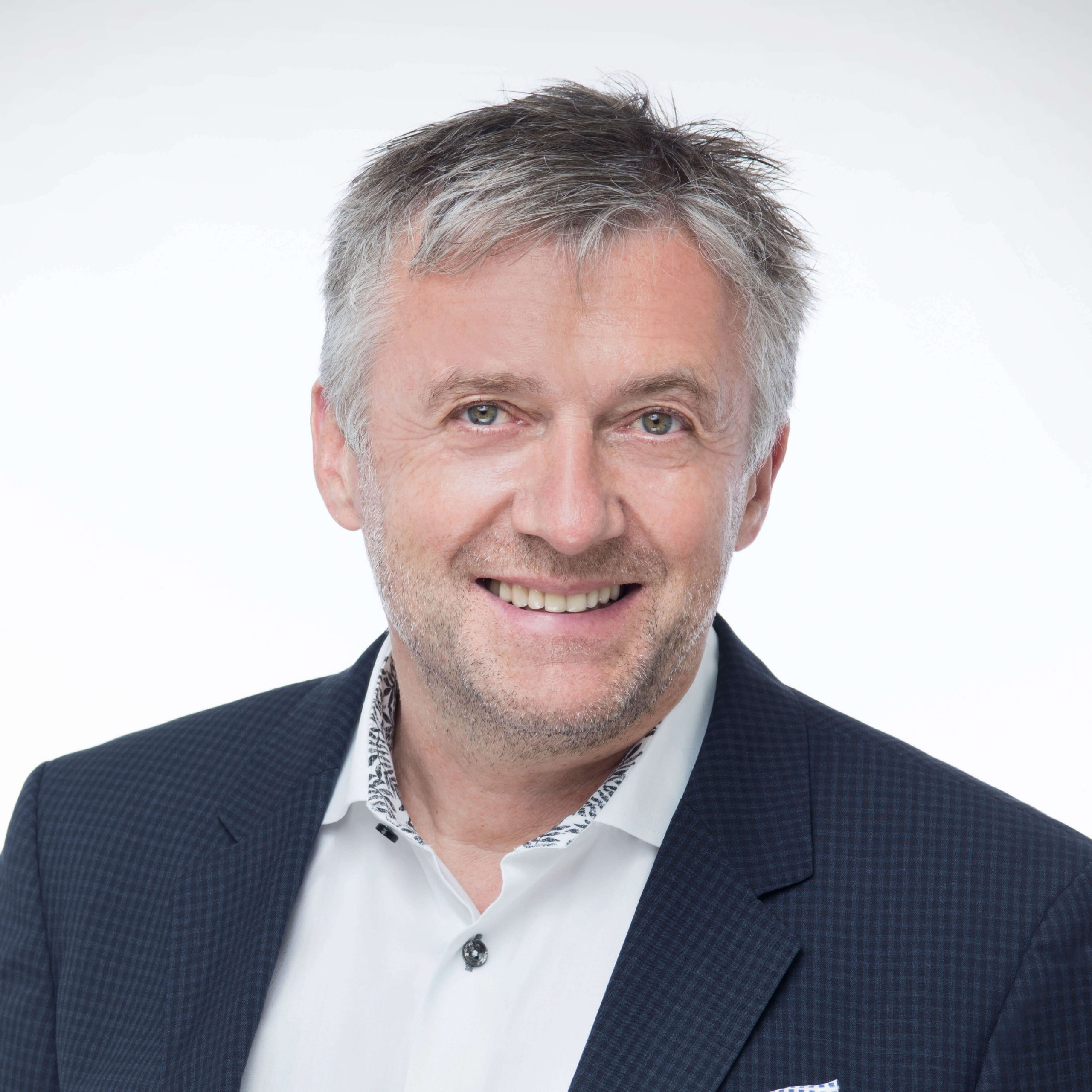 Company:
Siemens Healthineers
Designation:
Managing Director - Middle East and Southern and Eastern Africa
Siemens Healthineers provides digital health solutions, medical imaging, electronic products, and healthcare AI software. In the 2022 financial year, the company made $6 billion in revenues in the EMEA region, excluding Germany. Per Maloy assumed his current role in January 2018. He previously held several roles at the company, including general manager and SVP for Western Europe and Western Africa.