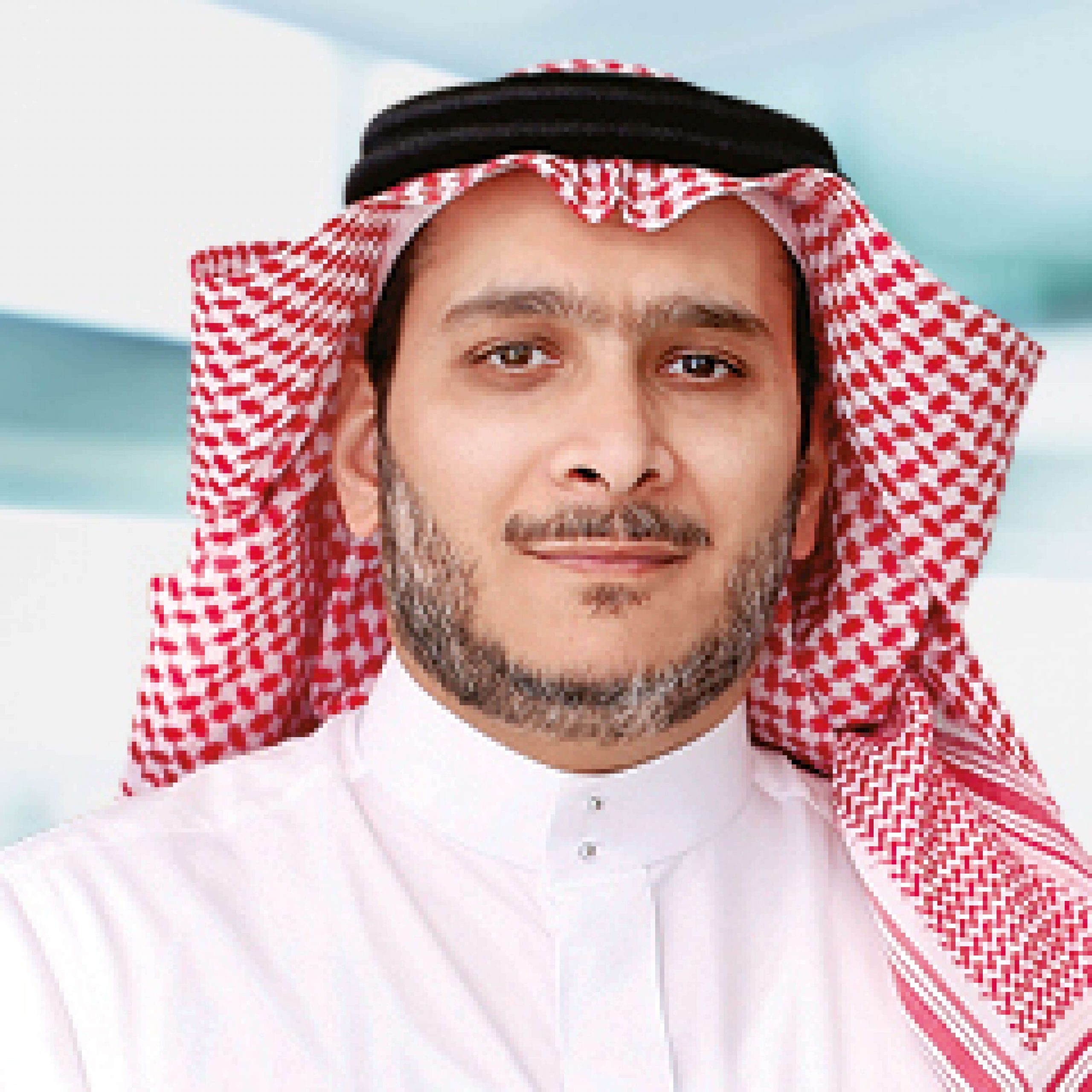 14.
Yasser Bin Gholam Joharji
Company:
Nahdi Medical Company
Joharji assumed his current role in 2014. Nahdi was established over 35 years ago. Its portfolio includes 1,091 pharmacies and a primary healthcare services business. It serves 97% of the Saudi population across 133 cities and villages and employs 5,394 people, including pharmacists. It accounts for 31% of the market share value in the kingdom's private retail pharmacy sector. The company was listed on Saudi Stock Exchange in March 2022, and its market cap reached $6.4 billion as of February 19, 2023. Nahdi generated $1.7 billion in revenues in the first nine months of 2022 and recorded $1.3 billion in assets. Joharji was previously managing director of Unilever Saudi Arabia.