Top 100 Listed
Companies 2022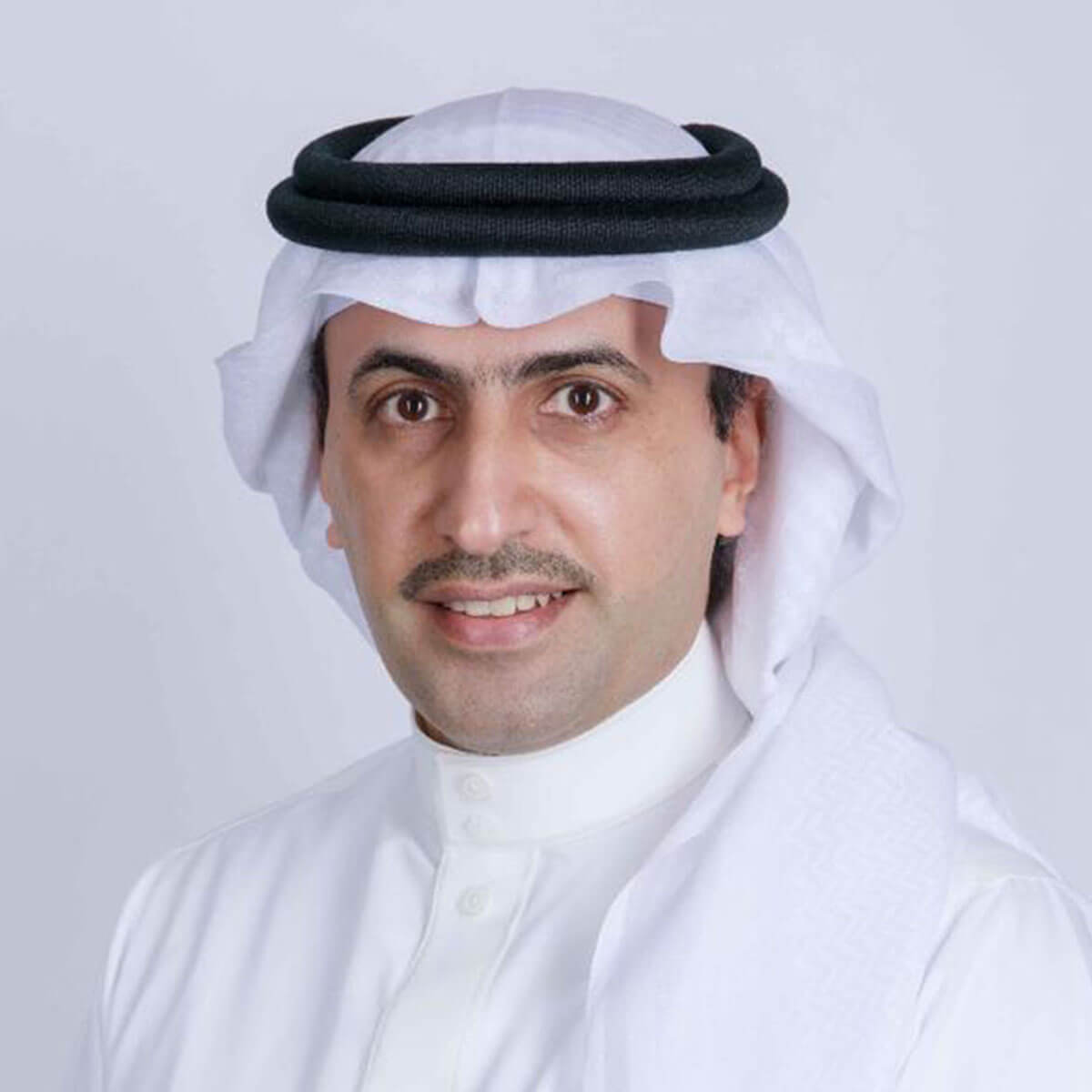 Sector:
Banks & financial services
CEO:
 Waleed Abdullah Ali Al-Mogbel
Market Value:
$119.9 billion
Established as an exchange house in 1957 and converted to a bank in 1988, Al Rajhi is the largest bank in the region in terms of profits and market cap. The bank has a network of over 521 branches and 212 remittance centers across the kingdom. In January 2022, it acquired IT services provider the Ejada Systems Company to expand its digital banking services. Al Rajhi Bank claims to have the largest customer base in Saudi Arabia, with over 12 million customers.