Top 100 Listed
Companies 2022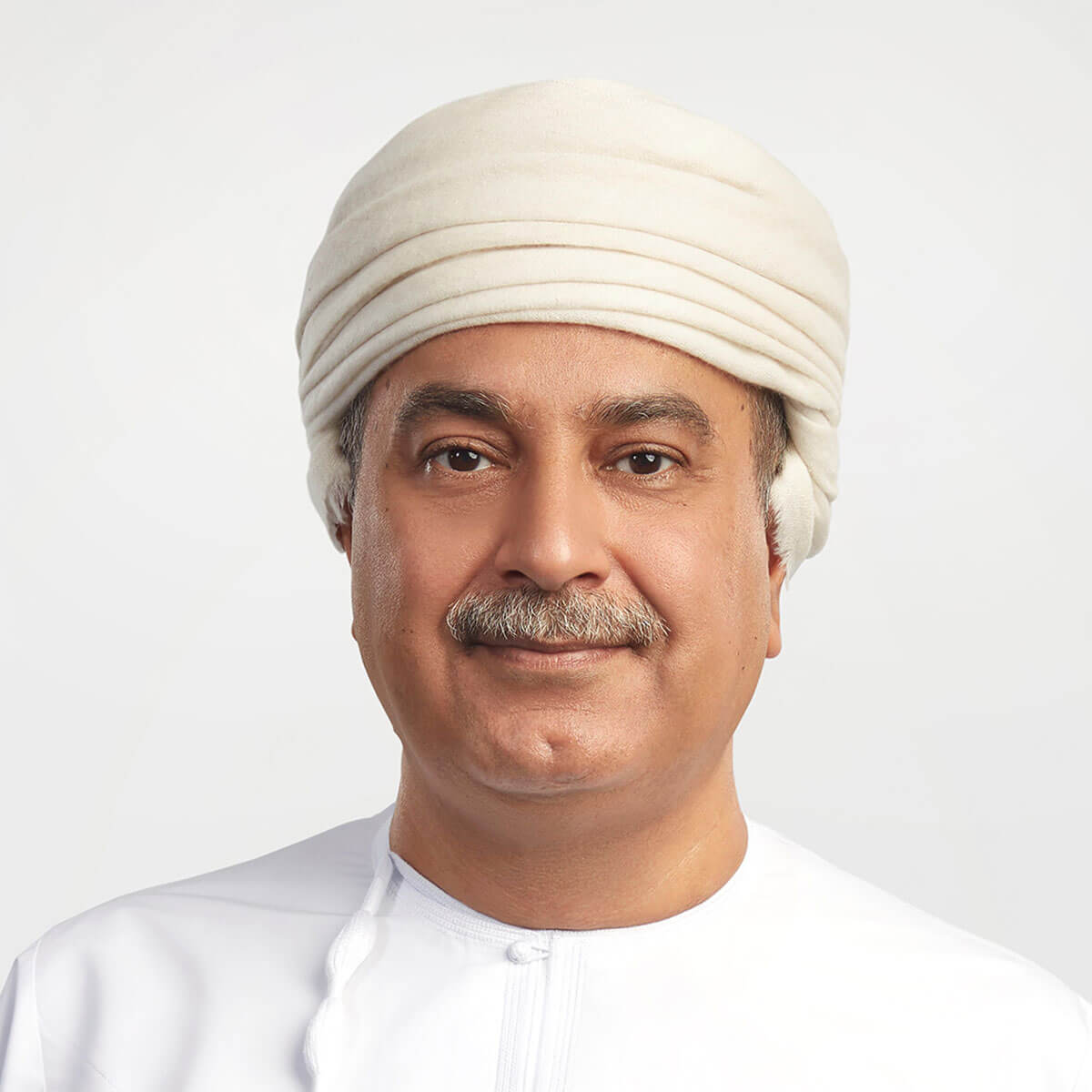 Sector:
Banks & financial services
CEO:
Waleed Khamis Al Hashar
Market Value:
$5.2 billion
Bank Muscat has branches in Oman, Saudi Arabia, and Kuwait, and representative offices in Dubai, Iran, and Singapore. The bank recorded net profits of $494 million in 2021, an increase of 16.1%. , The bank has provided social welfare support for more than 1,080 Omani families through its "Tadhamun" program, in cooperation with the Omani Ministry of Social Development.