Top 100 Listed
Companies 2022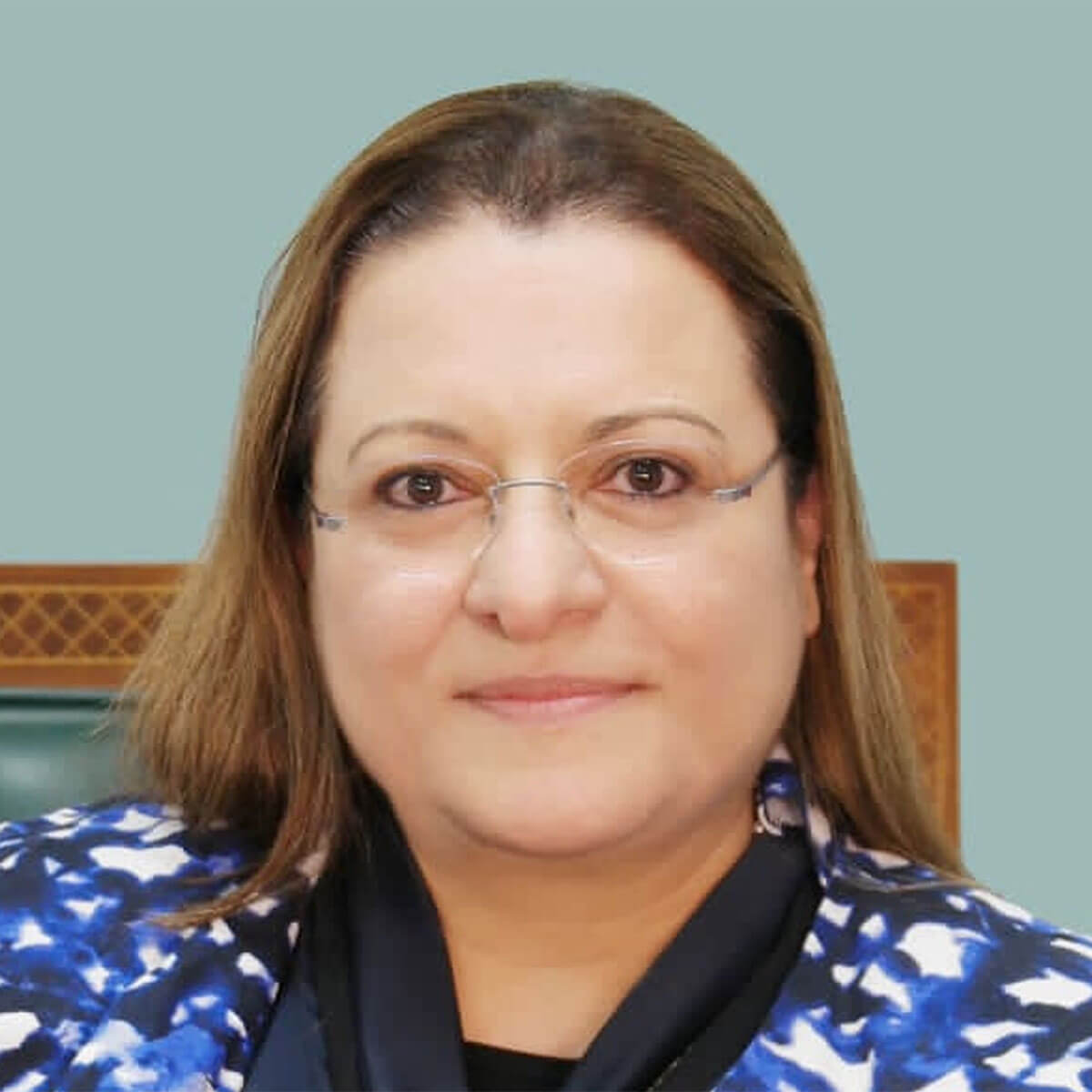 91.

Commercial Bank of Kuwait (Al-Tijari)
Sector:
Banks & financial services
CEO:
Elham Yousry Mahfouz
Market Value:
$3.6 billion
The commercial Bank of Kuwait is the second oldest bank in Kuwait and is involved in the provision of banking, brokerage, and investment banking services and products, operating through corporate and retail banking, and treasury and investment banking segments. It offers fund management services through its Tijari Funds division. Al Sharq Holding Co owns 23.9% of the bank. It has stakes in Cham Islamic Bank, and Boubyan Bank. The bank contributed $33.5 million to a CBK Fund to support Kuwait's efforts to fight the pandemic.