Top 100 Listed
Companies 2022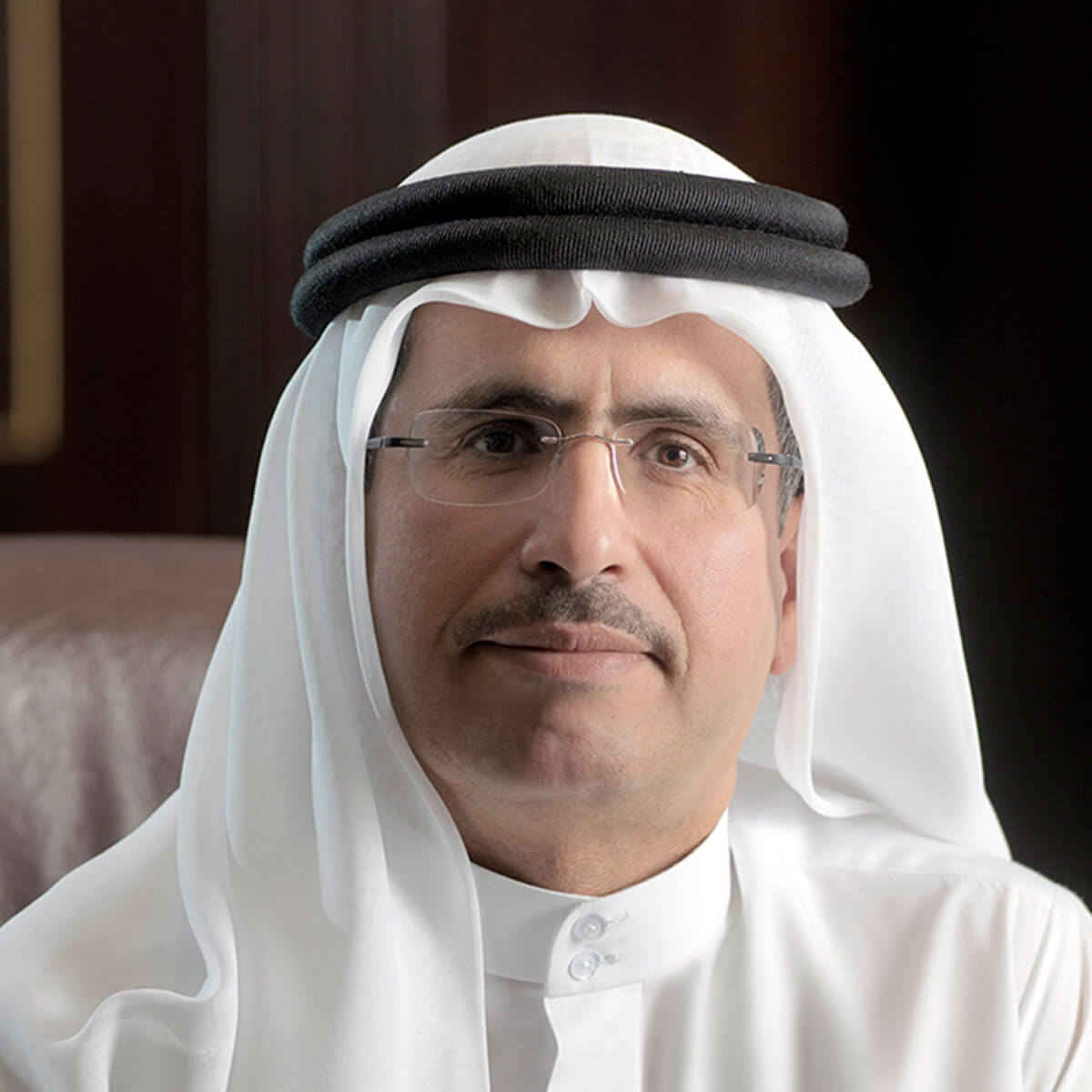 13.

Dubai Electricity and Water Authority (DEWA) *
CEO and Managing Director :
Saeed Mohammed Al Tayer
Market Value:
$38.8 billion
DEWA was created in 1992 as a result of the merger of the Dubai Electricity Company and the Dubai Water Department, which were both established in 1959. DEWA made its debut on the Dubai Financial Market (DFM) in April 2022. Over 65,000 regional and international investors participated in the IPO, which raised $6.1 billion. DEWA currently sources 11.4% of its power capacity from clean energy sources, and it plans to increase this to 100% by 2050. It also expects to supply 100% of water capacity from desalinated water by 2030 using clean energy and waste heat.