Top 100 Listed
Companies 2022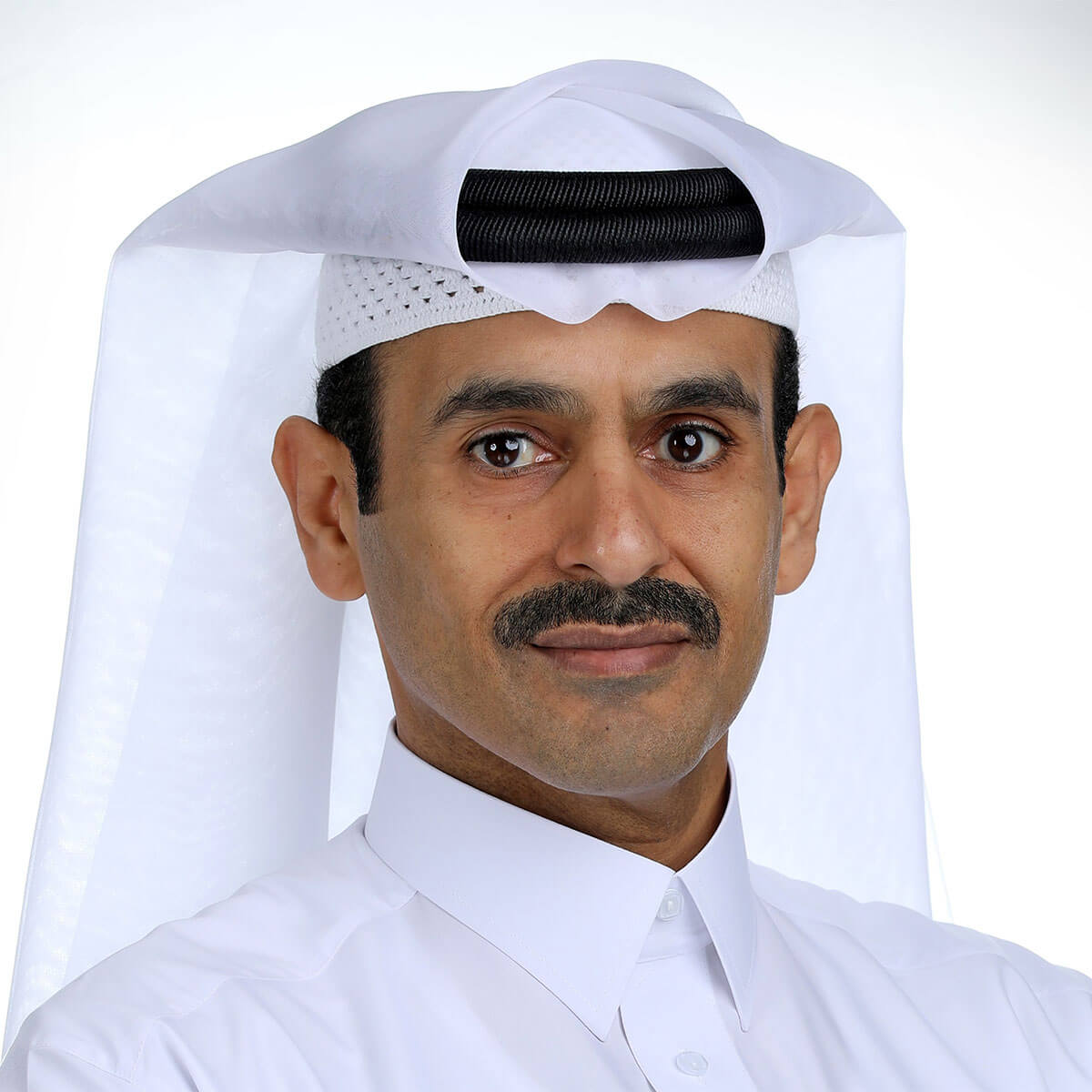 24.

Industries Qatar (IQ)
Managing Director and Chairman:
Saad Sherida Al-Kaabi
Market Value:
$33.6 billion
IQ was incorporated as a Qatari joint stock company in 2003. The IQ Group currently owns 80% of the Qatar Petrochemical Company and 50% of the Qatar Fuel Additives Company Limited. It also wholly owns the Qatar Steel Company and the Qatar Fertilizer Company. In April 2022, IQ approved a contract for a new PVC plant by the Qatar Vinyl Company, with a total contract value of $239 million, which is expected to be completed in 2025. Managing Director and Chairman Saad Sherida Al-Kaabi is also Qatar's Minister of State for Energy Affairs and the Deputy Chairman, President, and CEO of Qatar Energy, formerly known as Qatar Petroleum.