Top 100 Listed
Companies 2022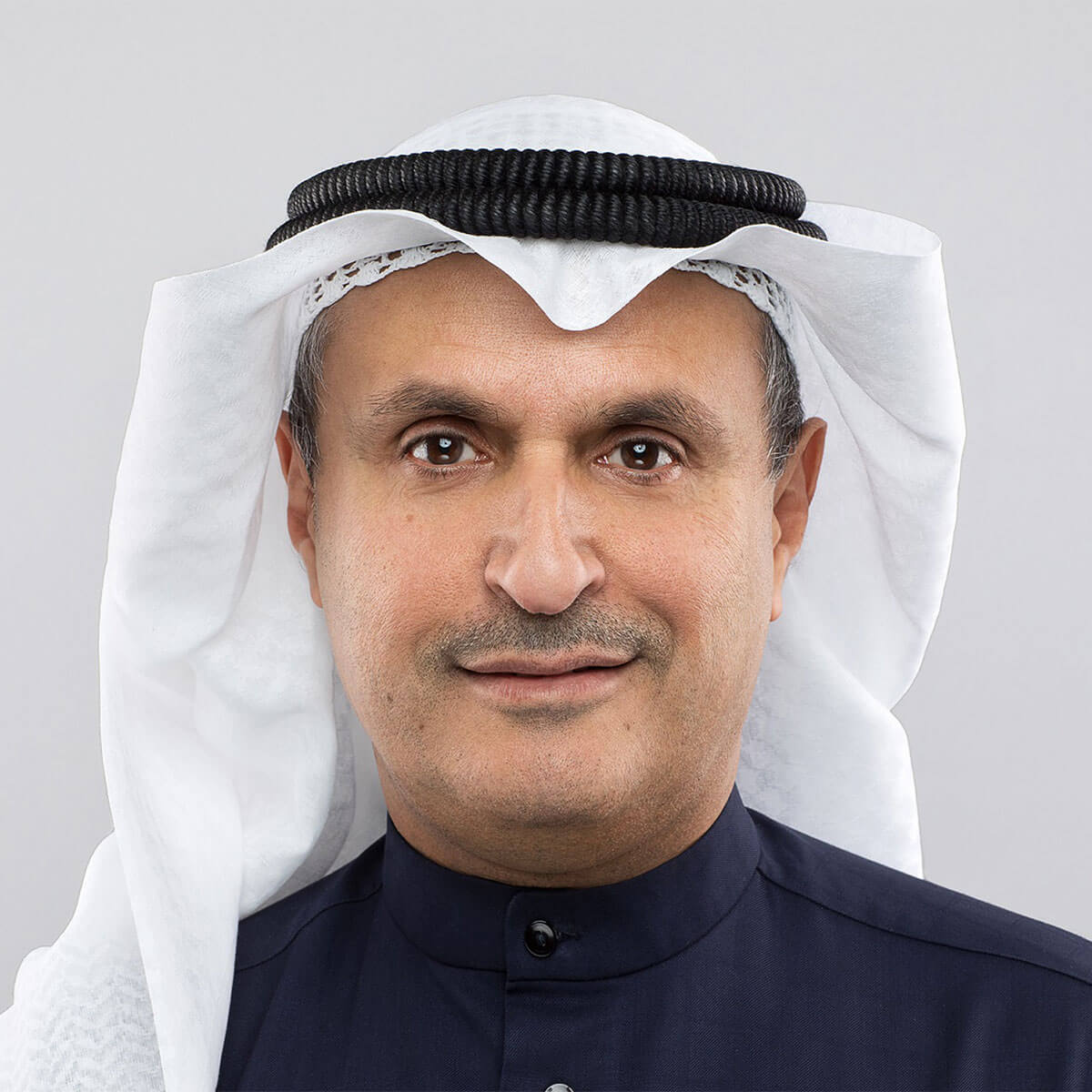 15.

National Bank of Kuwait (NBK)
Sector:
Banks & financial services
Vice Chairman and Group CEO:
Isam J. Al-Sager
Market Value:
$25.8 billion
NBK has 140 branches across 14 countries. The bank employs 7,511 people globally. In February 2022, the Arab Jordan Investment Bank acquired NBK-Jordan for an undisclosed sum. In March 2022, NBK launched its Sustainable Financing Framework to integrate environmental, social, and governance standards into the bank's operations. It has developed internal targets to reduce gross operational emissions by 25% by 2025 and it aspires to become net-zero operationally by 2035.