Top 100 Listed
Companies 2022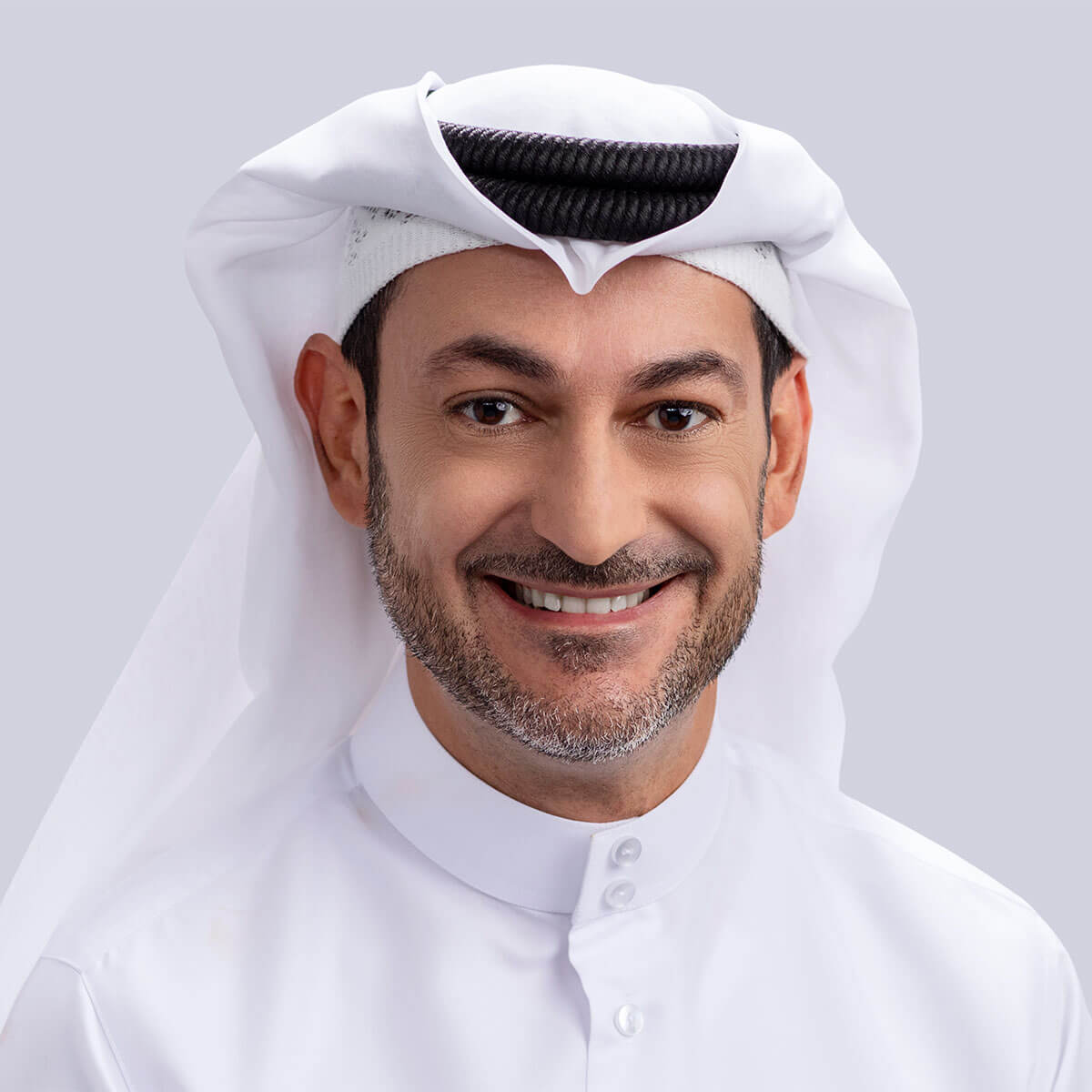 Sector:
Telecommunications
Group Managing Director and CEO:
Aziz Aluthman Fakhroo
Market Value:
$6.3 billion
Ooredoo is the largest telecom company in Qatar. It was founded in 1949 as Qatar National Telecom Service, which built the first telephone exchange in Doha. In 2021, the group had a customer base of 121 million in 10 countries across the MENA and Southeast Asia. Ooredoo has set up more than 70 live 5G sites in Qatar, and it has started to deploy 5G networks in Kuwait and Oman. In March 2022, Ooredoo announced the launch of a dedicated LTE network for the oil and gas industry in collaboration with Ericsson and Nokia. In the same month, Ooredoo announced that it is the official global connectivity services provider for FIFA World Cup Qatar 2022.