Top 100 Listed
Companies 2022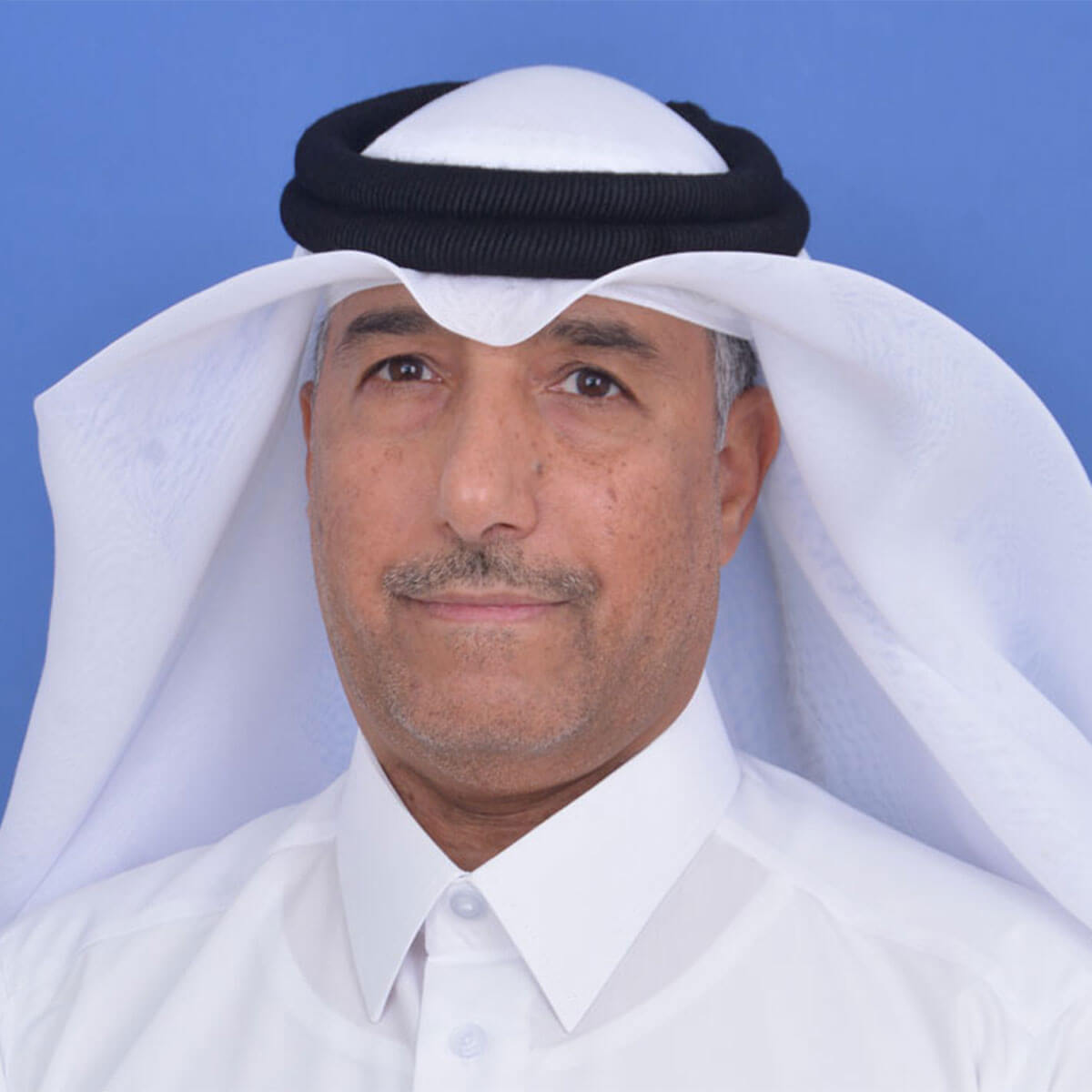 81.

Qatar Electricity & Water Company (QEWC)
 General Manager and Managing Director:
Mohamed Nasser Al-Hajiri
Market Value:
$5.4 billion
QEWC was established to own and manage power generation and water desalination stations. It is now the main supplier of electricity and desalinated water in Qatar, with a market share of 61% of electricity and 70 % of desalinated water in 2021. QEWC owns and operates seven power and desalinated water stations in Qatar and has partnered with major international companies to own and operate another five power and water companies in Qatar. QEWC invests in power and water assets globally through its subsidiary, Nebras Power.