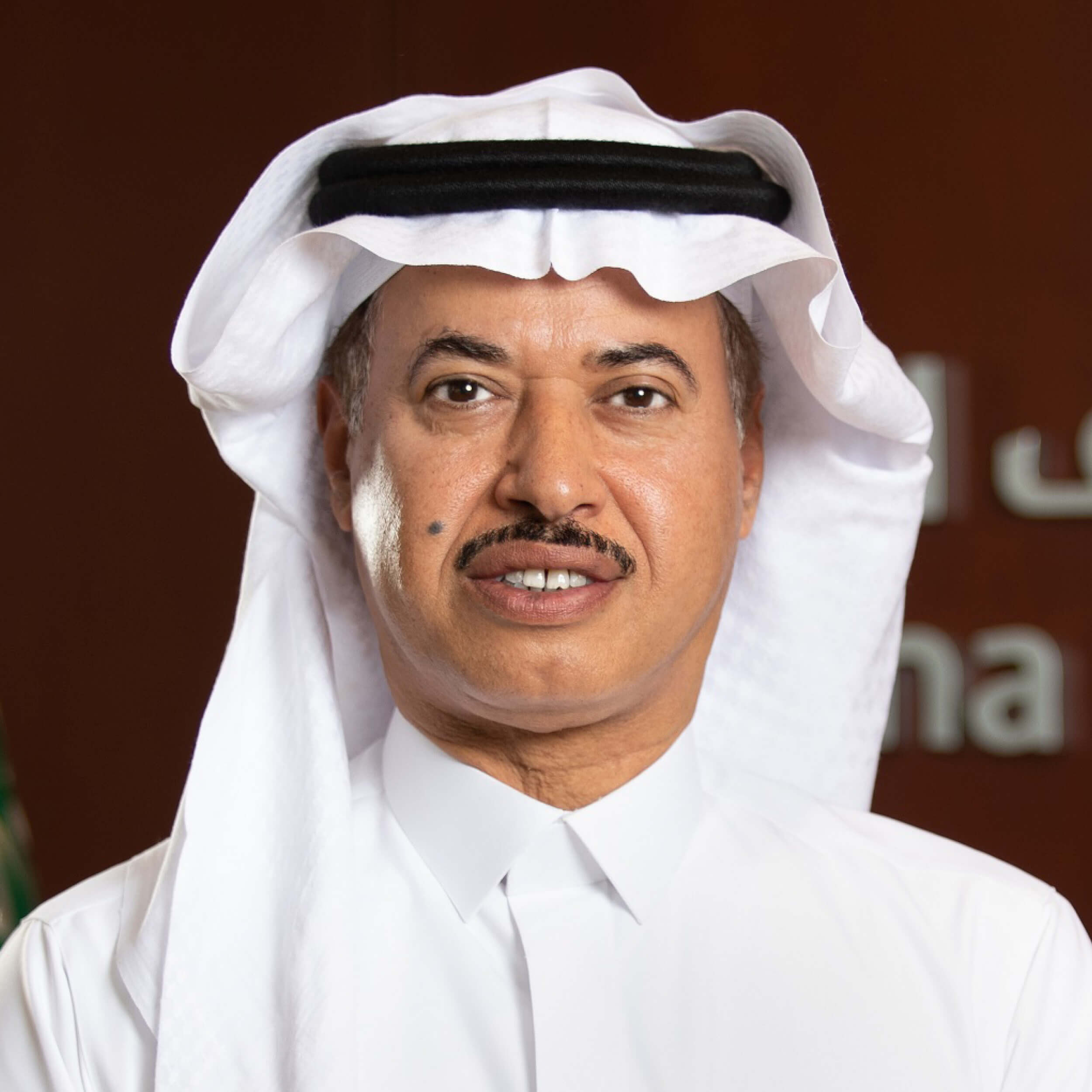 Sector:
Banks & Financial Services
CEO:
Abdullah Ali Al Khalifa
Market Value:
$17 billion
Established in 2006, Alinma Bank recorded $53.4 billion in total assets in 2022, an increase of 15.5% compared to 2021, while its net income grew 32.8% to $960 million. By the end of 2022, Alinma was serving 3.93 million customers in Saudi Arabia. In February 2023, the bank's board of directors approved the purchase of a maximum of five million of its shares to be allocated within the Employee Stock Long-Term Incentive Plan. Saudi's Public Investment Fund is the bank's largest shareholder, with a 10% stake.