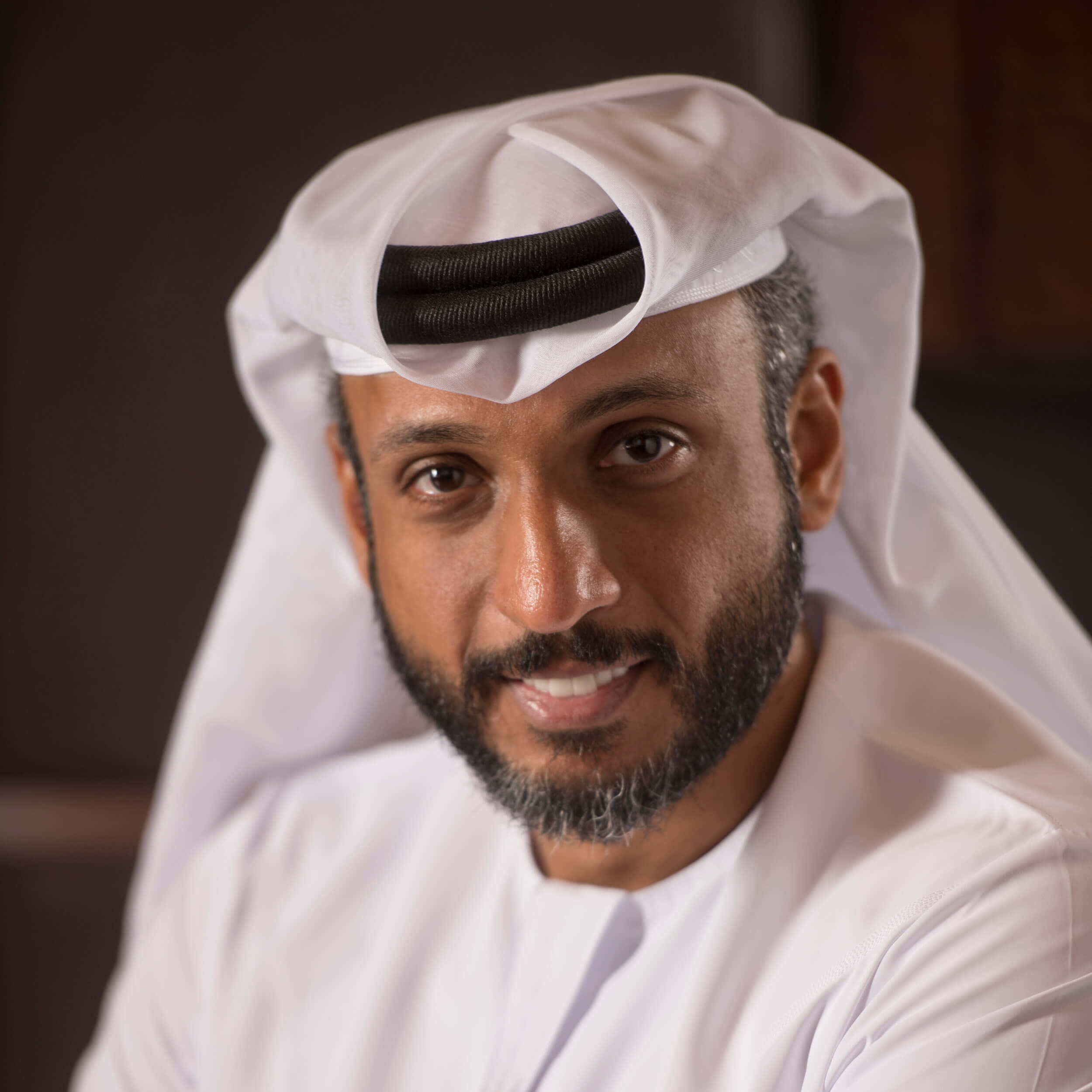 13.
Alpha Dhabi Holding (ADH)
Group CEO and Managing Director :
Hamad Al Ameri
Market Value:
$59.9 billion
A subsidiary of IHC, ADH has more than 150 subsidiaries across healthcare, renewable energy, petrochemical, real estate, construction, and hospitality. In January 2023, Alpha Dhabi and Mubadala formed a joint venture to co-invest up to $2.5 billion in global credit markets over the next five years. In April 2022, Alpha Dhabi increased its shareholding of Aldar, becoming its parent company. The company held 31.63% of Aldar as of 2022 end. As a result of the company's acquisition activity, its total assets jumped by 176.7% to $35.7 billion in 2022.