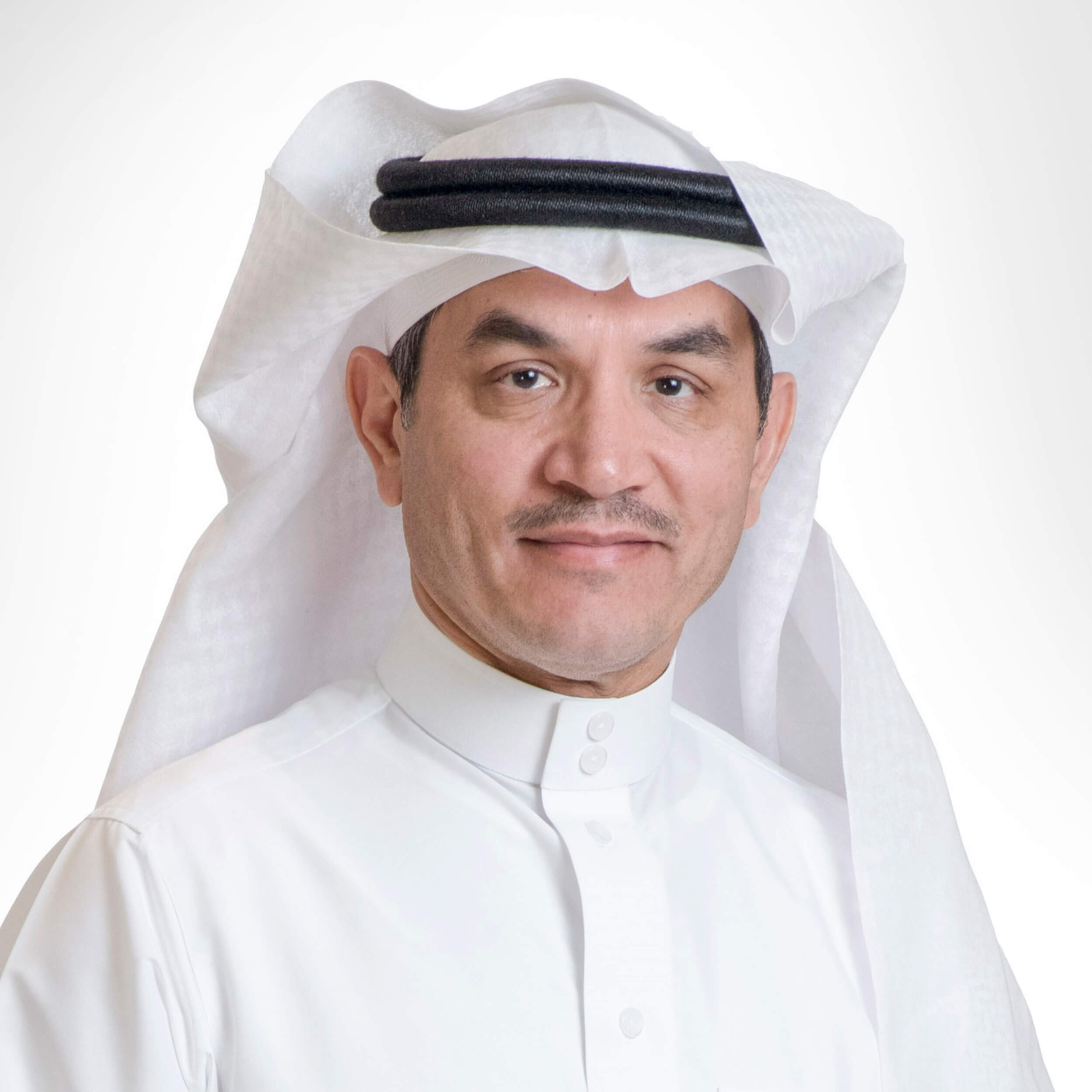 Sector:
Banks & Financial Services
CEO:
Abdulaziz Mohammed Alonaizan
Market Value:
$11.1 billion
Established in 2004, Bank Albilad provides Shariah-compliant banking services. It operates through 105 branches and employs 4,494 people across Saudi Arabia. The bank's total assets were worth $34.5 billion in 2022, an increase of 16.9% compared to 2021, while its net profits increased 23.4% to $555 million. In August 2022, Bank Albilad established the Enjaz Payment Services Company, with a share capital of $53.3 million. It also owns the Albilad Investment Company and the Albilad Real Estate Company.