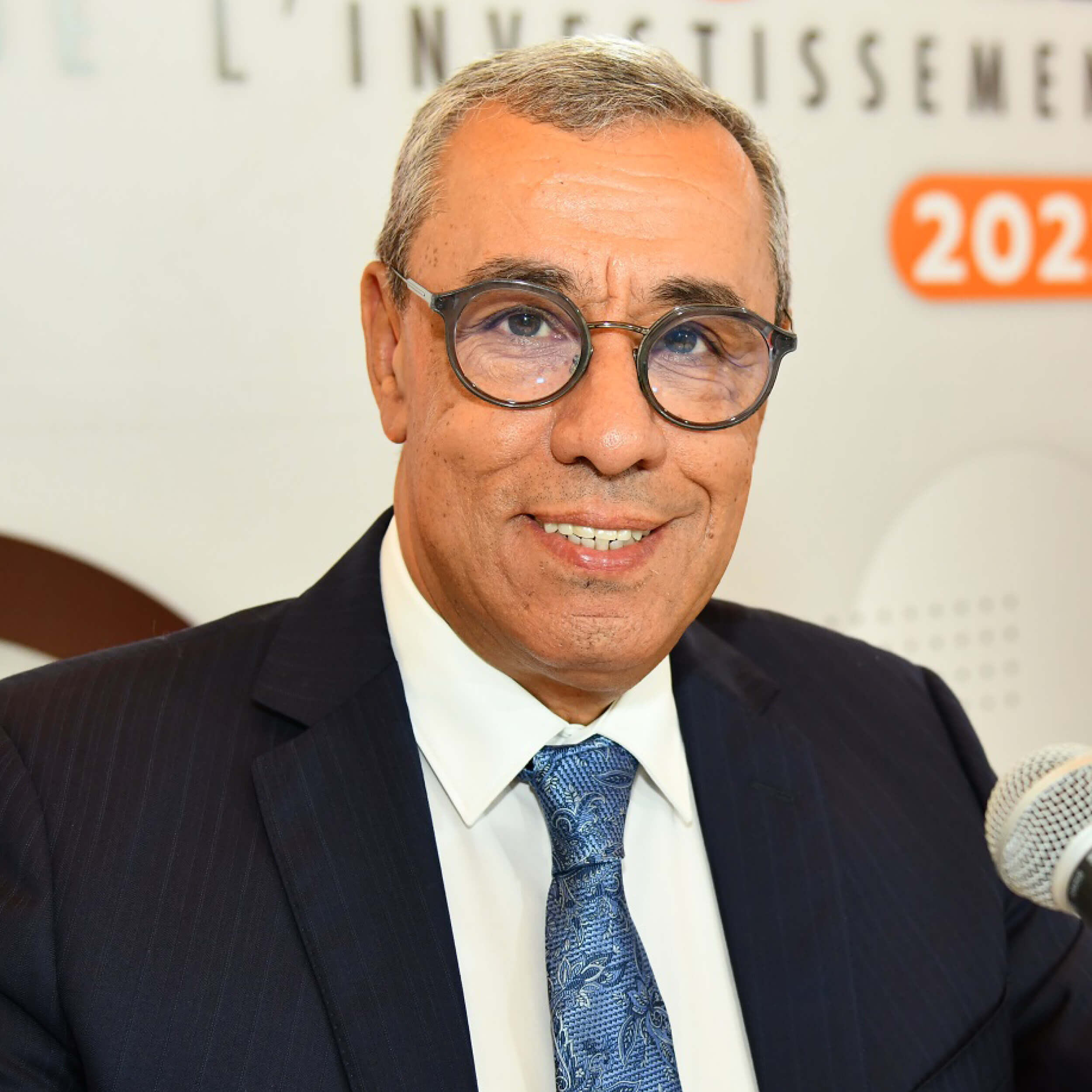 42.
Banque Centrale Populaire (BCP Group)
Sector:
Banks & Financial Services
Chairman and CEO:
Mohamed Karim Mounir
Market Value:
$4.6 billion
The BCP Group has a presence in 32 countries, including 18 countries in Africa. The group serves nine million clients. In 2022, the BCP Group launched its first digital banking offering for children aged 12-17, called SWIPE. Its foundation Attawfiq Microfinance financed 142,000 people in 2022, carrying out income-generating activities worth more than $191.4 million.