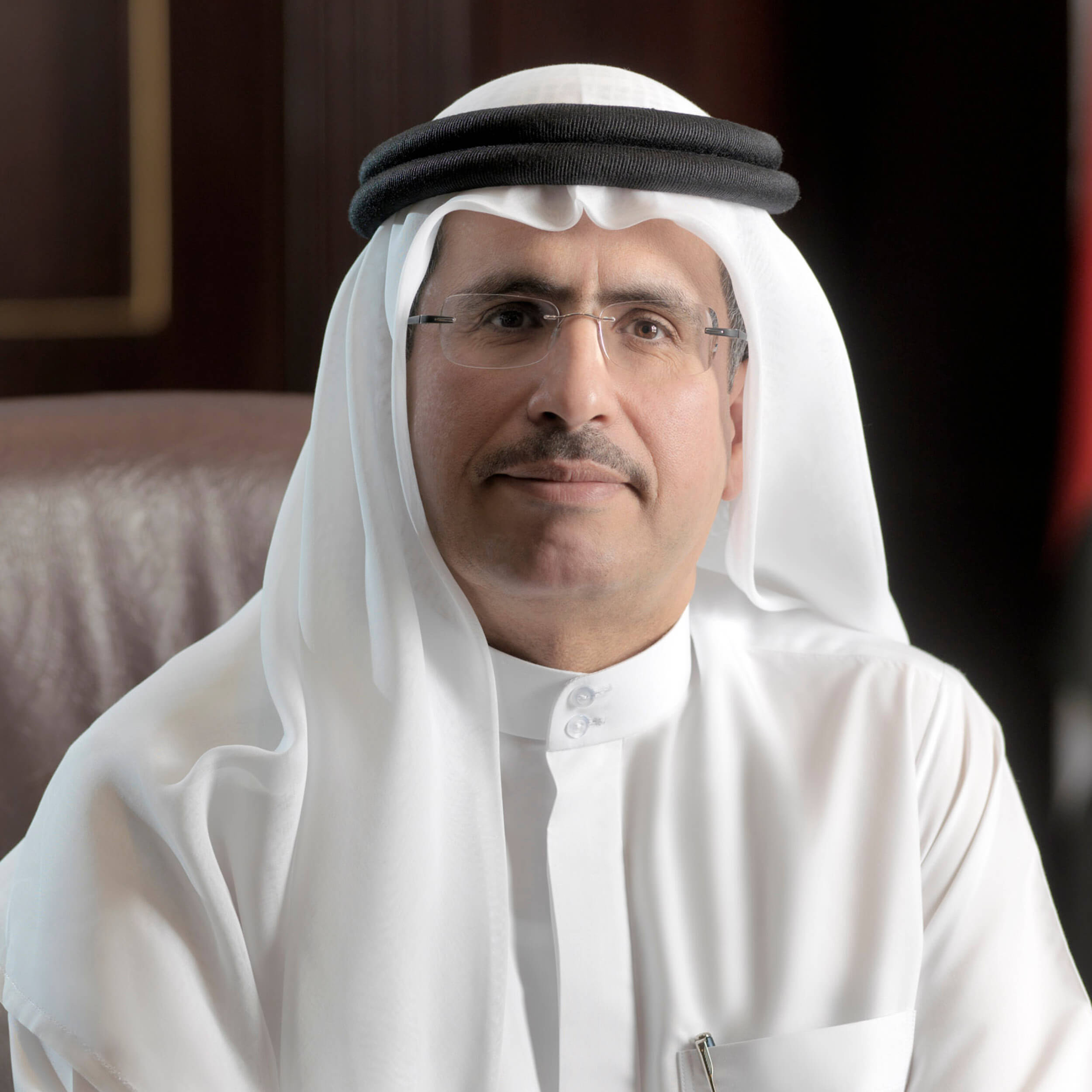 16.
Dubai Electricity and Water Authority (DEWA)
CEO and Managing Director:
Saeed Mohammed Al Tayer
Market Value:
$33.8 billion
DEWA was created in 1992 as a result of the merger of the Dubai Electricity Company and the Dubai Water Department. DEWA's subsidiary, EMPOWER, was listed on the DFM in November 2022. The group also includes Mai Dubai, Digital DEWA, and Etihad ESCO. As of 2022, the company's installed generation capacity stood at 14.5 GW, with two GW of this capacity representing renewable energy. Its installed desalinated water production capacity stood at 490 MIGD. In 2022, DEWA's electric vehicle charging network expanded to 350 chargers with 620 charge points across Dubai, and it plans to grow this network to 1,000 chargers by 2025.