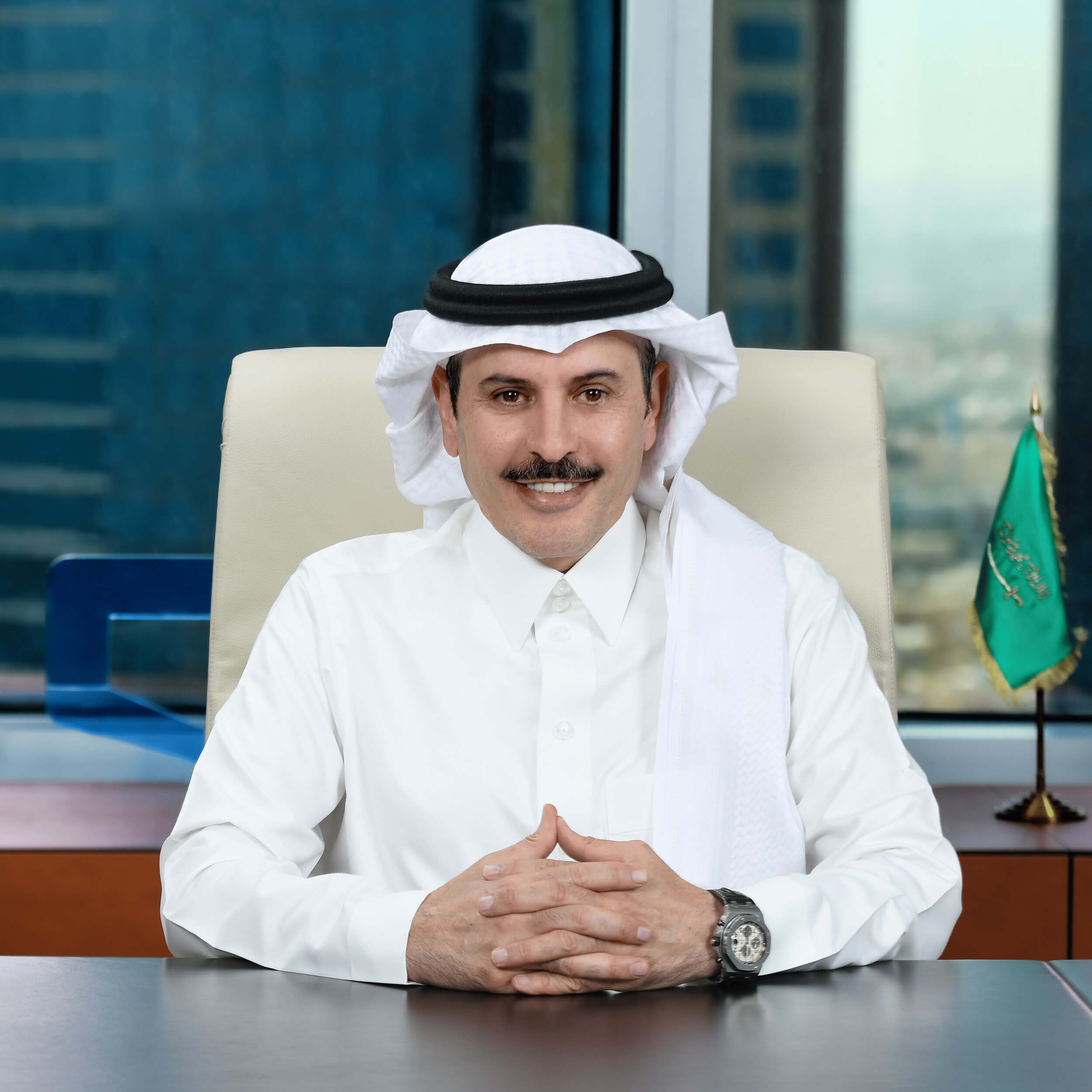 40.
Etihad Etisalat Company (Mobily)
Sector:
Telecommunications
CEO:
Salman Bin Abdulaziz Al Badran
Market Value:
$9.2 billion
Mobily was the second mobile operator to be launched in Saudi Arabia. It is 28% owned by e& and has six subsidiaries in India, Saudi Arabia, the U.A.E, and Bahrain. In March 2022, Mobily Pay received the Saudi Central Bank's (SAMA) license to conduct payments and Electronic Wallets Businesses. By the end of 2022, Mobily expanded its 5G services to cover more than 80% of the kingdom's six largest cities.