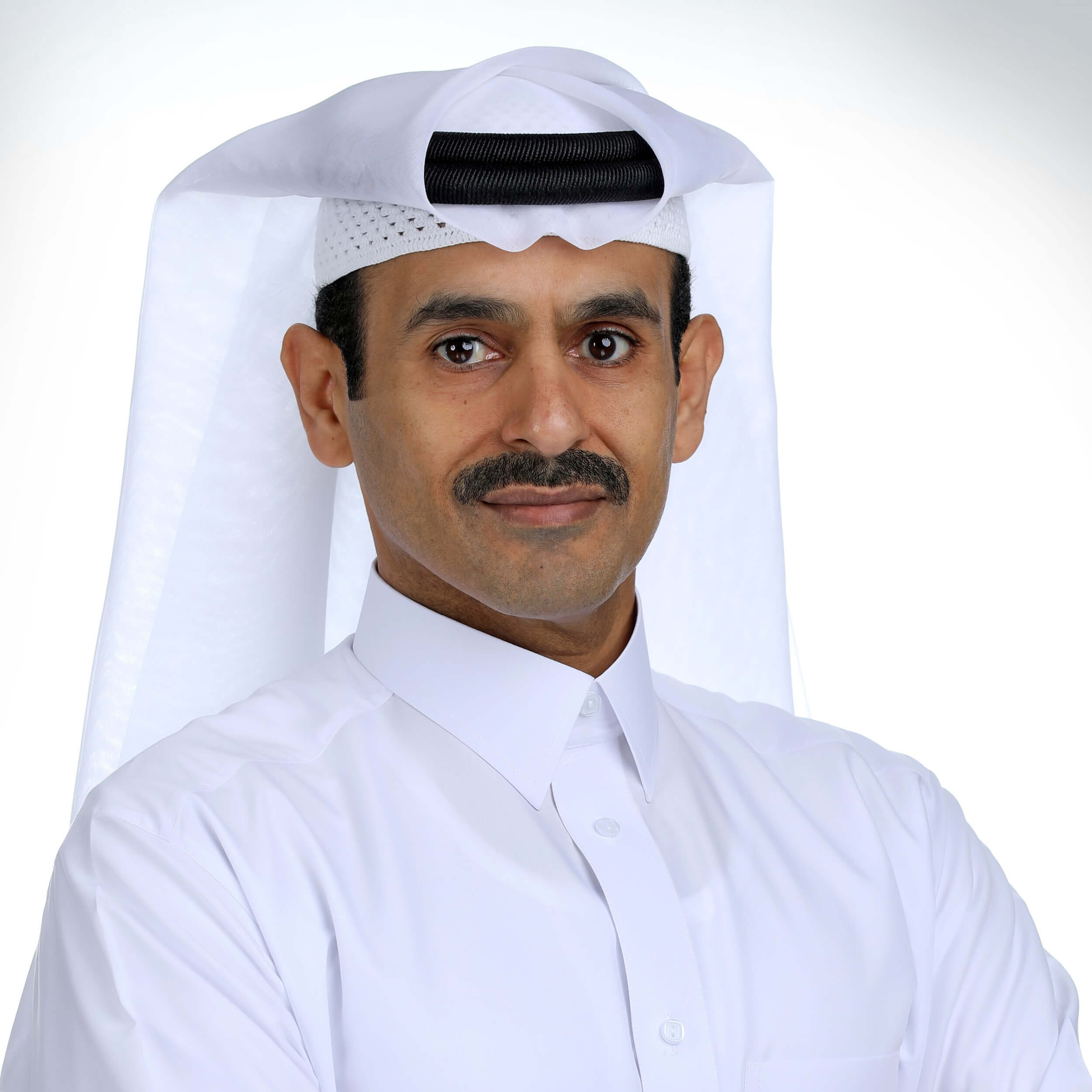 23.
Industries Qatar (IQ)
Chairman and Managing Director:
Saad Sherida Al-Kaabi
Market Value:
$21.5 billion
IQ was incorporated as a Qatari joint stock company in 2003. The IQ Group currently owns 80% of the Qatar Petrochemical Company and 50% of the Qatar Fuel Additives Company Limited. It also wholly owns the Qatar Steel Company and the Qatar Fertilizer Company. In August 2022, the company signed a $1.06 billion agreement to build the world's largest Blue Ammonia facility (Ammonia-7) by the Qatar Fertilizer Company.