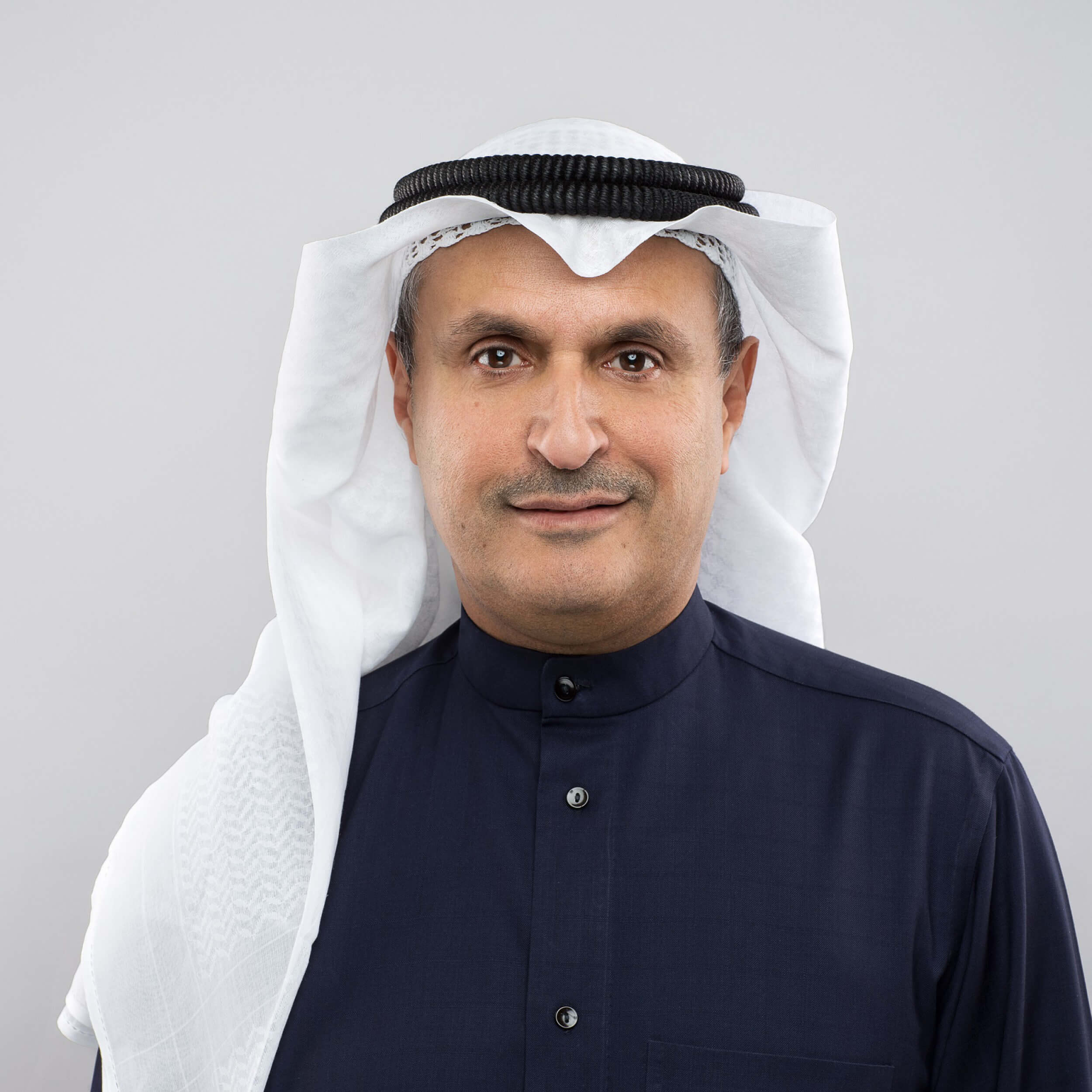 18.
National Bank of Kuwait (NBK)
Sector:
Banks & Financial Services
Vice Chairman and Group CEO:
Isam Jasem Al-Sager
Market Value:
$26 billion
Established in 1952, NBK operates through 138 branches across 13 countries, of which seven are in the Middle East. NBK also offers alternative investments through its NBK Capital subsidiary, which as of November 2022, had executed over $91 billion worth of investment banking mandates since its establishment in 2005. Under the bank's pledge to achieve carbon neutrality by 2060, it installed 12 electric vehicle charging stations at different levels of the multi-story car park attached to its green headquarters in 2022. The bank also joined the United Nations Global Compact in February 2023.